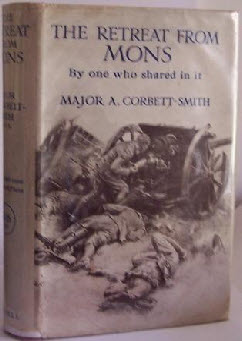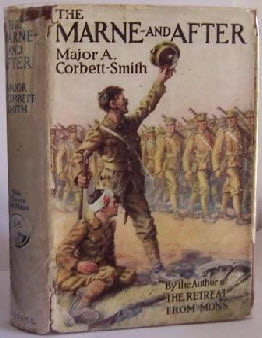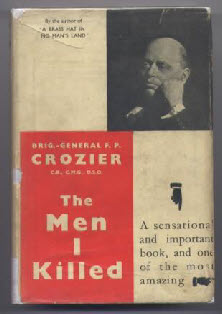 Cassell 1916. Rarely seen with this fine cover
Cassell 1917. The follow up.

below
Newnes paperback issue n.d.
3 from the Blood-thirsty Brigadier. Cape 1930, Werner Laurie 1930 & Michael Joseph 1937
Scribner 1917. A young soldier tries to desert at Salonika
4 books from Coningsby Dawson. His authorship of 'Love of an Unknown Soldier' is revealed on the jacket of 'Test of Scarlet'
Hutchinson 1930. Novel with graphic scenes of the Canadian Artillery in the last days of the war.
Bodley Head 1919 & 1923
below
. Fictional letters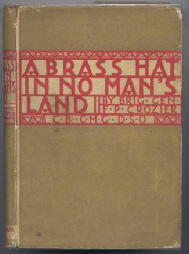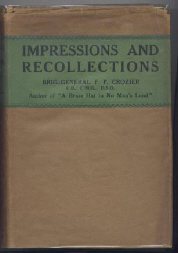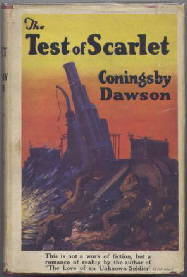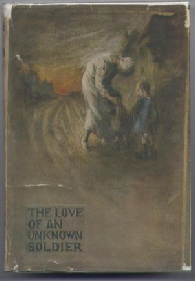 Benn 1929. Novel. The author was an officer with the 9th POW Volunteers.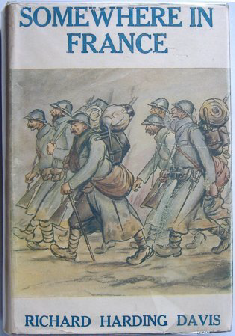 A L Burt 1915 Short stories by War reporter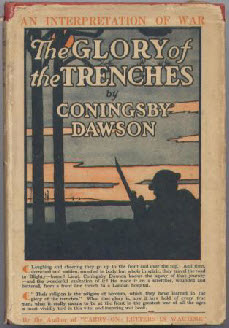 John Lane 1918. Essays & reflections on his time at the front.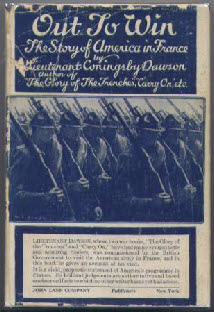 John Lane 1918. The Story of America in France.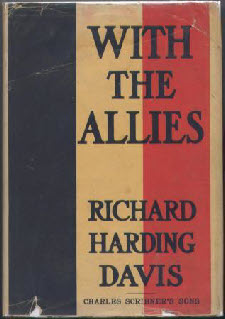 Scribner 1914. War journalism in Brussels, Paris & at Soissons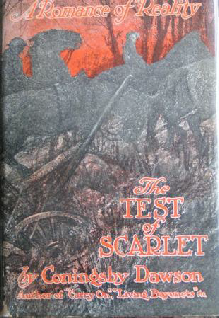 John Lane 1919 (from Fons)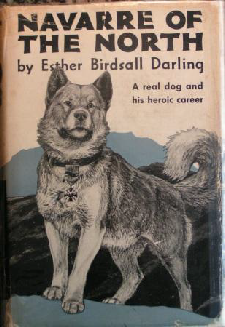 Doubleday 1930 & 1948 re-issue. True story of a stray Alaskan husky who won the Croix de Guerre with the 'Blue Devils' during the war. (from Fons Oltheten)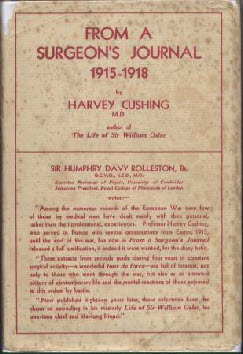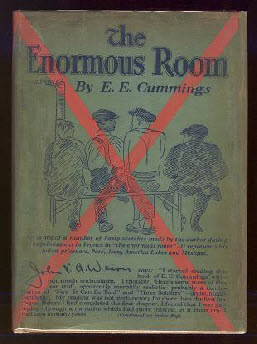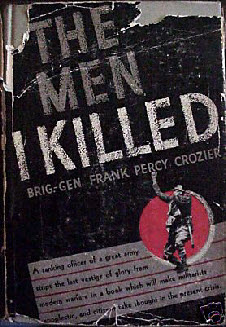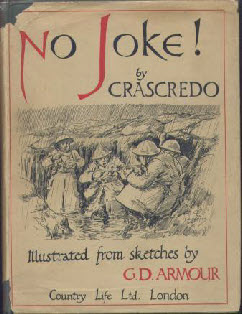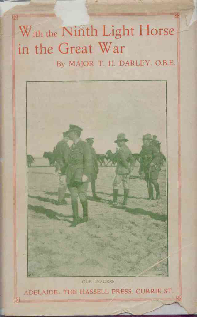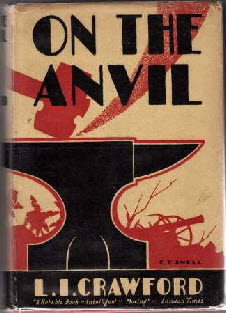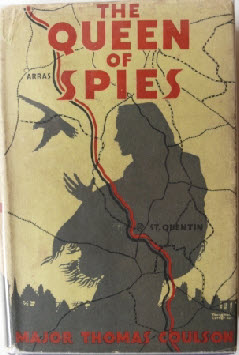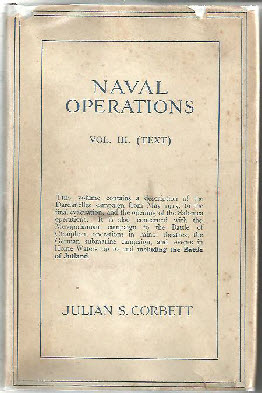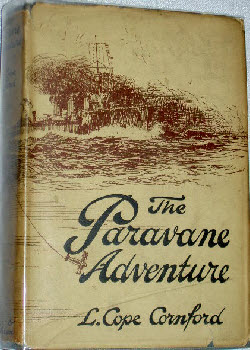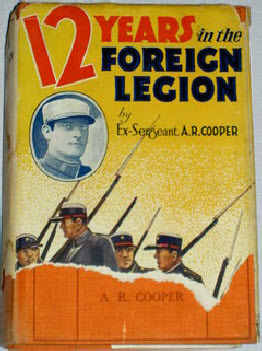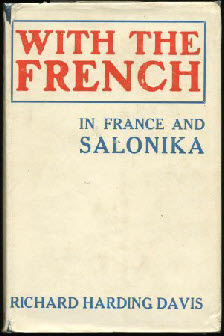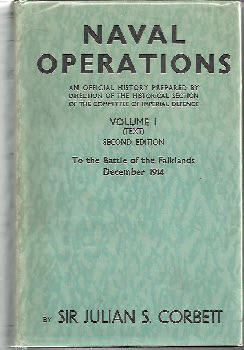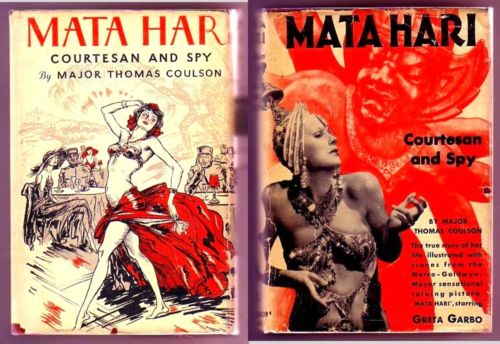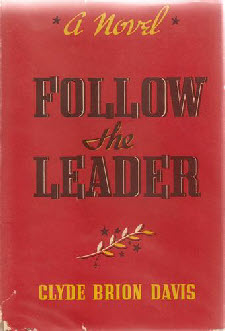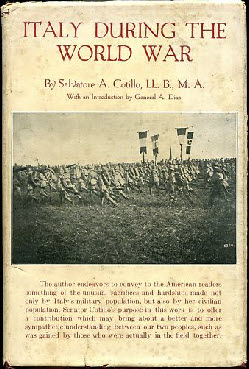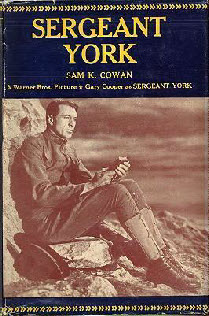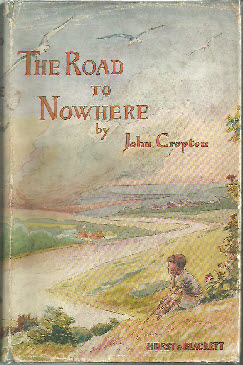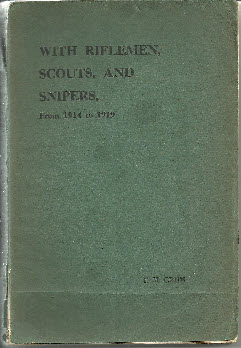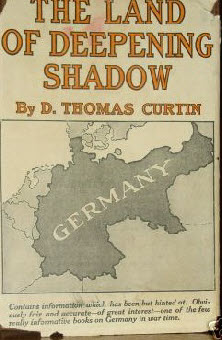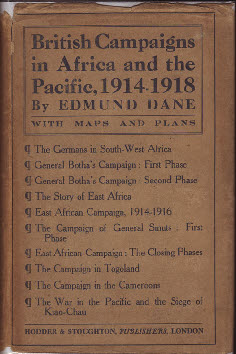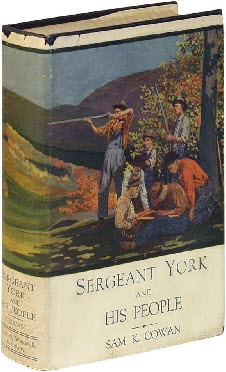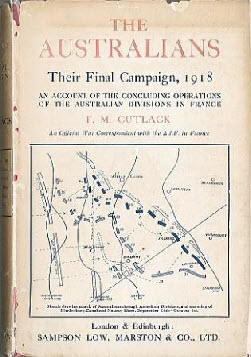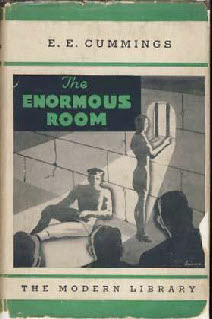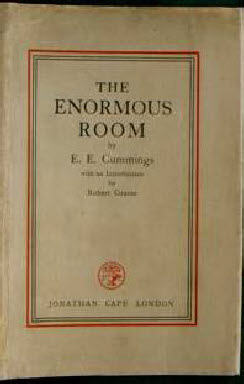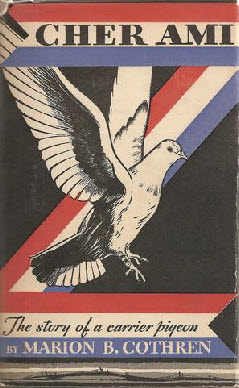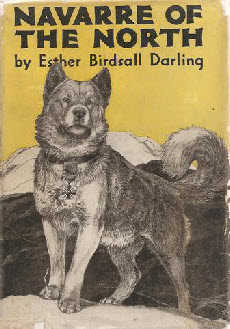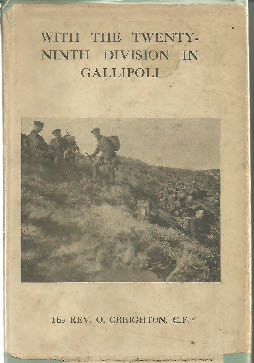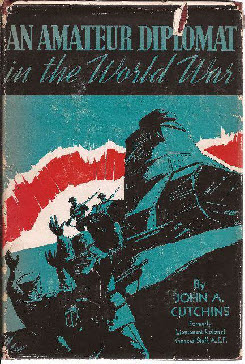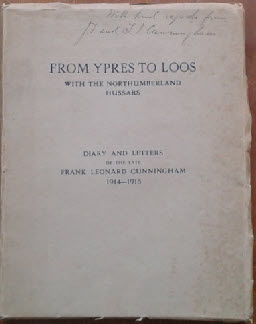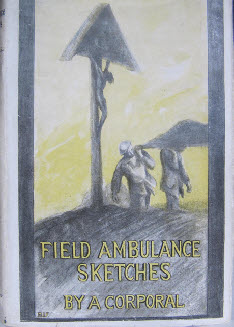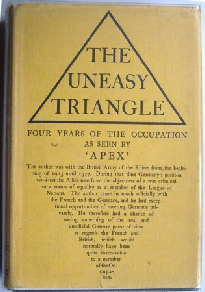 John Murray 1931. (by R. G. Coulson) Occupation of the Rhineland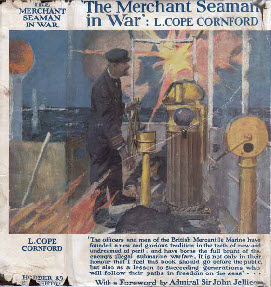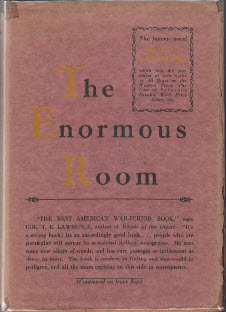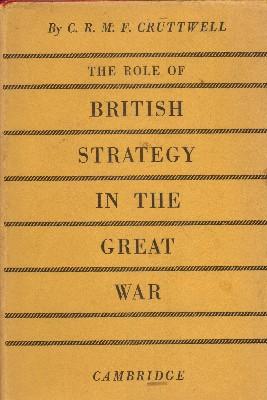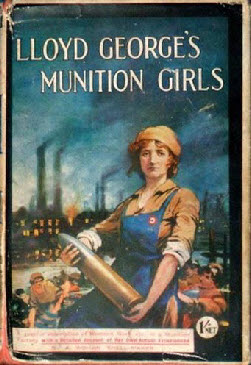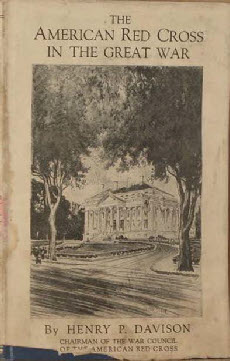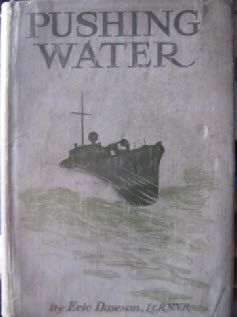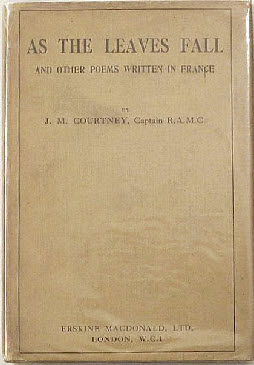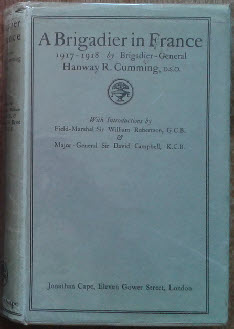 Hutchinson 1935. Personal memoir with the 5th Royal Artillery Brigade.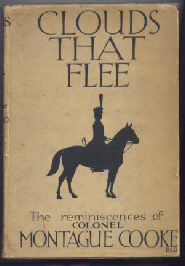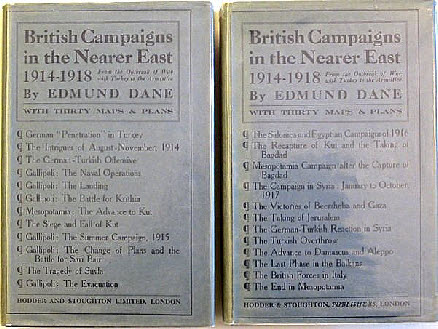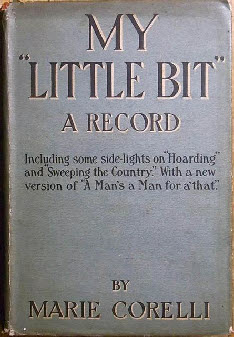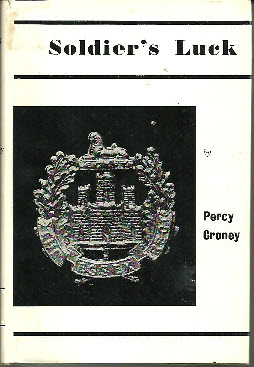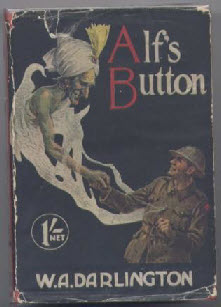 Herbert Jenkins 1920. Humorous novel. The button was made from a magic lantern!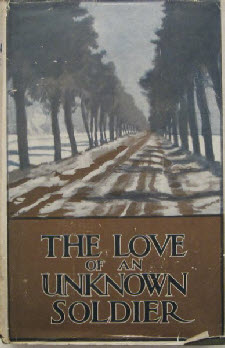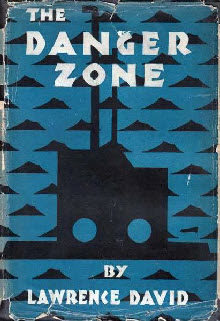 Angus Robertson 1933. With the Australian Light Horse.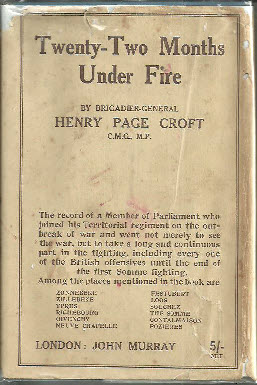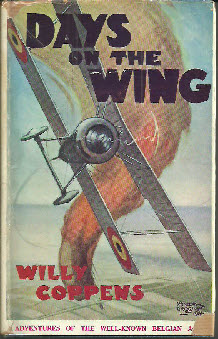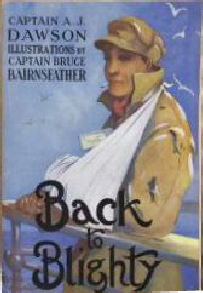 Hodder 1917. Front line stories.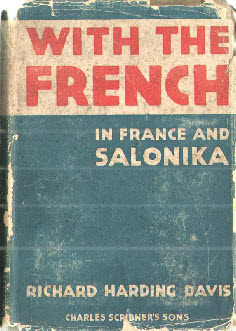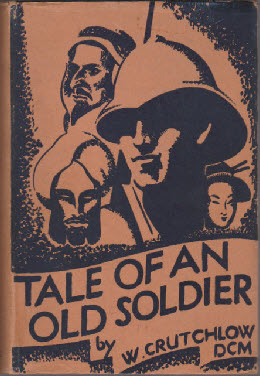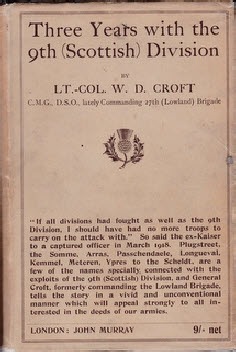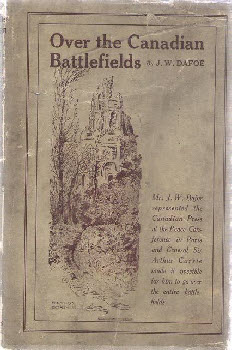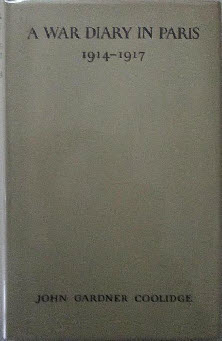 Grosset & Dunlap 1936. An anti-war novel about a timid book-keeper who becomes a killer on his return from the front..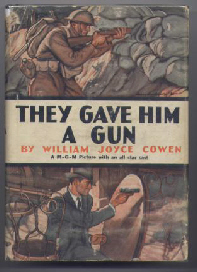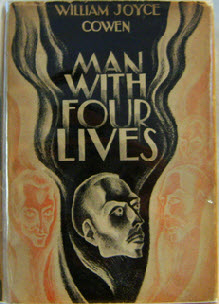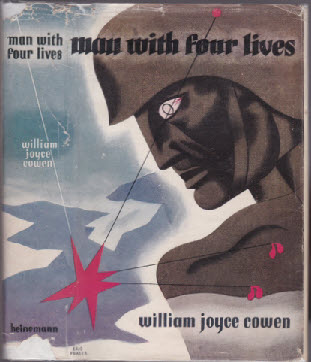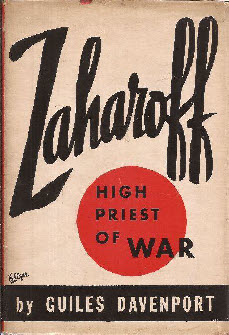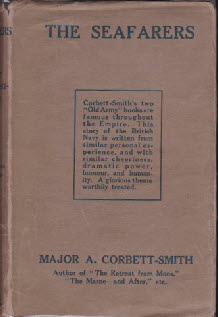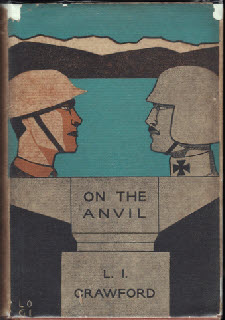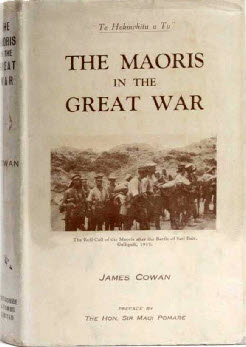 McClelland Stewart 1916 (UK printing / Canadian issue) With 2nd Bt. CEF at Ypres & Ploegstert Wood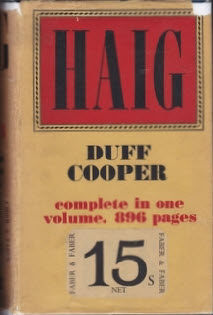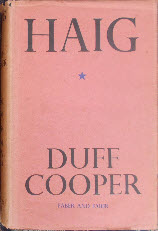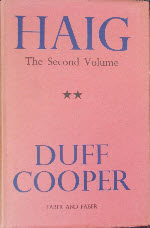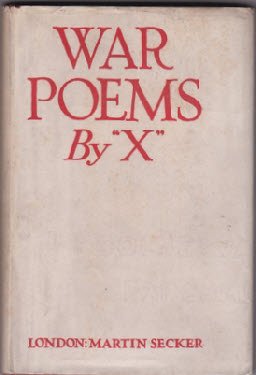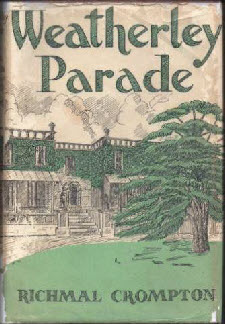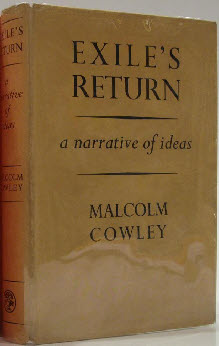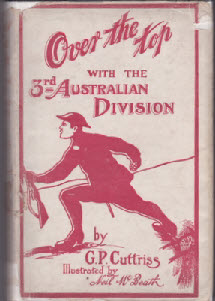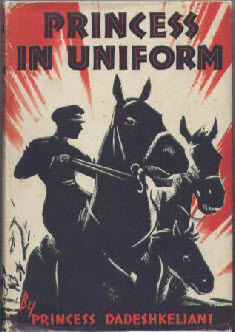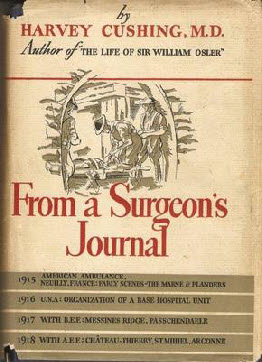 Murray 1919. Stirring stuff for boys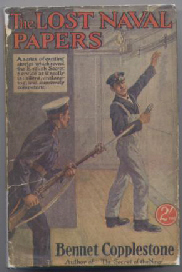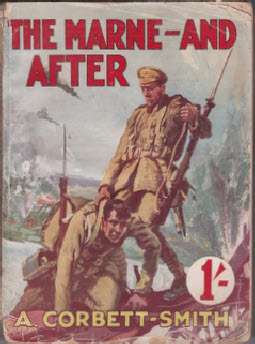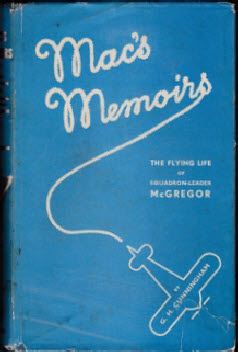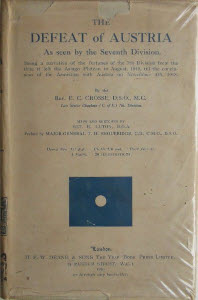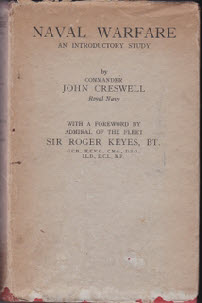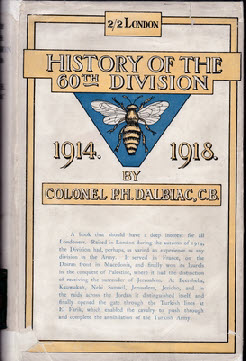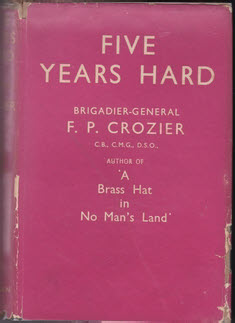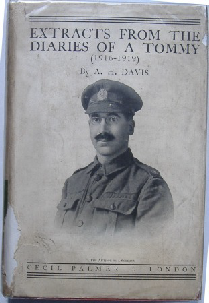 Cecil Palmer 1932 1st Field Company, Northumbrian R. E.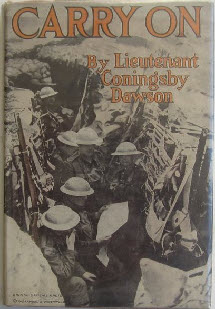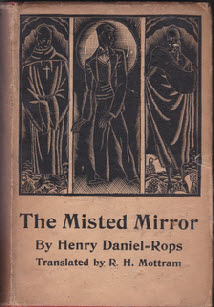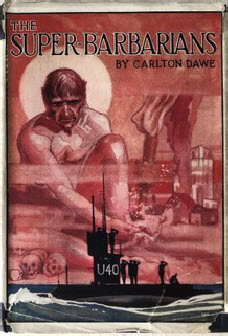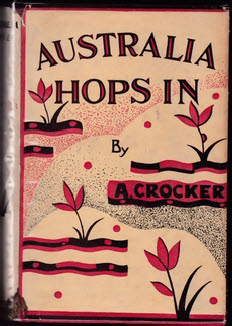 Hamilton 1936 (f.p. 1934). Jacket by Stanley Orton Bradshaw. A Collection of Flying stories (inc. Biggles) both real & imagined.