-rw-r--r-- 1 ftp ftp 37795 Mar 11 13:38 wped2b84aa.jpg -rw-r--r-- 1 ftp ftp 322 Mar 3 18:15 wpf8a01c12.png -rw-r--r-- 1 ftp ftp 29806 Mar 11 13:38 wpf9c3eb7c_1b.jpg -rw-r--r-- 1 ftp ftp 24612 Mar 11 13:38 wpfbaa69e0_1b.jpg -rw-r--r-- 1 ftp ftp 19273 Mar 11 13:38 wpfeccab6f_1b.jpg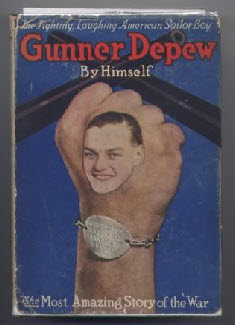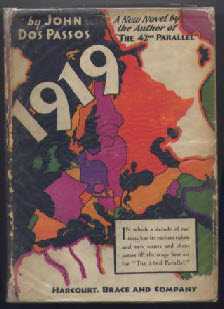 Knopf 1936. Novel in the form of a journal kept by an English doctor throughout the War
Reilly & Britton 1918. Foreign Legion at Dixmude, Gallipoli. Croix de Guerre & POW
Murray 1929. 1st Dorset Reg. In France & Flanders. This copy inscribed to Sir Arthur Bryant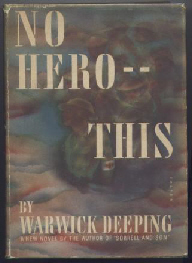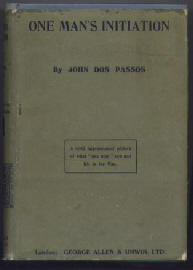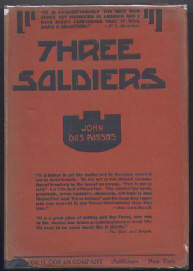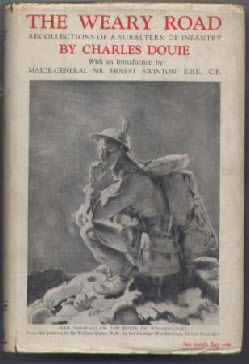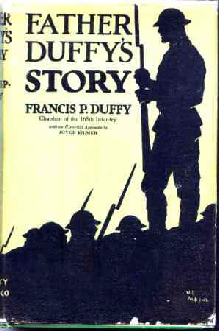 Heath Cranton 1930 A cavalry chaplain in Salonika.
Doran 1920. Chaplain with 165th US Inf. Jacket by Will Andrews (from JRF)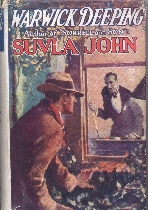 Cassell 1924 (not in BL). Officer thought killed at Galipolli returns to find his wife married to fellow officer who shot him!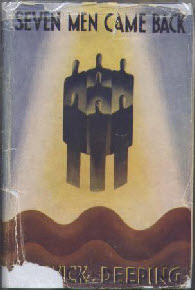 Cassell 1934. Superb Deco jacket by Holland. Novel telling how seven war survivors fared in peacetime.
Stanley Paul 1918. Humour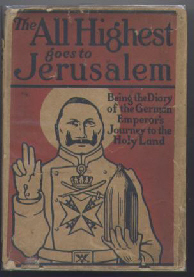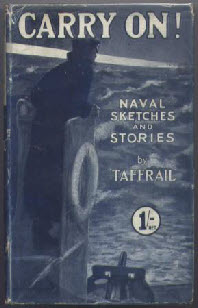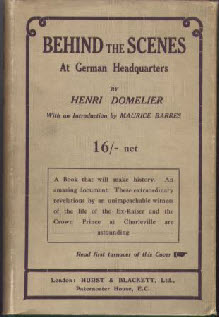 Hurst & Blackett 1919. (from Tom Donovan). At Charlevelle during the German Occupation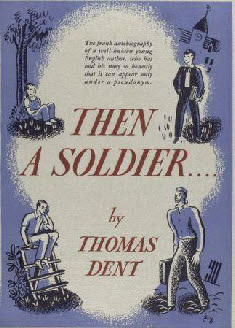 John Day 1934. Autobiography of an English Colonel in Africa, at the front & Imprisonment (from NYPL digital library (see link on home page)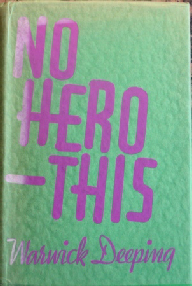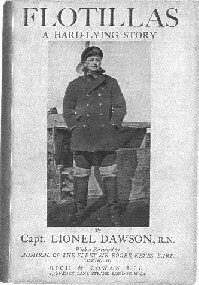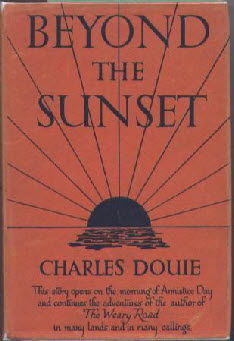 Murray 1935. Scarce continuation of Douie's autobiography. From the Armistice onwards. Inscribed to the author's brother.
MacLean Publishing 1931. From Bishop & Barker to MacLaren & Rogers.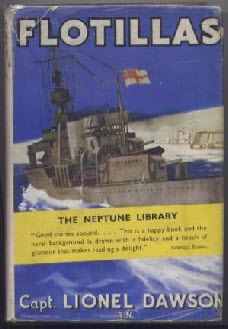 Rich & Cowan 1935 rpt. Naval stories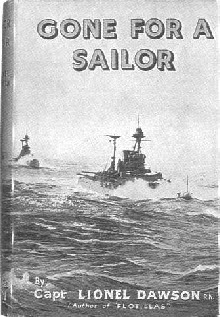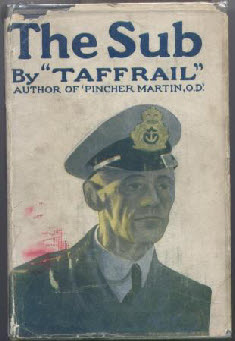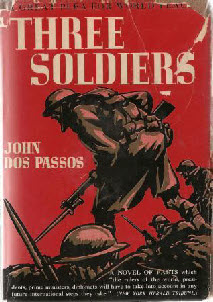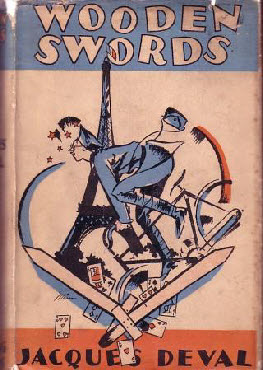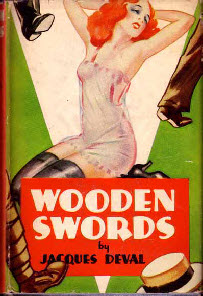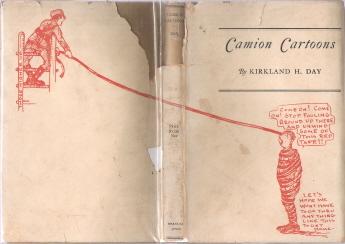 Jarrolds 1930 Winning the VC with the Royal Highlanders at Parvillers in 1918
Priv.Pr. 1938 (Capt. J.C.Dunn). Memoir of his time as MO with 2nd Royal Welch Fusiliers with Graves & Sassoon. Indispensable!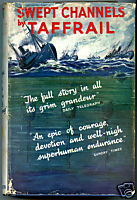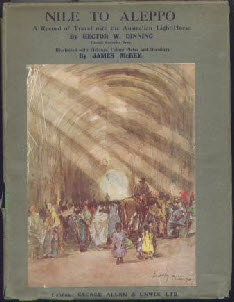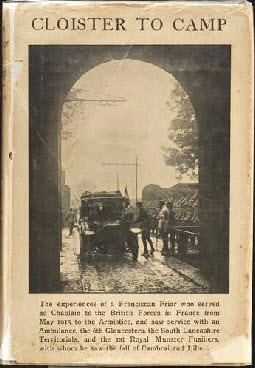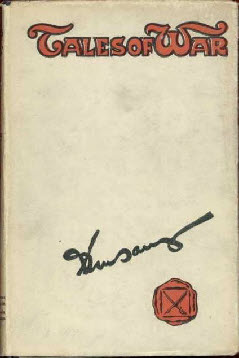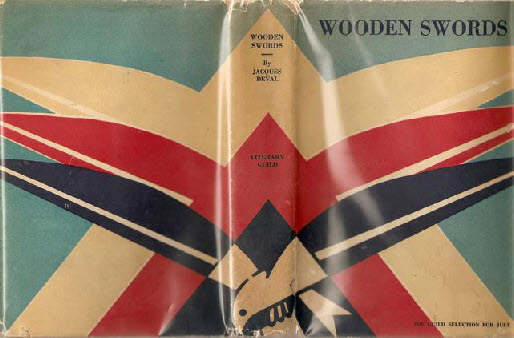 Doran 1918. Government Cameraman & later Capt. With KOYLI on the Somme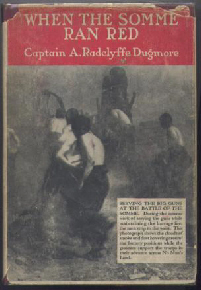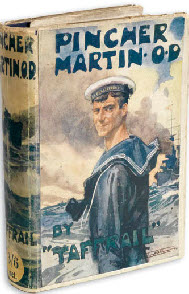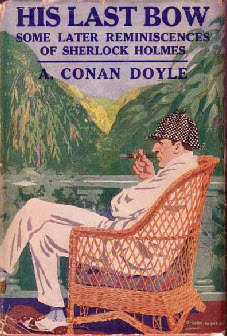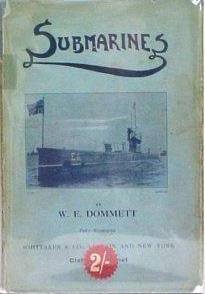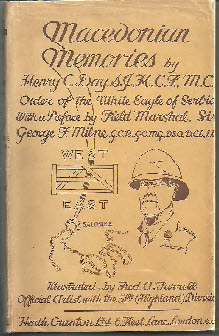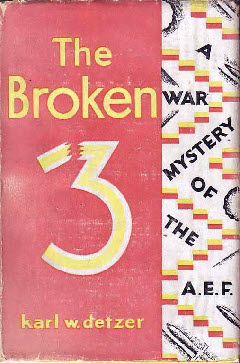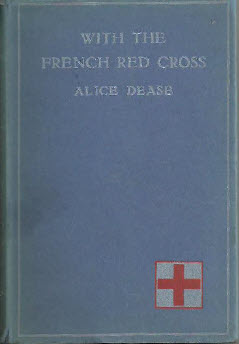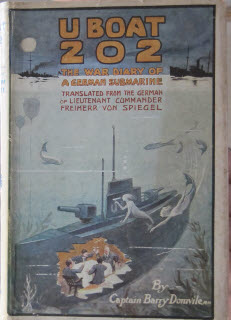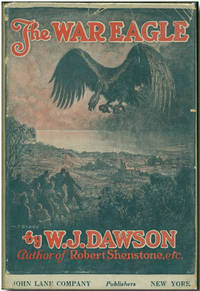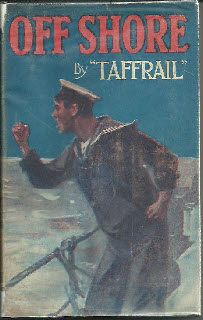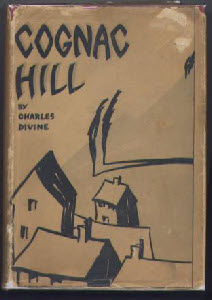 Payson & Clarke 1927. American unit in a French village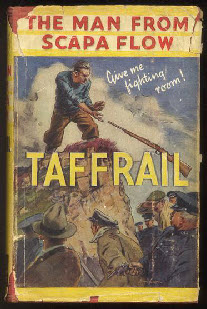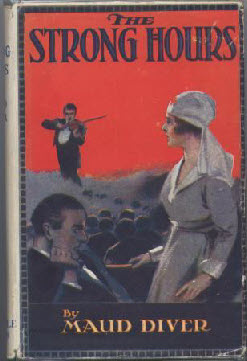 Constable 1919. A soap opera showing the effect of the war on the life of the Blount family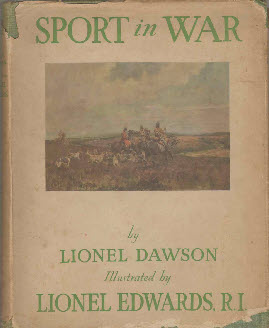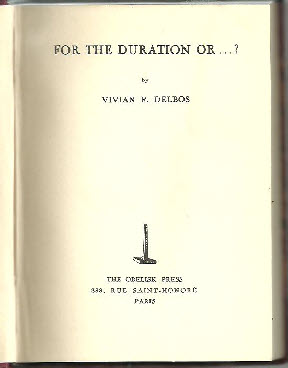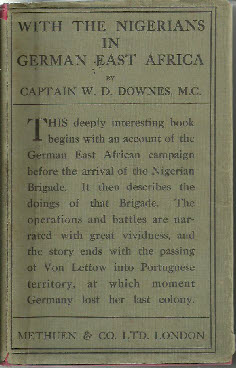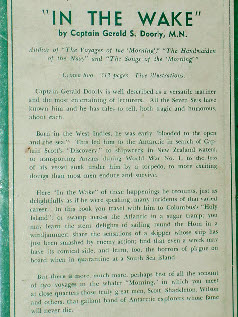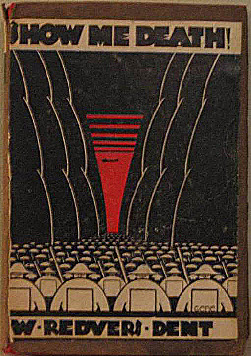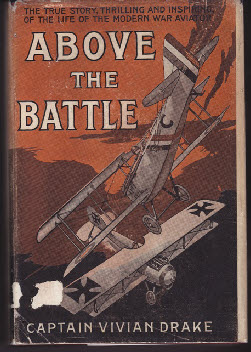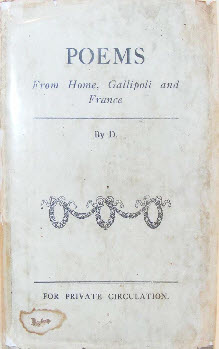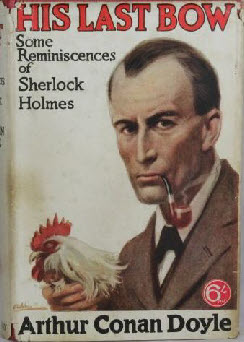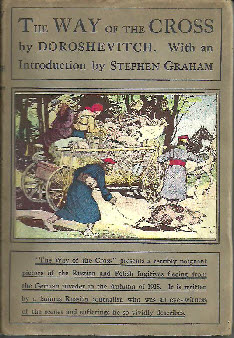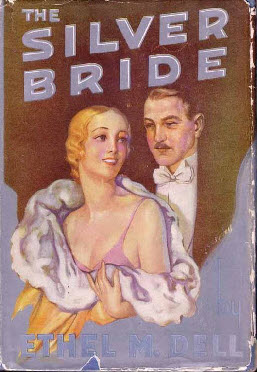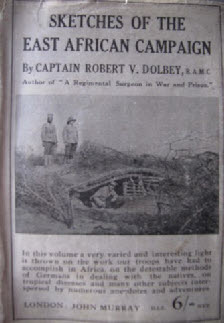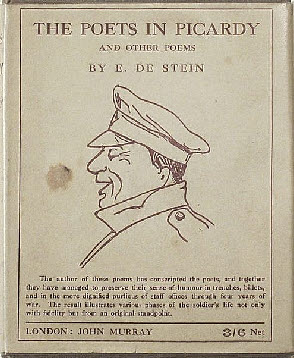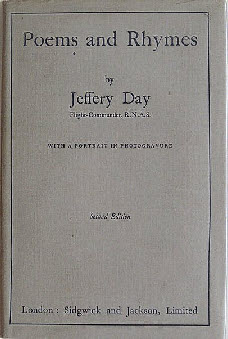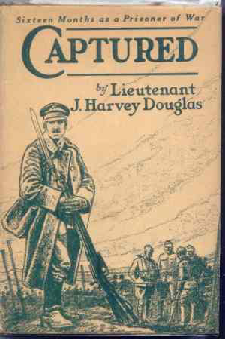 Not in BL Cat. (from JRF). POW memoir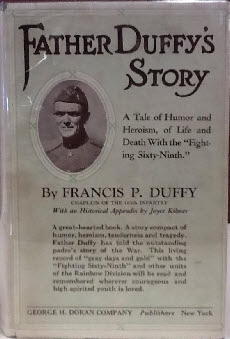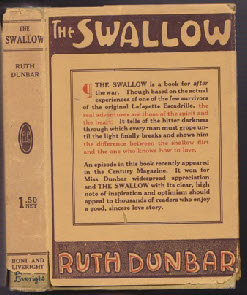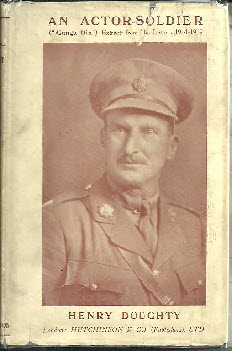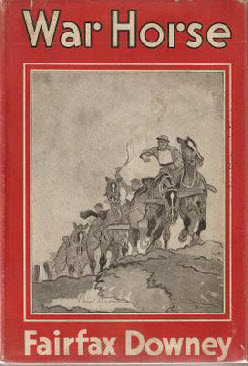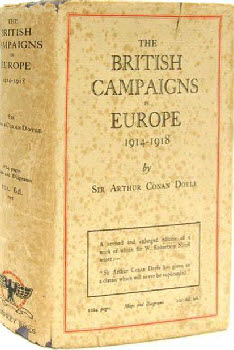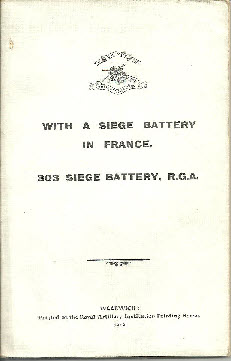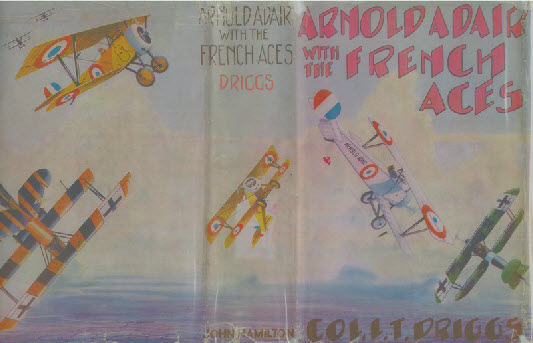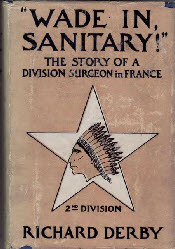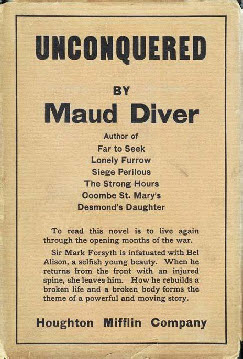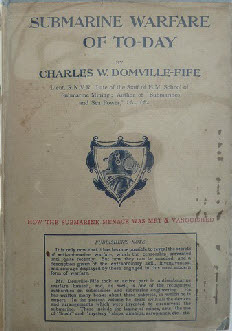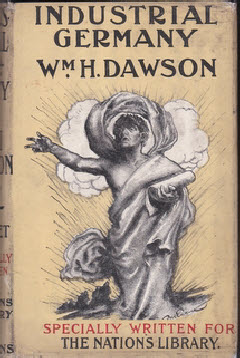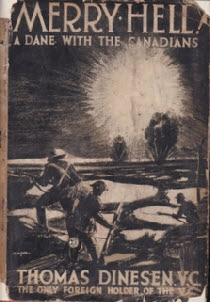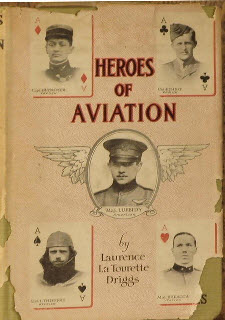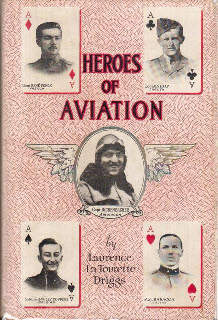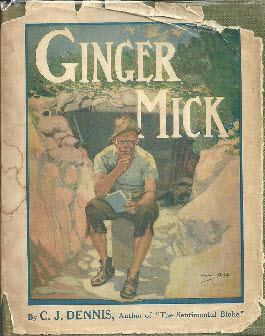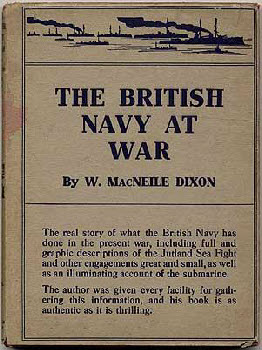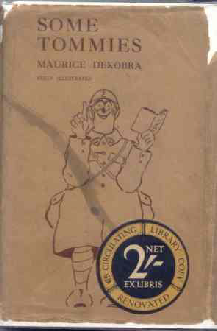 Stanley Paul 1919. Humorous tales from a French Liaison Officer with the British troops.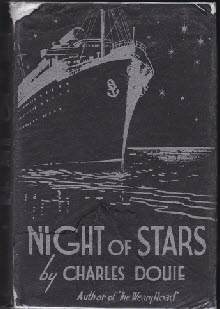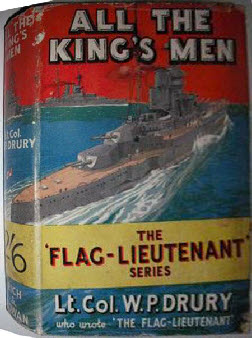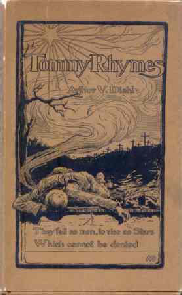 Marshall Jones 1921 (from JRF)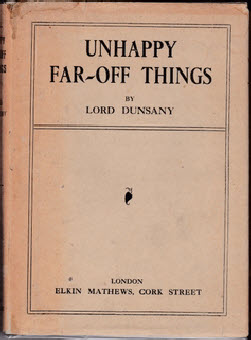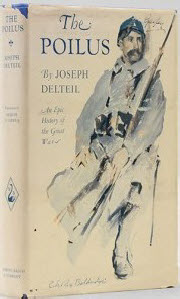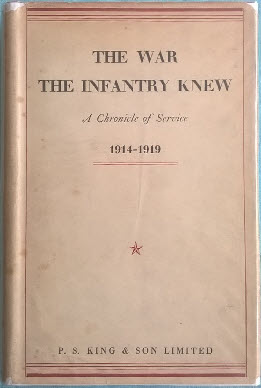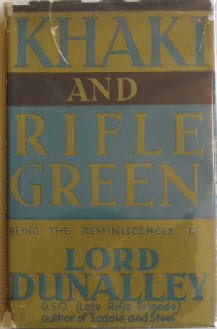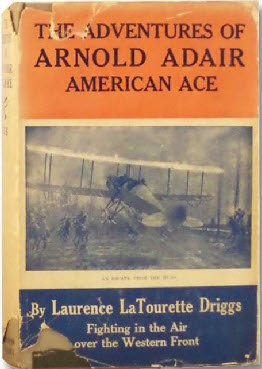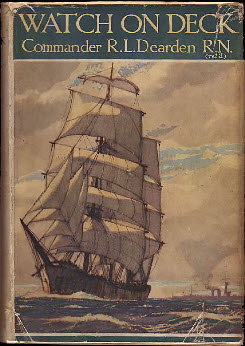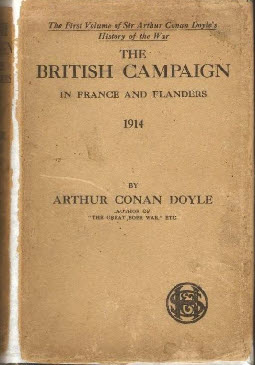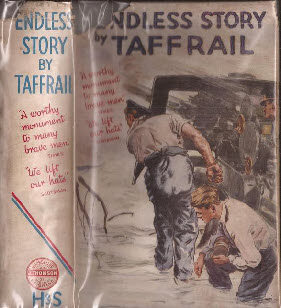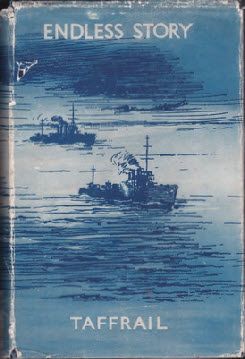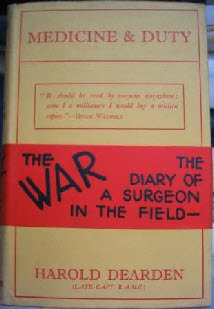 Heinemann 1928. MO with 3rd Grenadiers, he was twice wounded.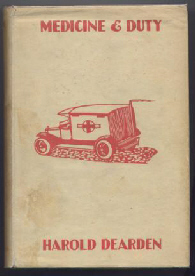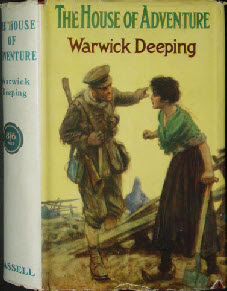 Grosset & Dunlap 1928. Jacket by Skrenda. Officer marries lowly but pretty girl; a war wound leads to paralysis & amnesia; he is locked up at home by his mother who disapproves of the marriage but love triumphs in the end.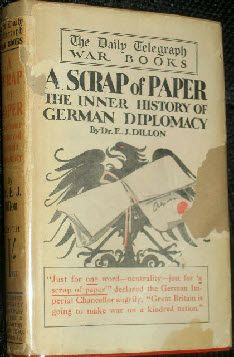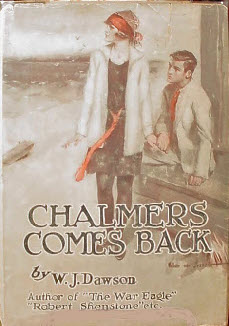 Wilding 1932. Personal memoir. Jacket by the author's brother, John. (a nicer copy from the Pritchards)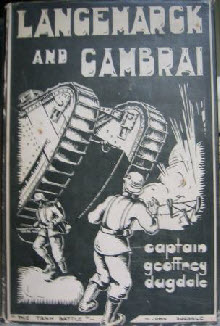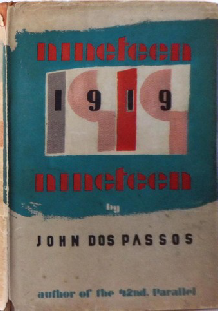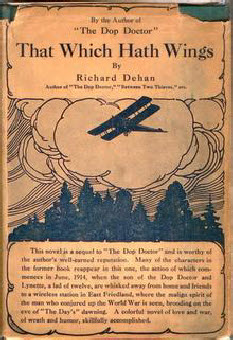 Grant Richards 1917. Jacket design by ( R. M. Savage?) repeats that on the cloth beneath.