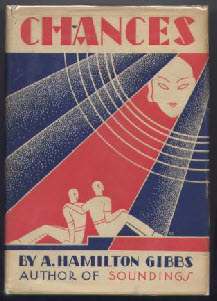 Harcourt, Brace 1930. Served with 101st Field Artillery
Viking 1930. Nursing Memoir
Little, Brown 1930. Novel of service in Machine Gun Battery
Heinemann 1915. War reporting. Revised ed below. Hutchinson 1929 (from Andrew Harrison)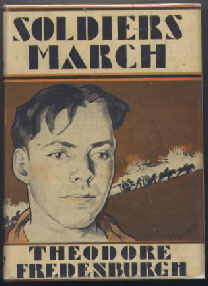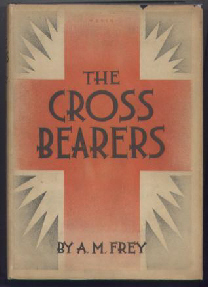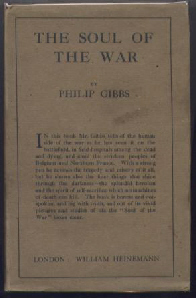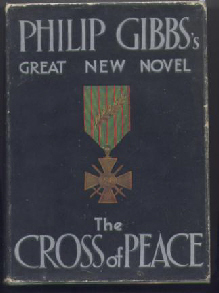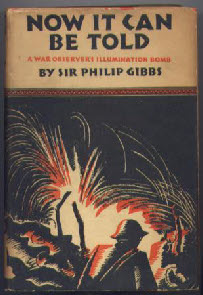 Garden City 1920 US ed. of Realities of War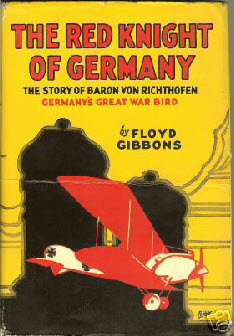 Star Books 1927 Cheap ed.. Jacket by Politzer. Precedes the UK ed. alongside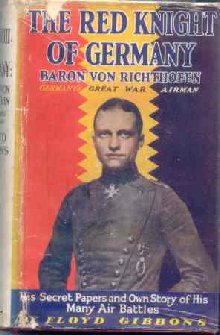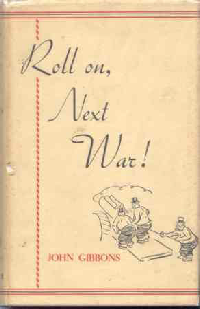 Muller 1935. A wry look at army life (from JRF)
Century Co. 1916. A Newfoundlander at Gallipoli. Well Illustrated.
Heinemann 1917. Jacket by Helen McKie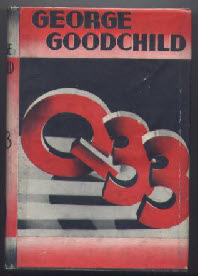 Odhams 1933. Novel about Q-ships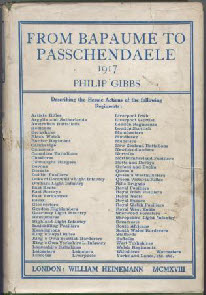 Heinemann 1918. War journalism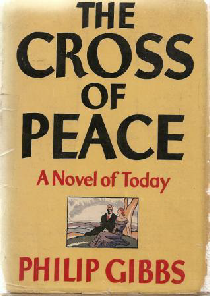 Doubleday, Doran 1935 (from Fons)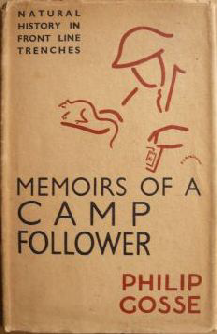 Longmans 1934. 1st issue at 10/6 (from Nick Fletcher), 2nd issue at 5/-. Medical officer on the Western Front with 23rd Div. & afterwards in India.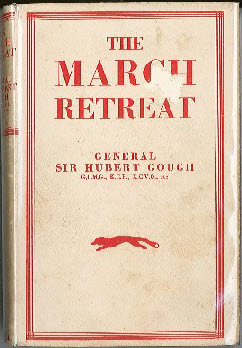 Cassell 1934. The Commander of the Fifth Army describes the German breakthrough of March 1918. No 'mea culpa' here!

(from Nick Fletcher)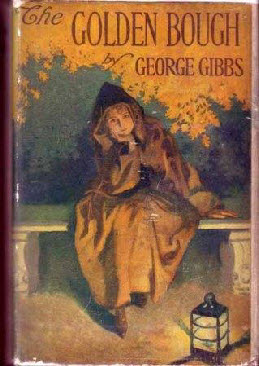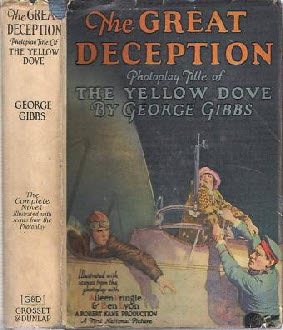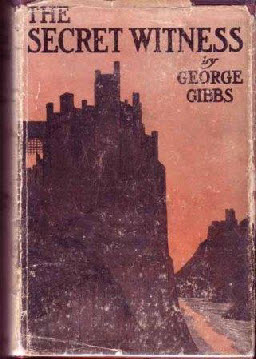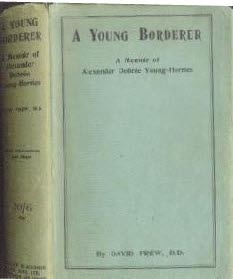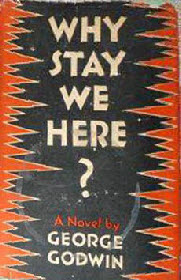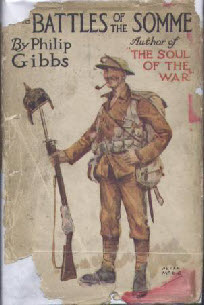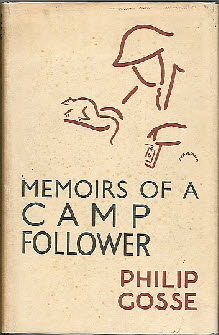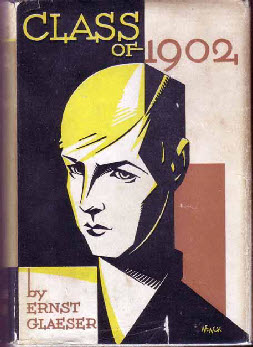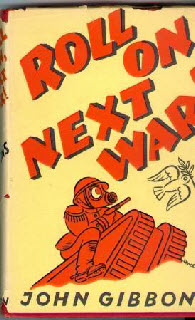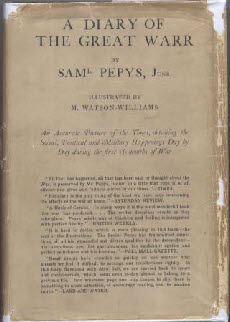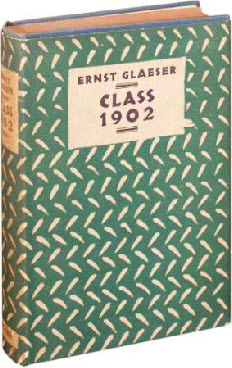 Hutchinson 1930. Scarce personal memoir of the FSA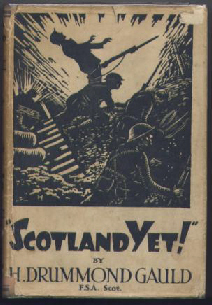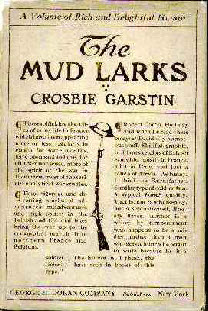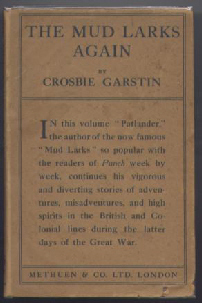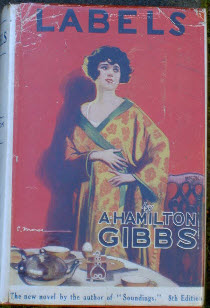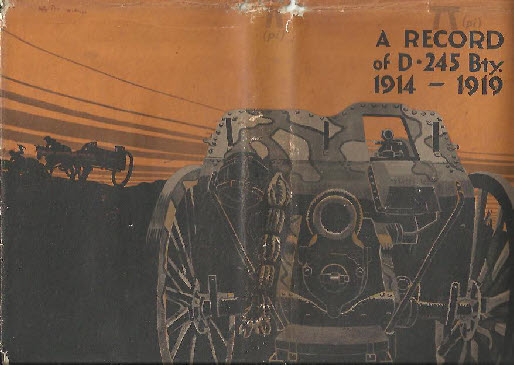 Renwick of Otley1931. Magnificent wrap-around jacket by Norman Tennant for this howitzer battery record by Sergeant A. E. Gee & Corporal A. E. Shaw (see below)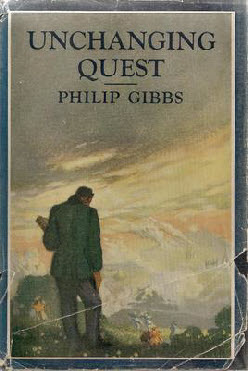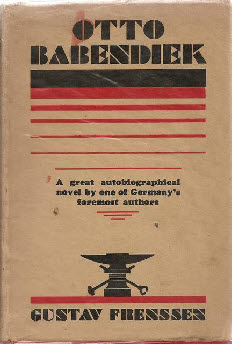 Burt 1916. Personal memoir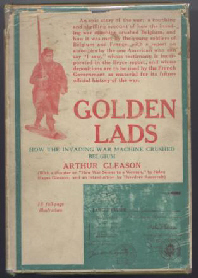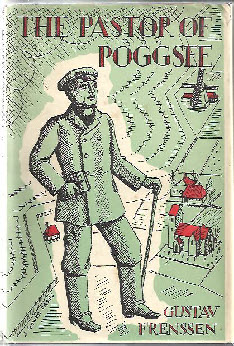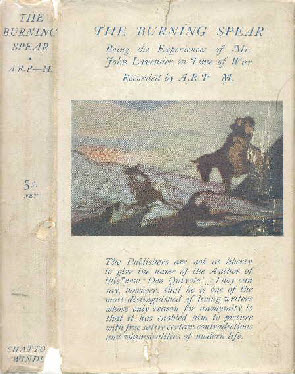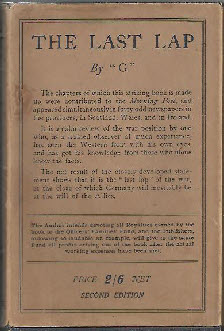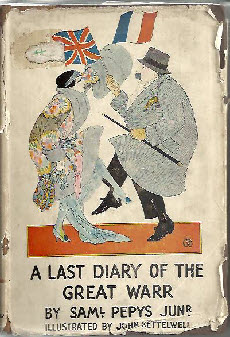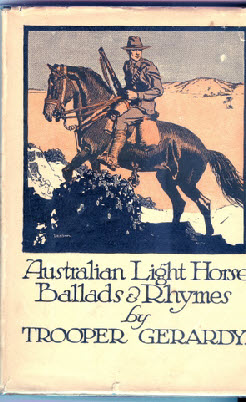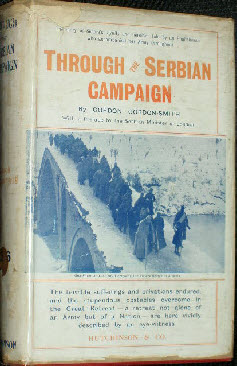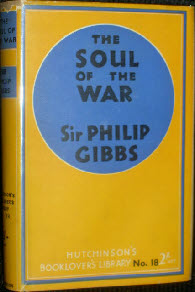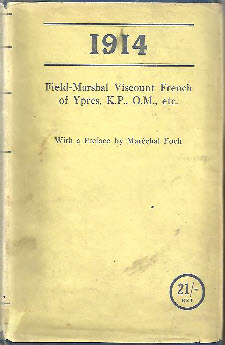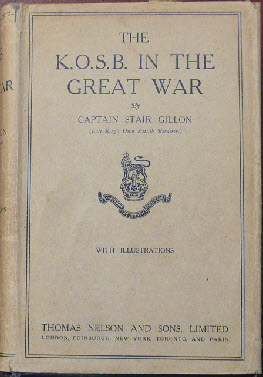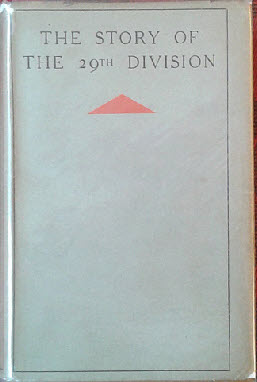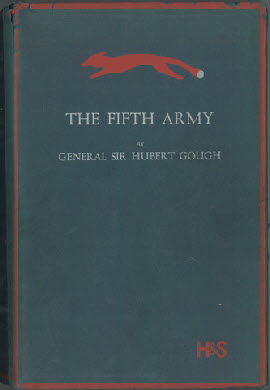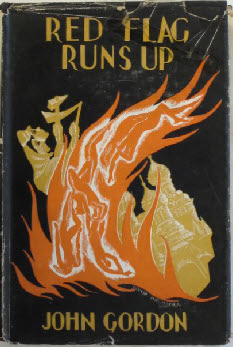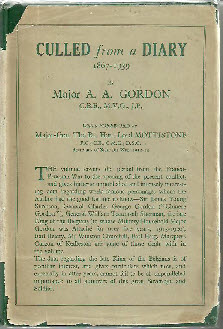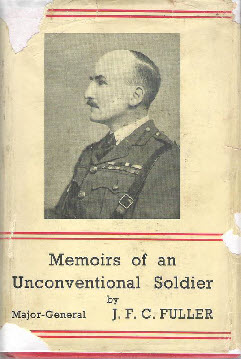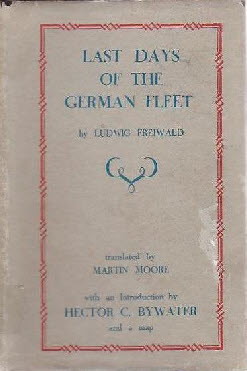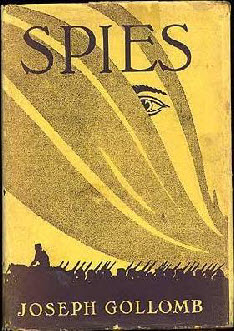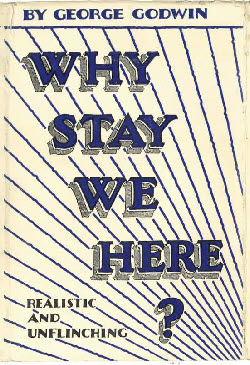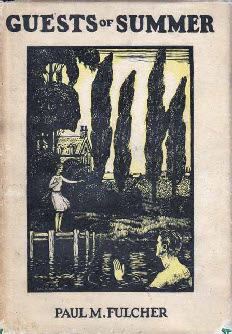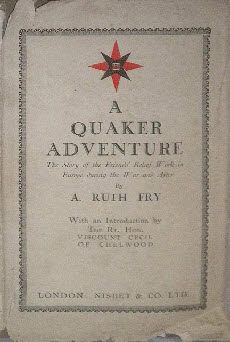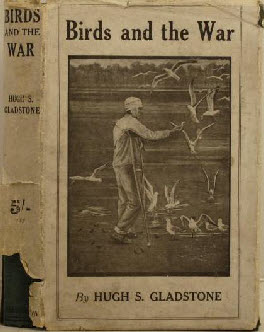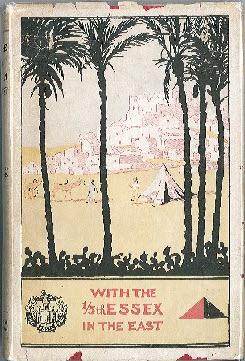 Benham 1921. Story of a Territorial Batt.,54th (East Anglian) Div. in Gallipoli & the Middle East, 1915-1918 written by their commanding officer (from Nick Fletcher)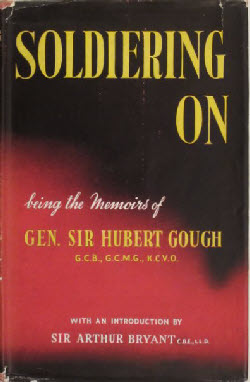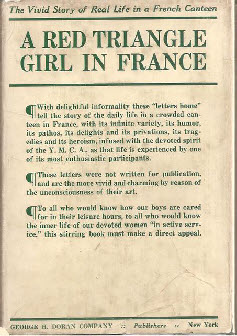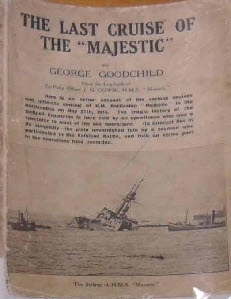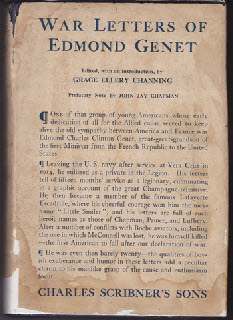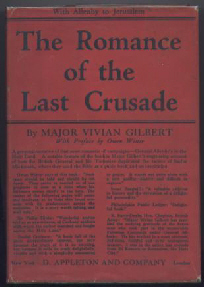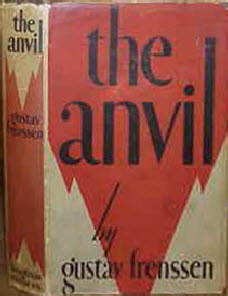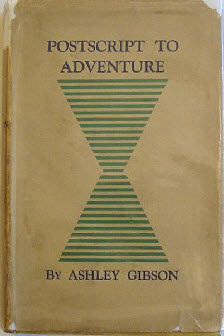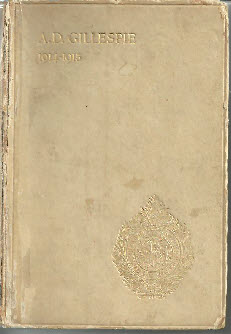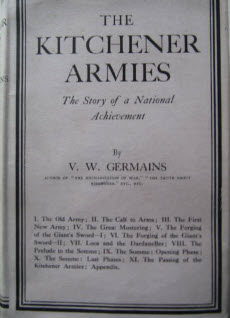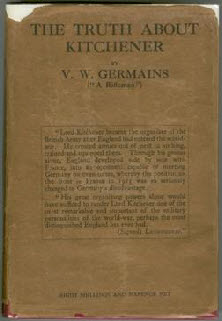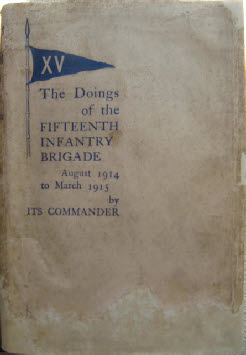 OUP 1928 Early days of the RFC Air Station at Great Yarmouth during the War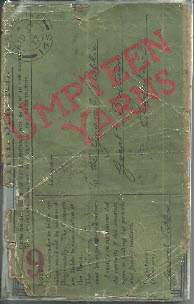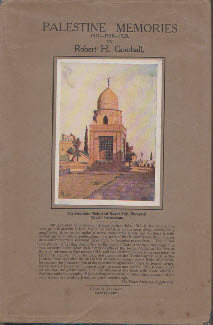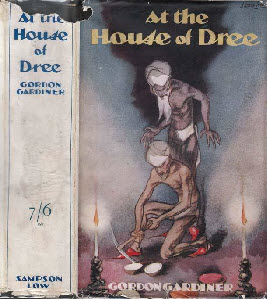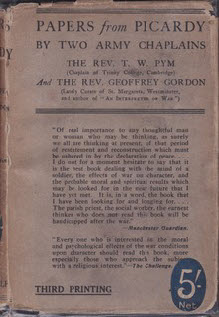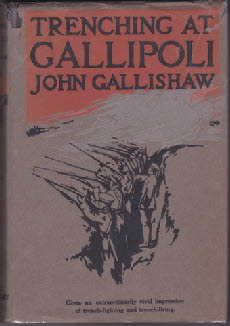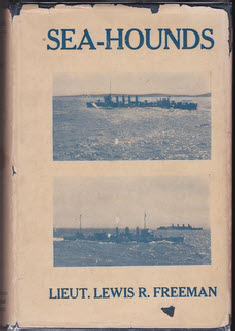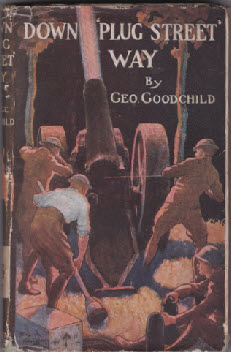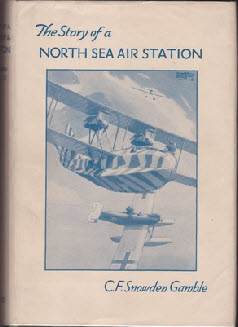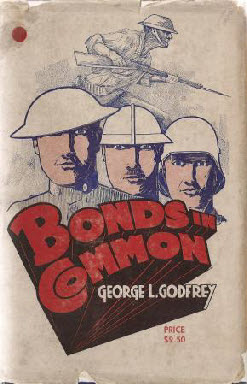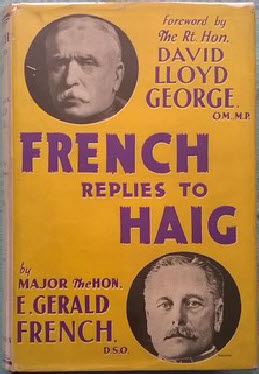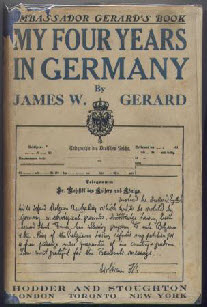 Hodder 1917. US Ambassador. A plea for more American involvement in the War.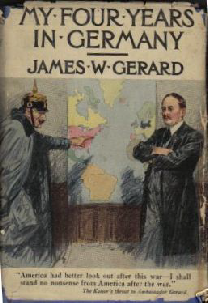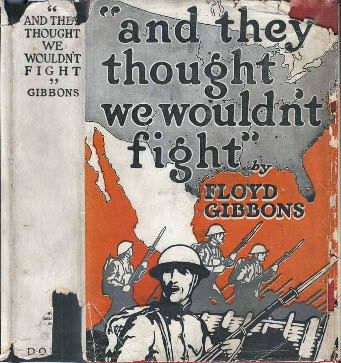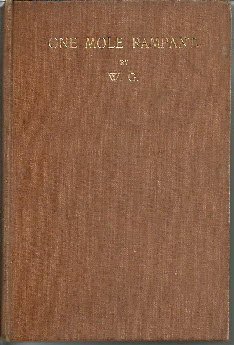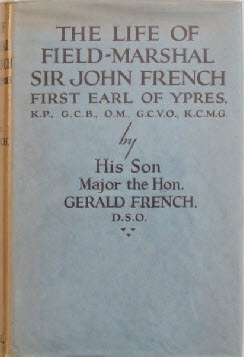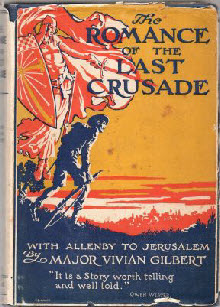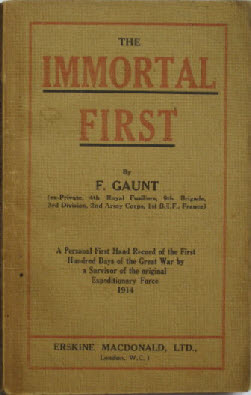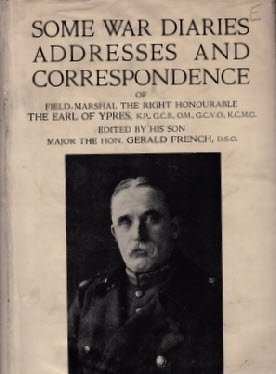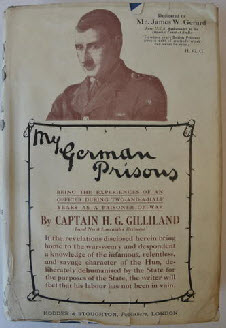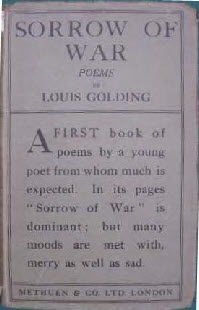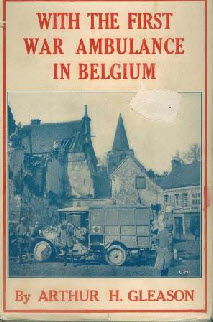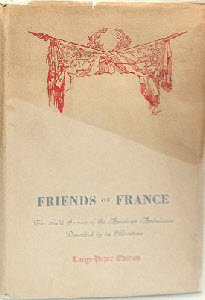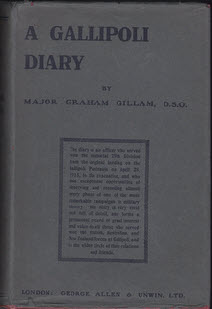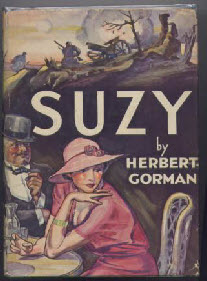 Grosset & Dunlap 1934. Cheap rpt. Novel of a Vedette in Paris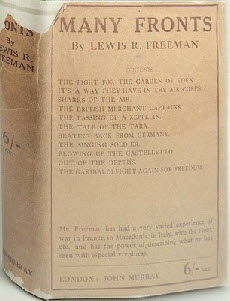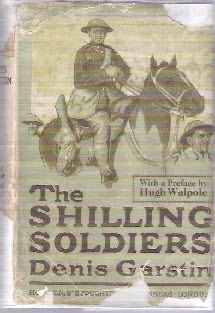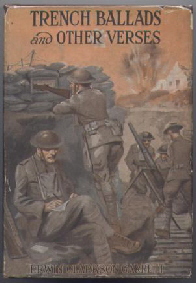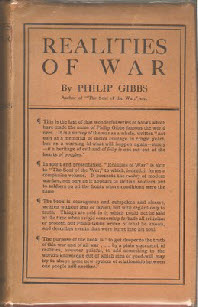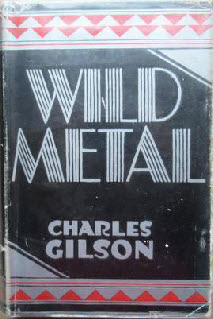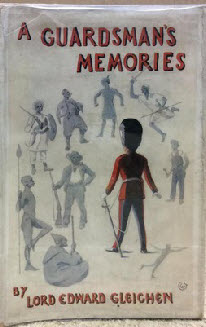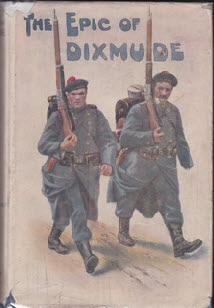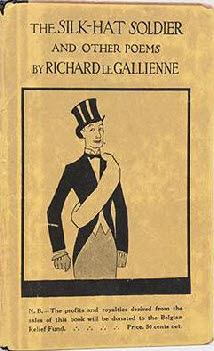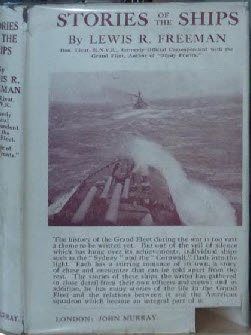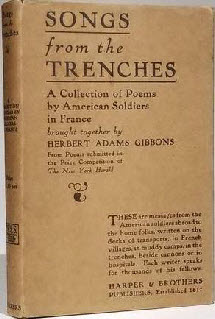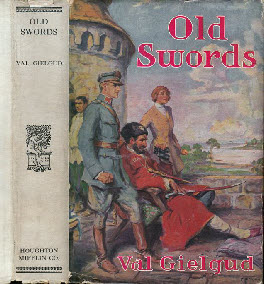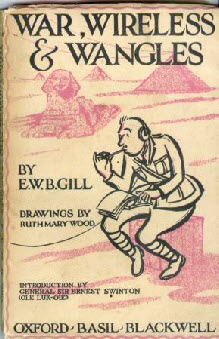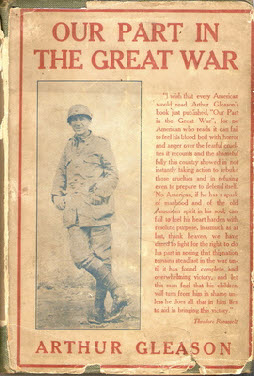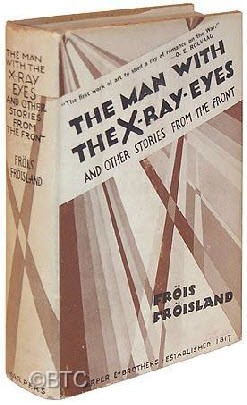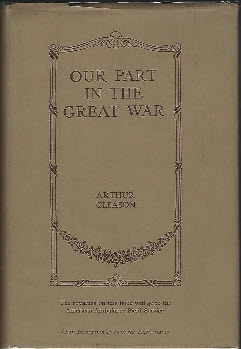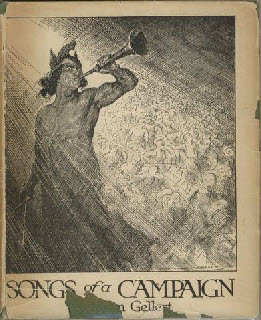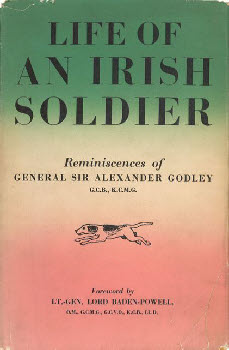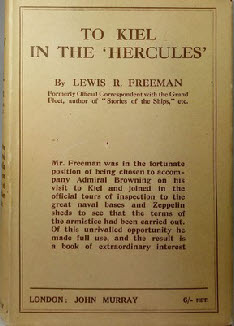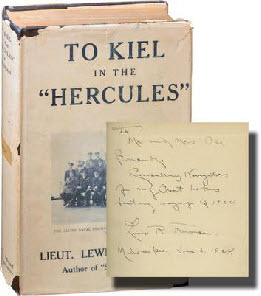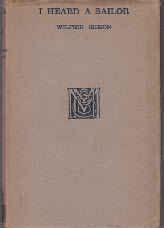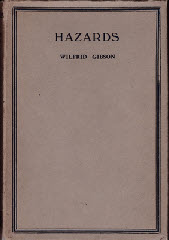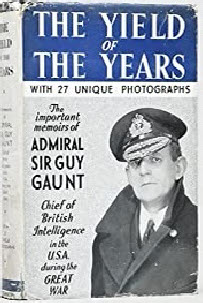 Hutchinson 1940. Counter intelligence work in the US during the War (from Peter Harrington).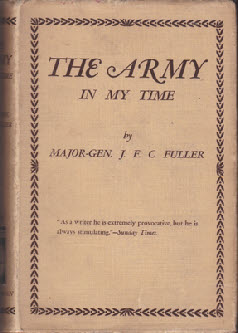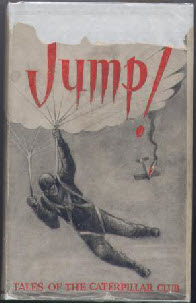 Arrowsmith 1931. History of those who have jumped in an emergency. A small section on the War.