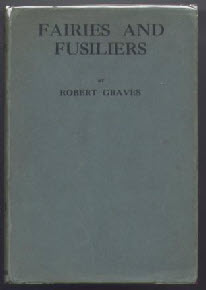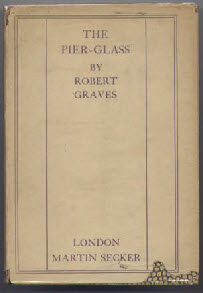 Heinemann 1917. His 3rd vol. Of War Poetry.
Below
Knopf 1919. 2nd US printing.
Secker 1921. Contains some war poems
Cape 1929. 1st issue of his unreliable memoir
Hodder 1918, Doran 1925 &
above
Hodder 1916, Hodder 1918 & Hodder 1919. 4 of 5 volumes of Montague Hainsselin's Naval stories.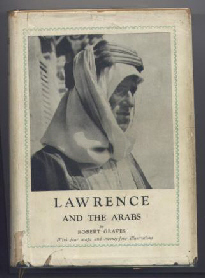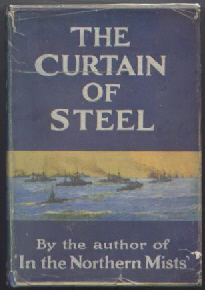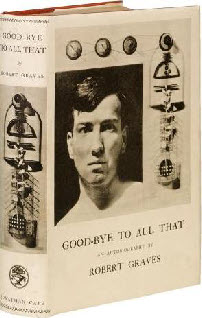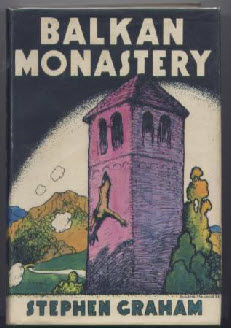 Nicholson & Watson 1936. Jacket by Eugene Hastain. Novel dealing with the retreat of the Serb Army through Albania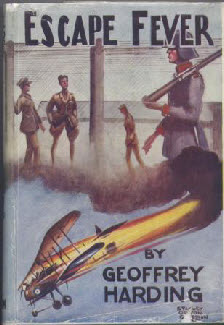 John Hamilton. Both copies Nov.1935 2nd prs. Lower jacket by Stanley Orton Bradshaw. Authors time from being shot down in an 'Albatross' Scout Plane to his return to England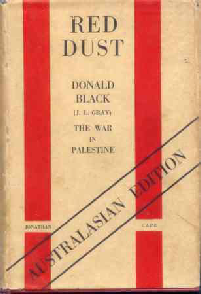 Cape 1931 (by J. L. Gray)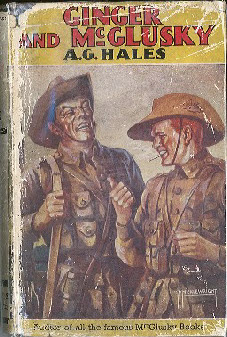 Wright & Brown 1932

Jacket by G P Micklewright. ANZAC troops on the Western Front written in Scots dialect!! (from Nick Fletcher)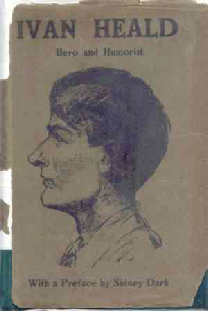 Pearson 1917. Articles from the 'Daily Express' (from JRF)
Bodley Head 1935. Officer escapes from a German prison camp & takes up with a prostitute in Berlin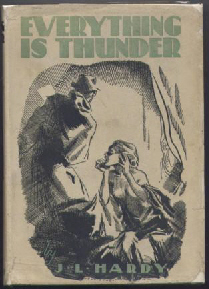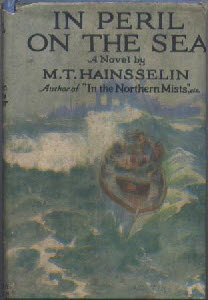 Hamilton 1933. Jacket by E. M. T. Woodrofe. A Sapper in the Royal Engineers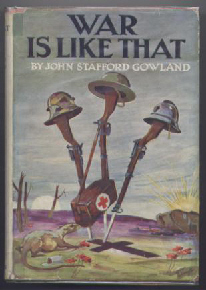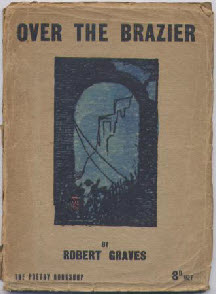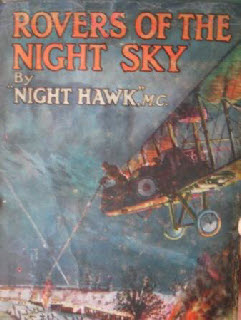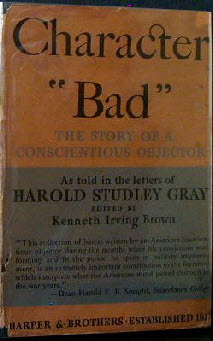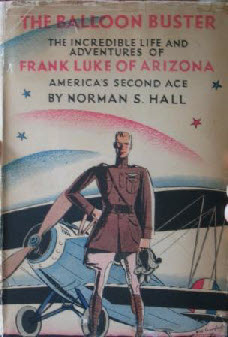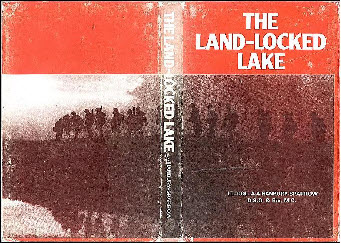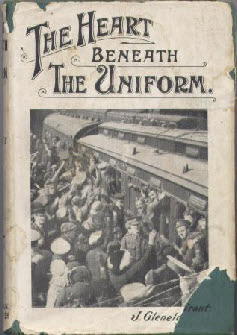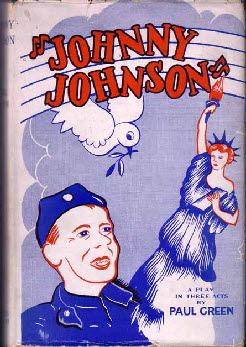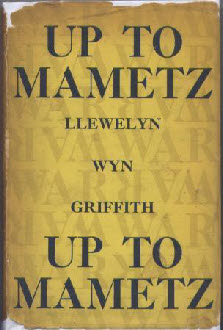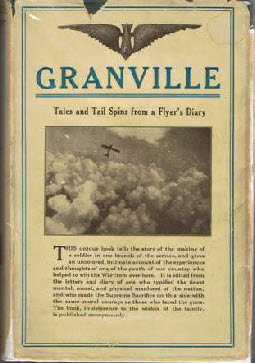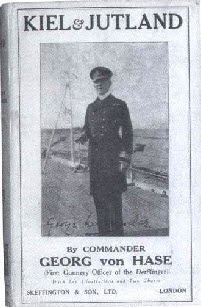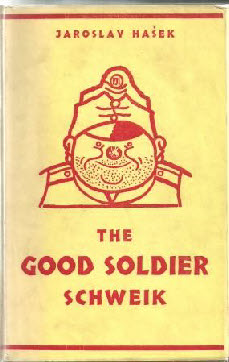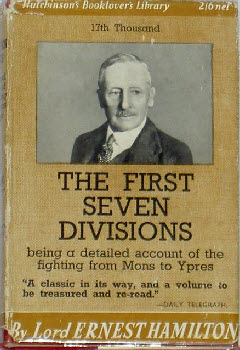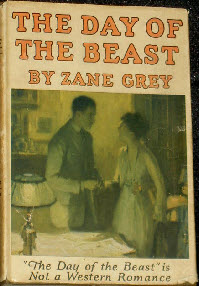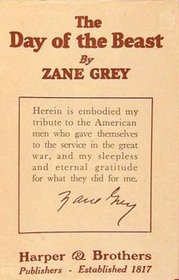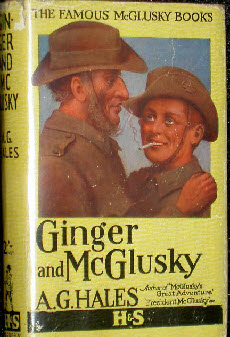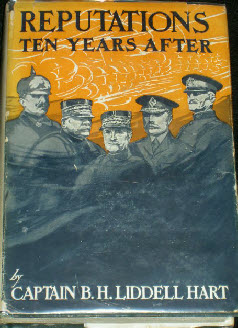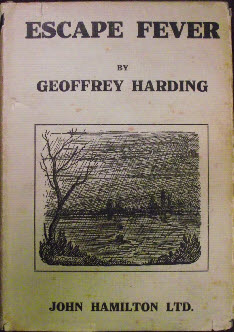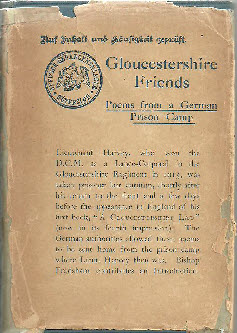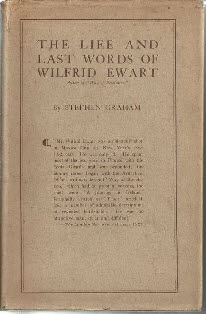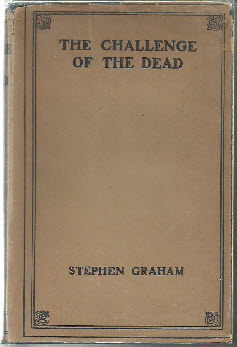 Hale 1929. Novel. Son of a Polish immigrant joins up, becomes a major & makes a fortune.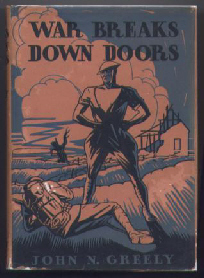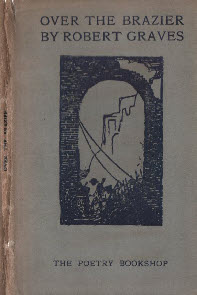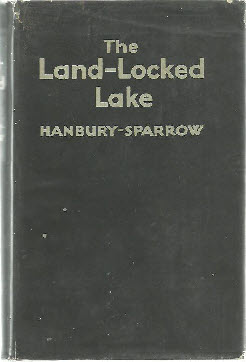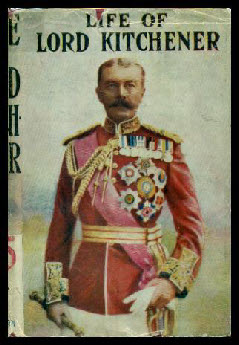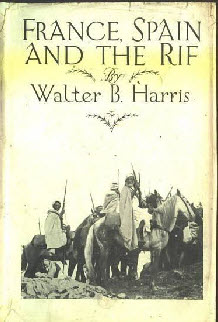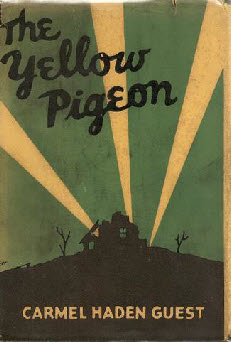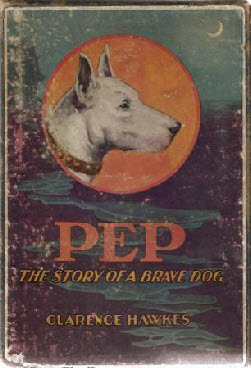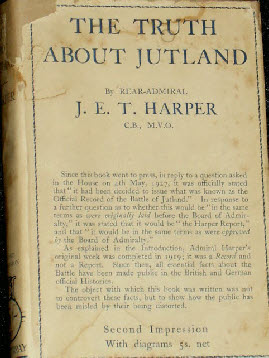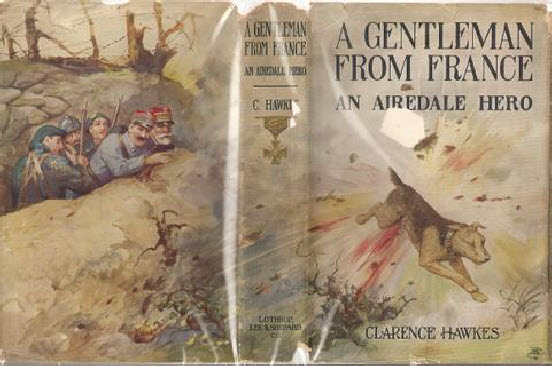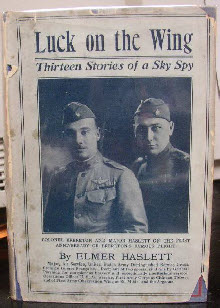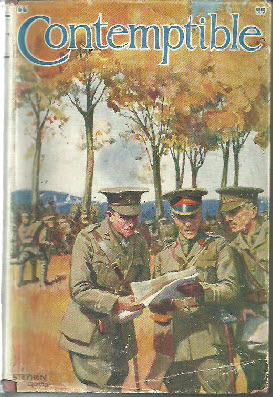 Cassell 1930. German memoir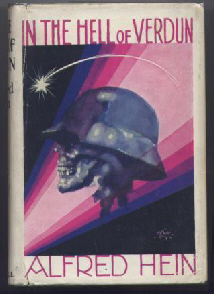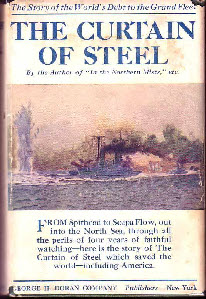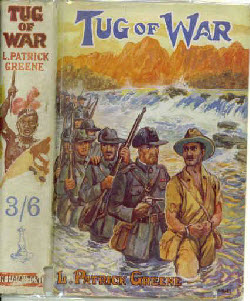 below
Hamilton 1933. Adventure novel about fighting the Germans in Africa.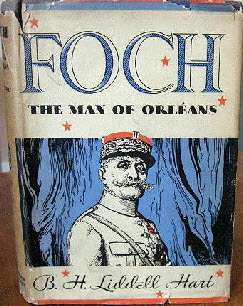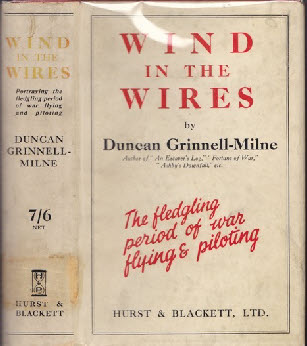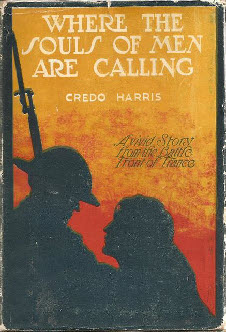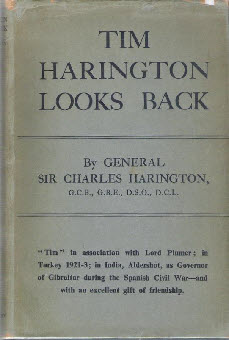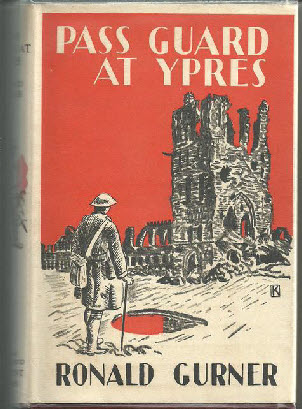 Peter Davies 1935. Personal memoir

(from John Etheridge)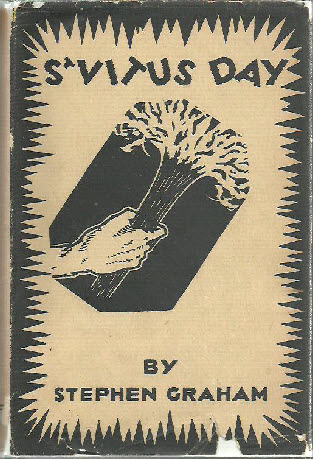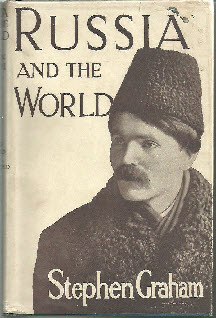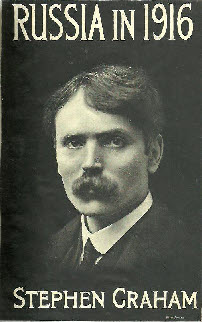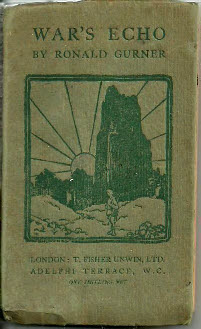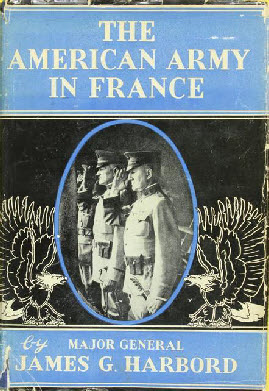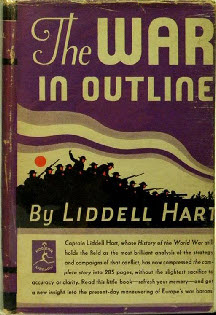 Hutchinson 1930. Teacher in a Welsh Regiment on the Somme. Lightly fictionalised. Very sarcastic & bitter!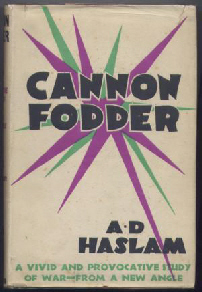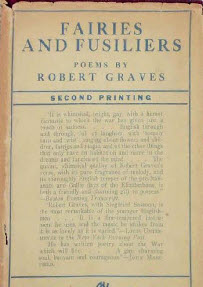 Lovat Dickson 1935. War letters from an Officer in the 4th Ox. & Bucks 1914-1918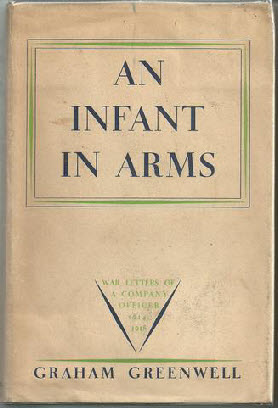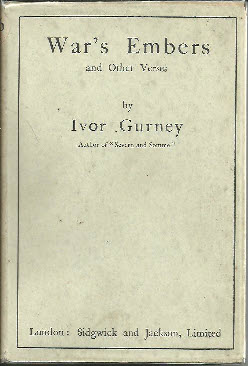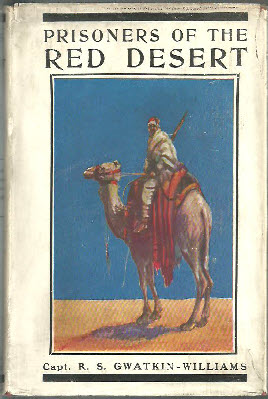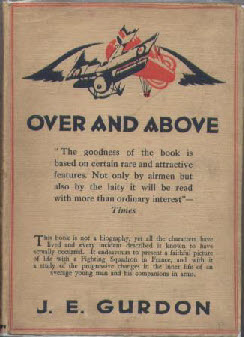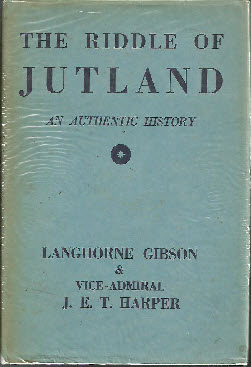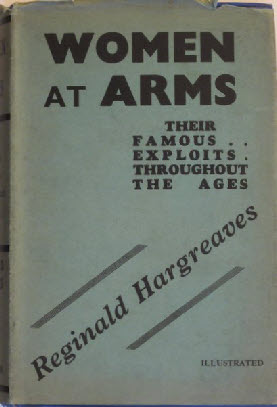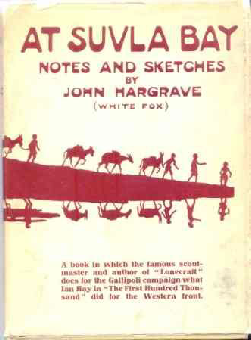 Constable 1916 (from JRF)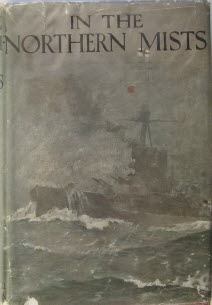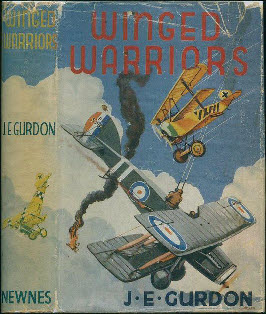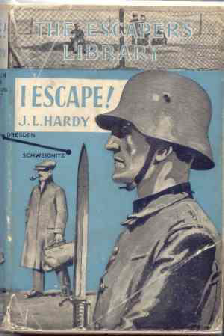 John Lane 1927
above
& 1939
below
(from JRF)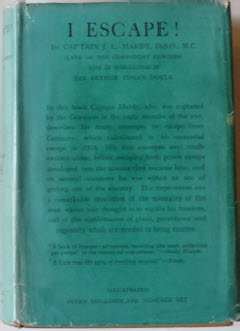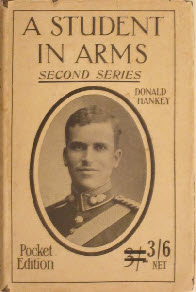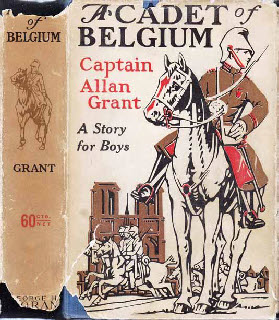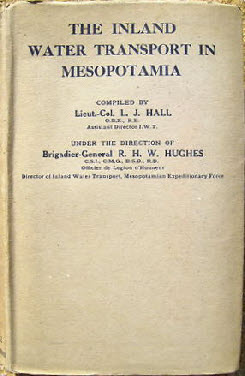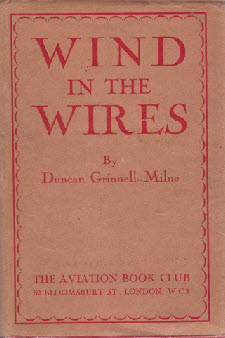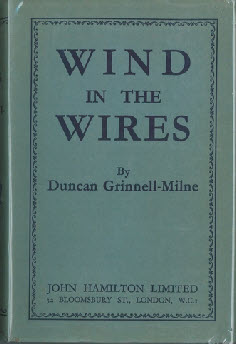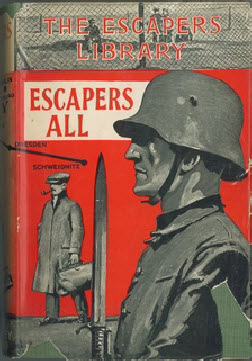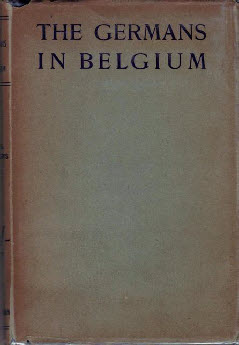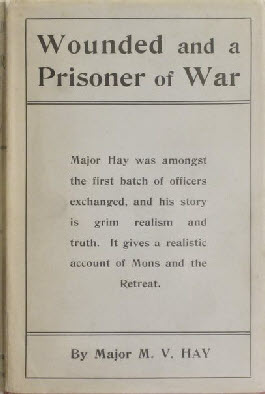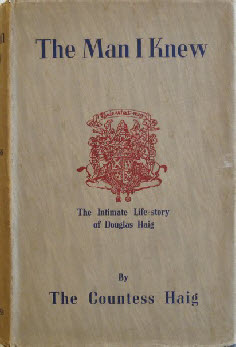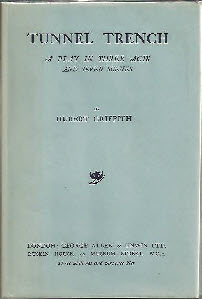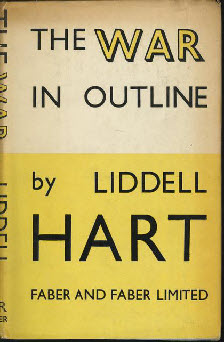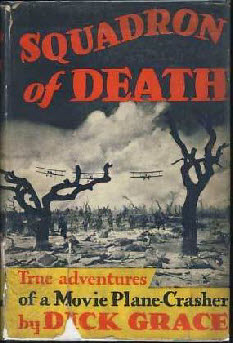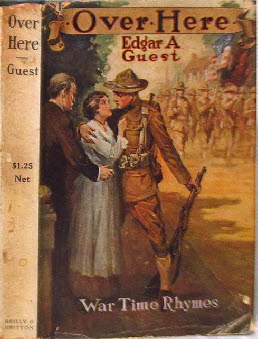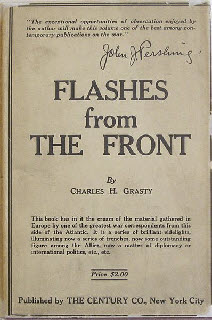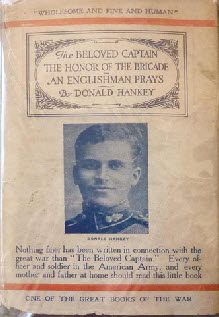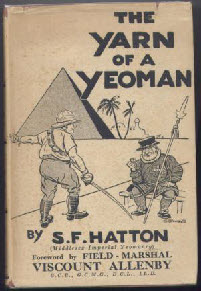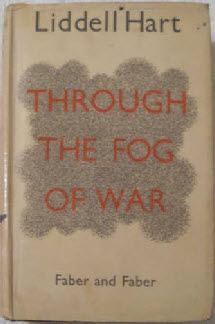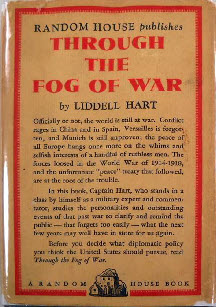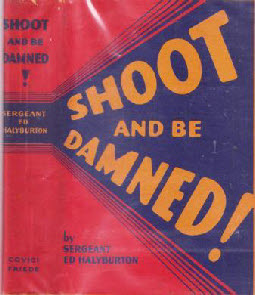 Covici Fried 1932 with the AEF

(from Paul).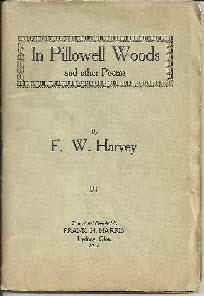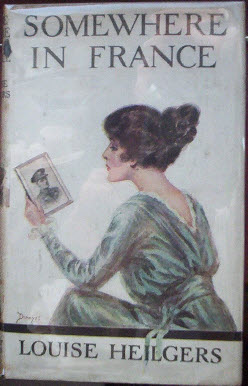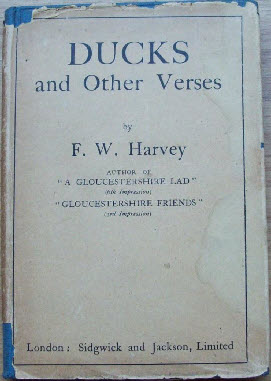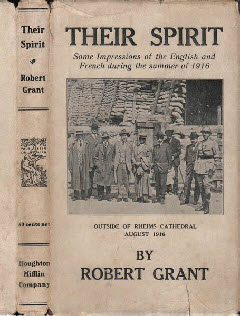 Noel Douglas 1930 & Morrow 1930 (from Fons Oltheten) A gruesome narrative of trench warfare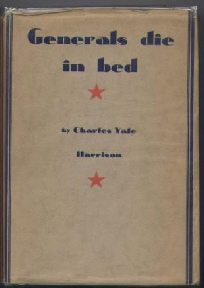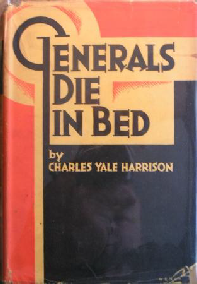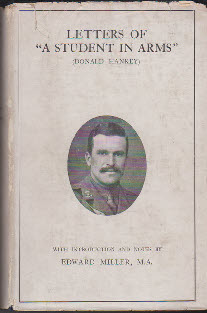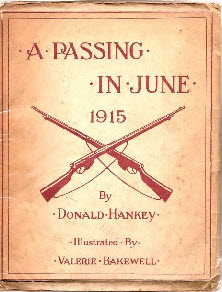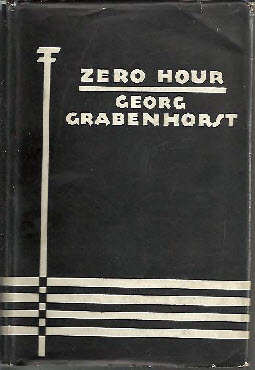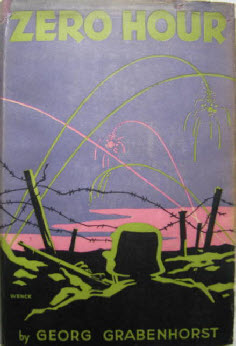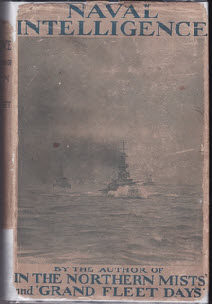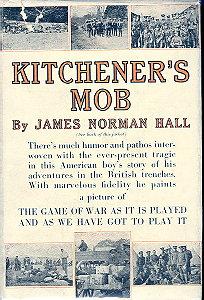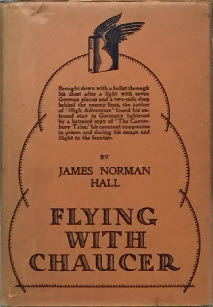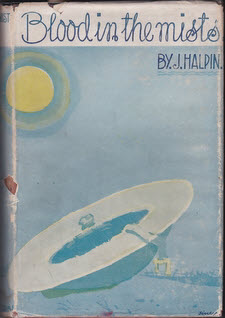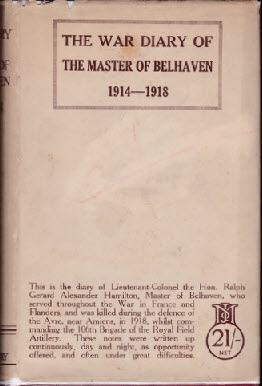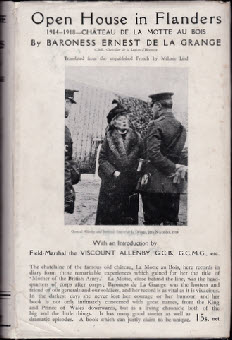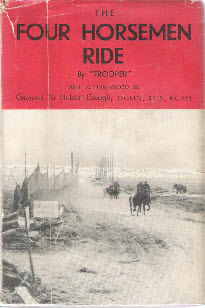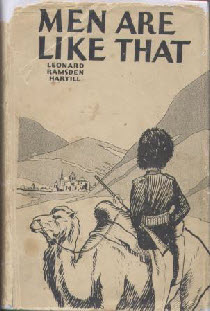 Bodley Head 1928. The story of Ohanus Appressian with the Russian Army during the War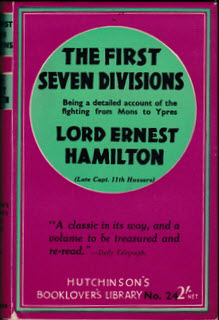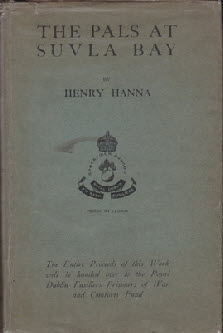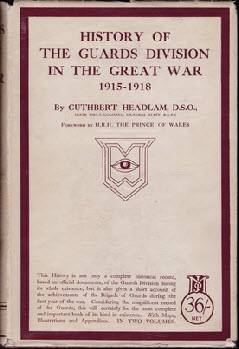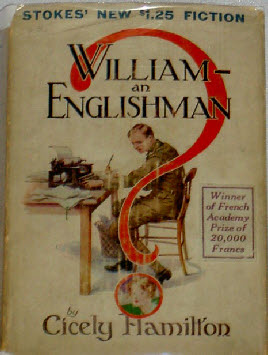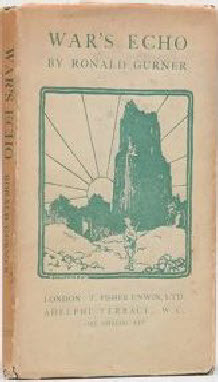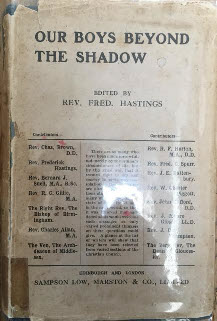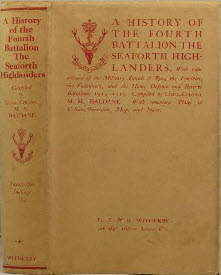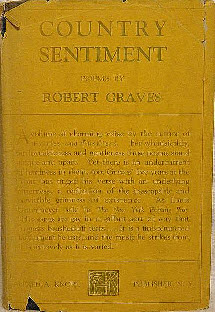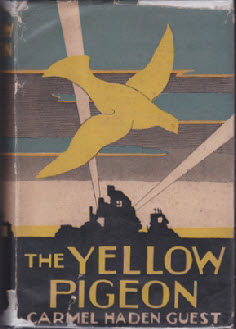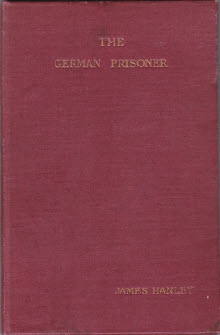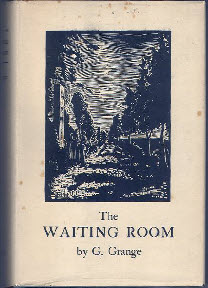 Dent 1929. Jacket by Margaret Ferguson. A ghost story that reinterprets the war (from Hollett & Son)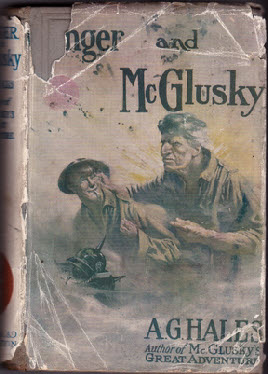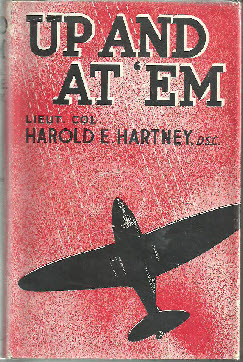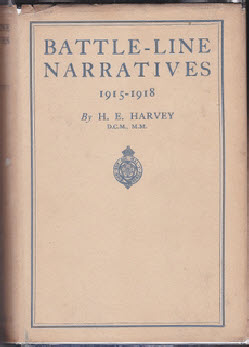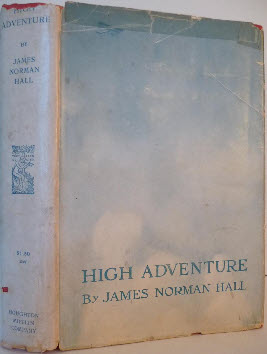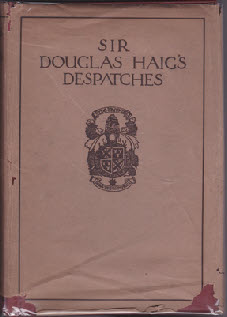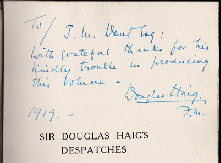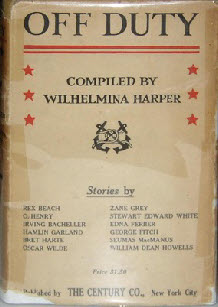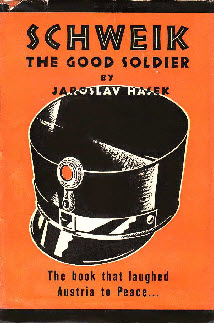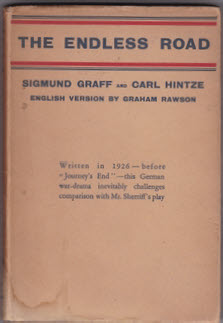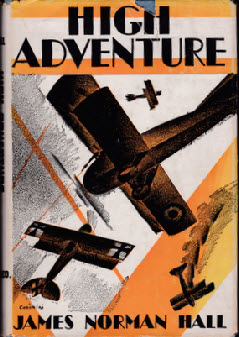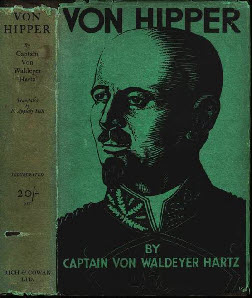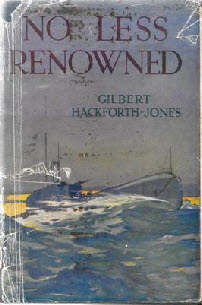 Collins 1917. German Atrocities
Macmillan 1919 2nd Scots Guards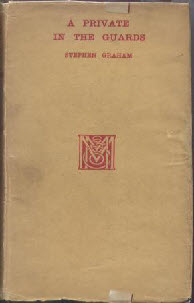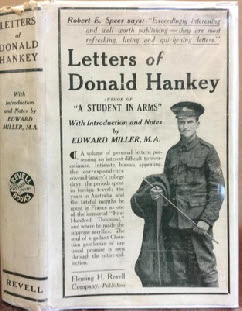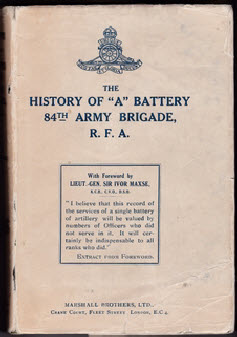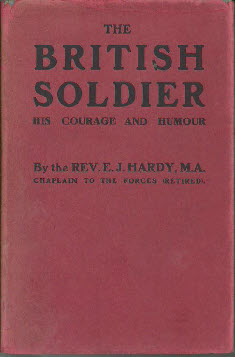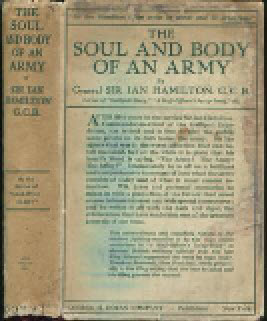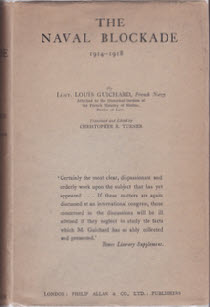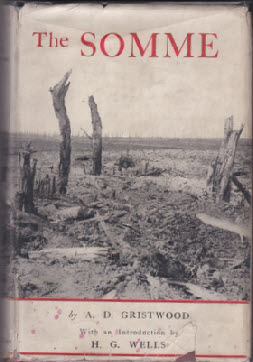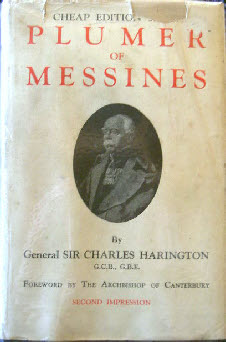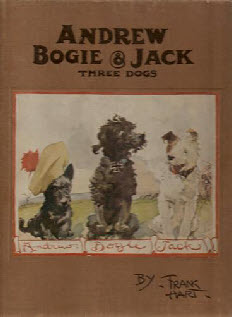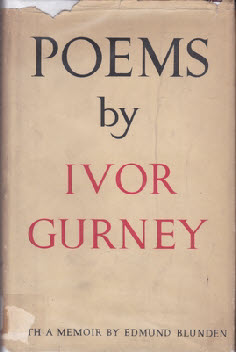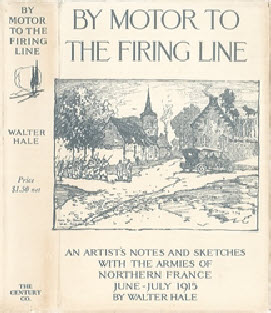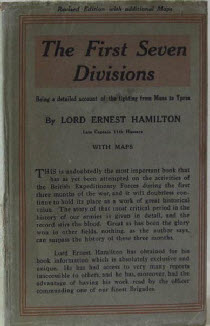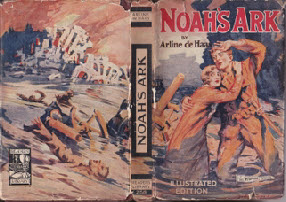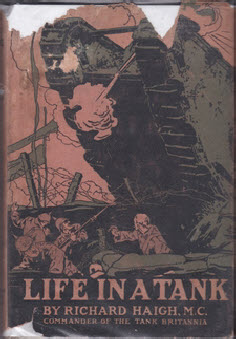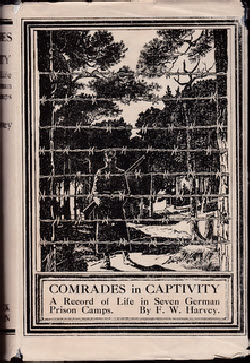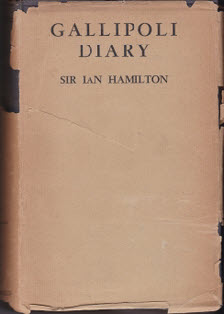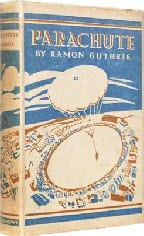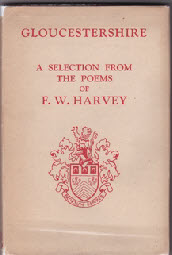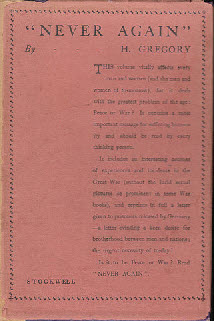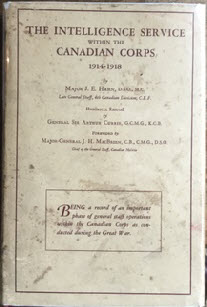 Arnold 1931 by Harrison & Cartwright. POW escaping memoir.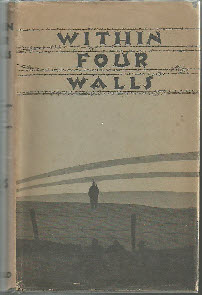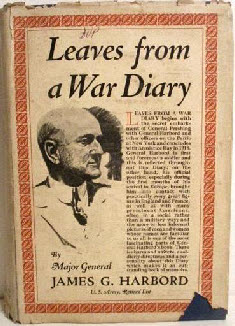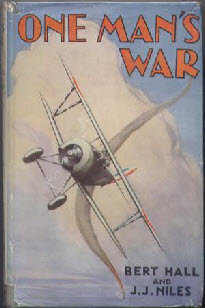 Hamilton 1934 2nd ed (no colour pics. inside). Jacket by Leonard Bridgman. The Story of the Lafayette Escadrille.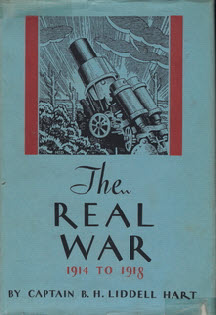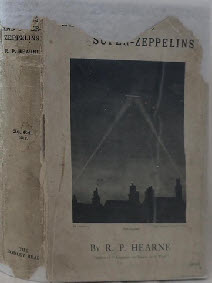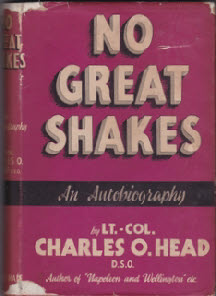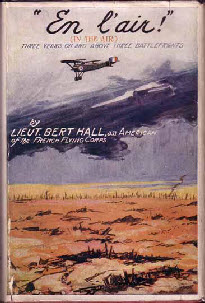 New Library 1918. An american in the French Flying Corps