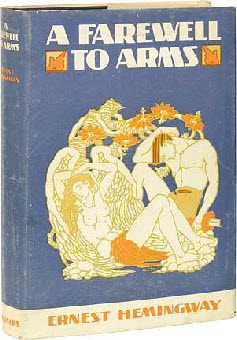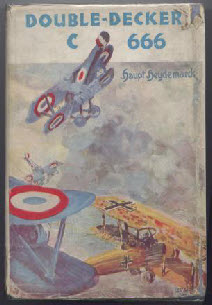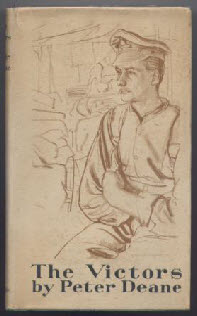 The US & English 1st's of Hemingway's masterpiece
3 of Howard Leigh's' colourful jackets for Haupt Heydemarck. John Hamilton 1931, 1934 & 1935
Constable 1925 Novel (by Pamela Hinkson)
Gollancz 1929. Novel based on the author's experiences. The 'Grey Dawn' was his childhood in Manchester. The 'Red Night' of the war scenes is especially vivid.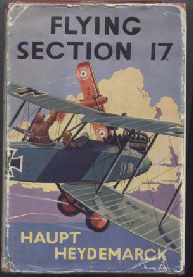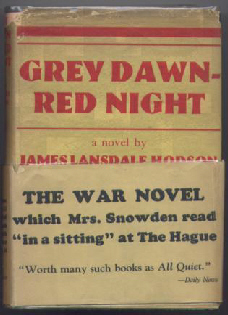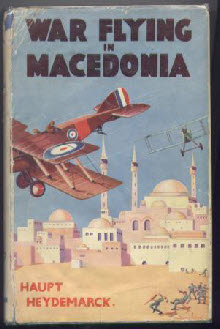 Hutchinson 1936 2nd imp. The definitive Tank Corps memoir.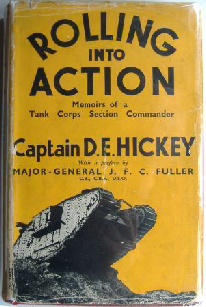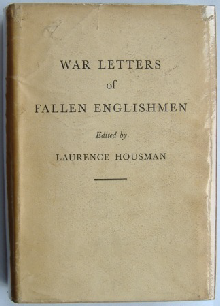 Gollancz 1930. Here the sparse lettering is particularly effective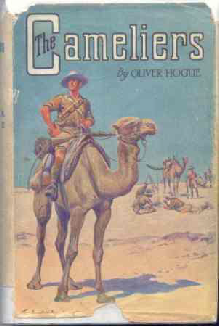 Melrose 1919. War in the desert.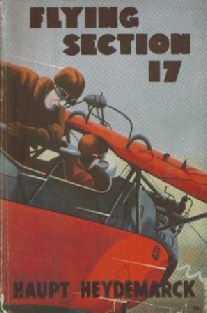 Re-issue in Hamilton's 'Ace' series 1938 (from Renzo)
John Day 1929. Jacket by Rockwell Kent. Nine stories of the recipients of this medal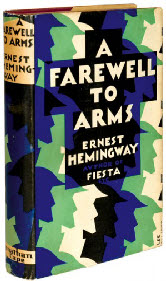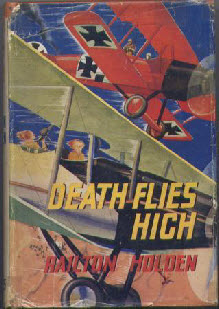 Newnes 1935. Adventure story with the RFC against the Turks in Egypt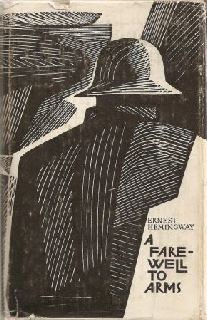 Progress Publishers, Moscow 1976. Way outside the scope of this site but such a fine jacket needs to be recorded (from Fons)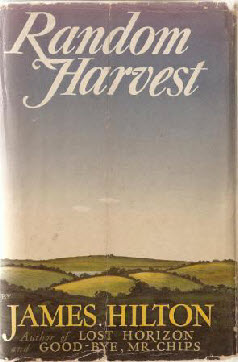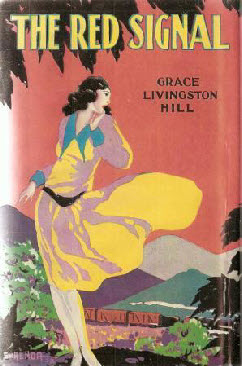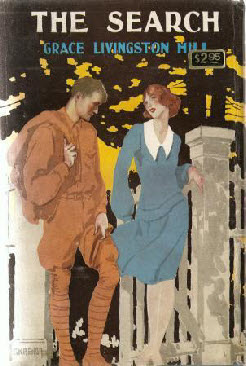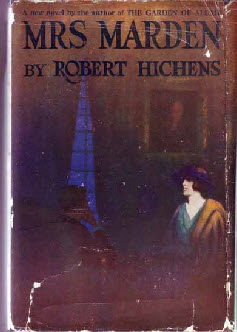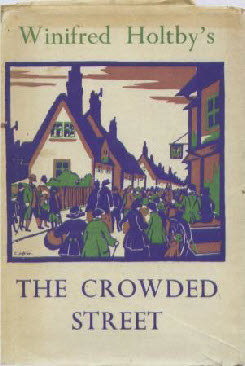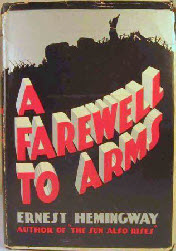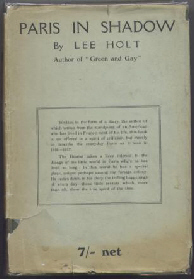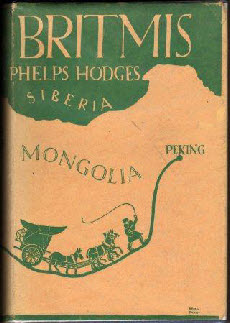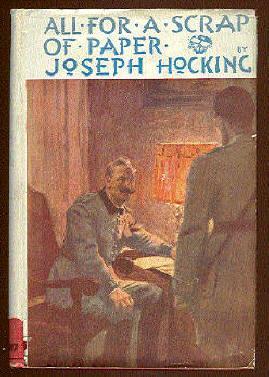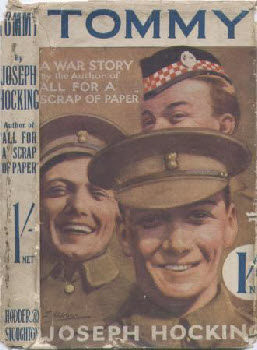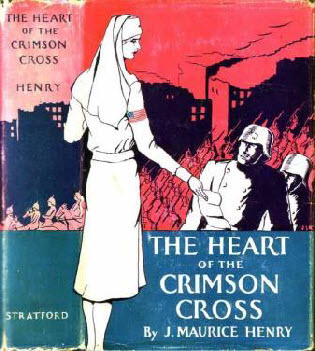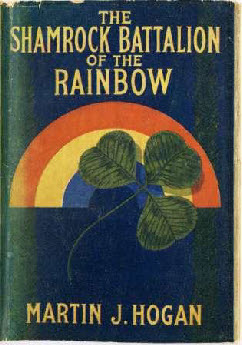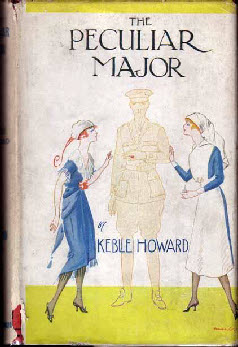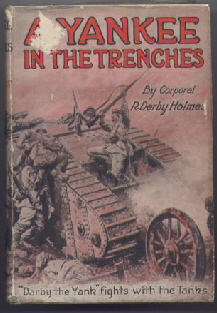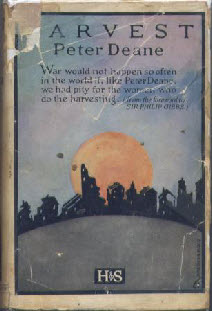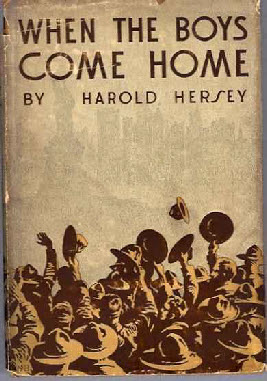 Davies 1934. Aboard the only ship to survive the 2 battles.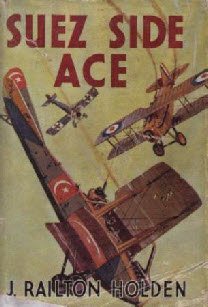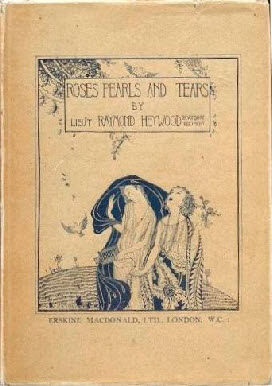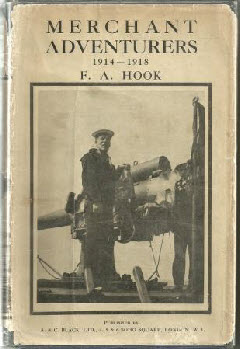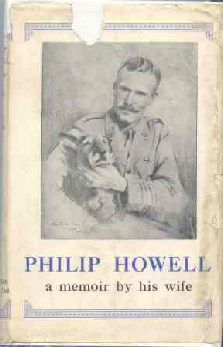 Allen & Unwin 1942 (from JRF)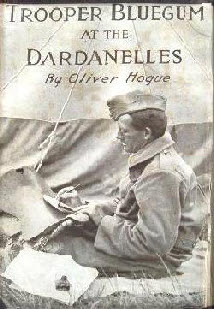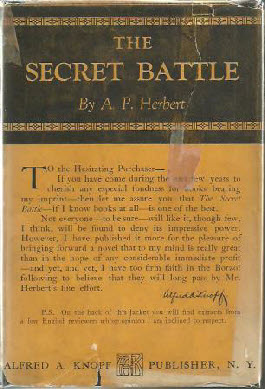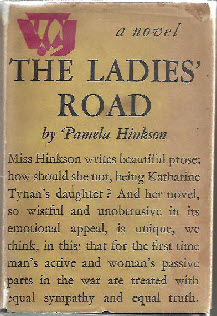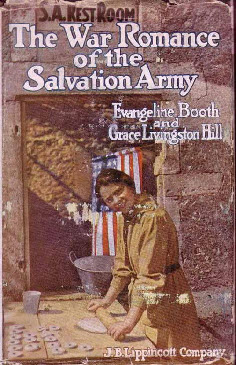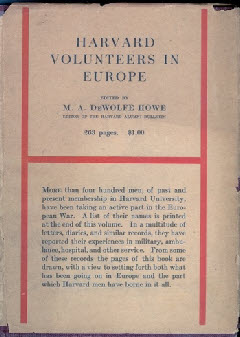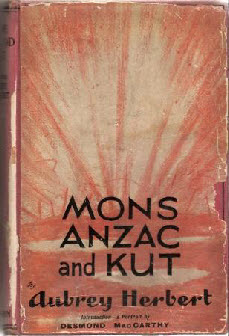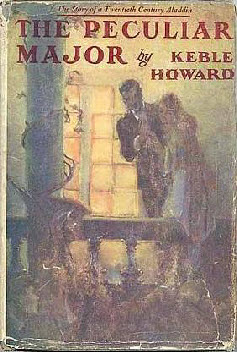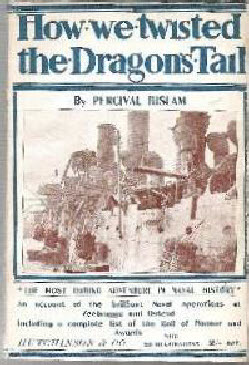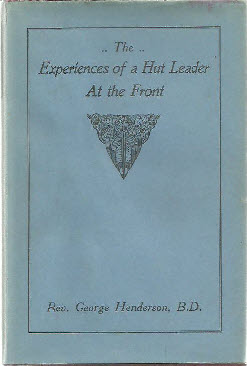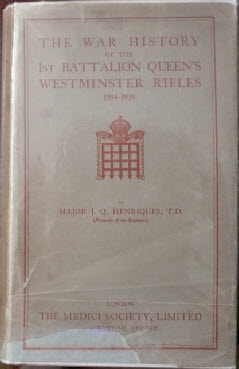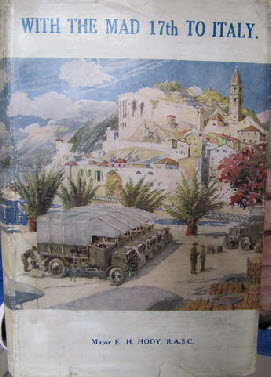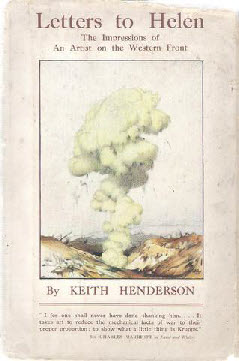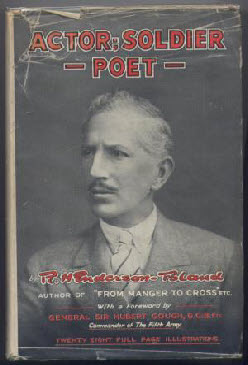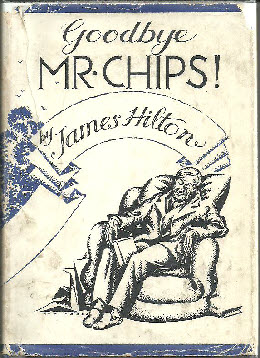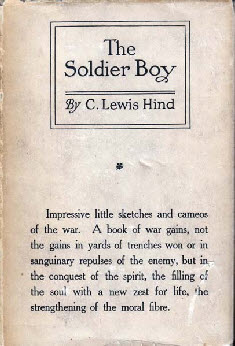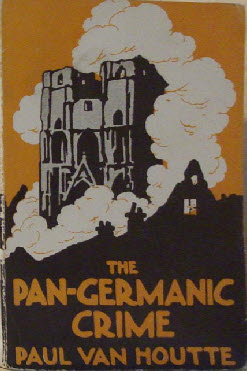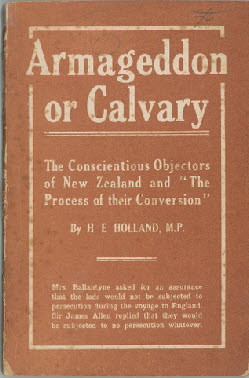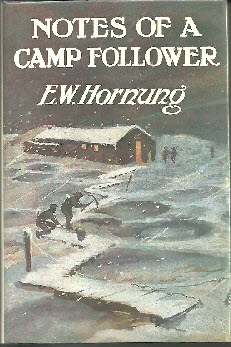 Putnam 1937. July - December 1917 at Ypres where the author was wounded. First rate & surprisingly scarce memoir by T. S. Hope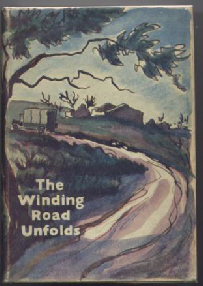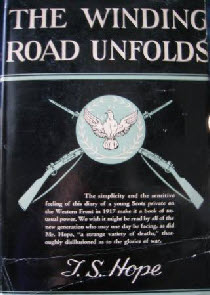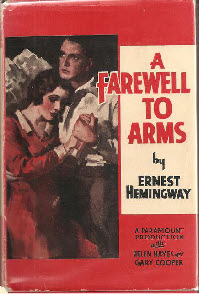 Hodder 1923. Poems by the terribly injured flyer.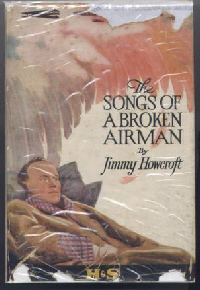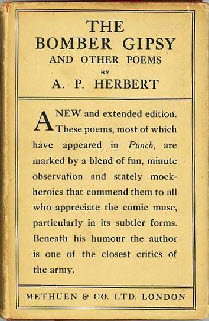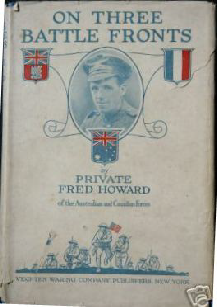 Vechten Waring NY 1917. Service with the Australians at Gallipoli then with the Canadian Mounted Rifles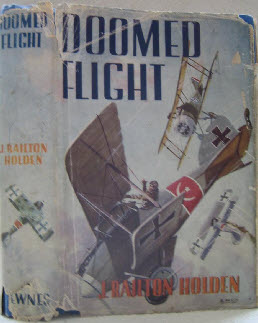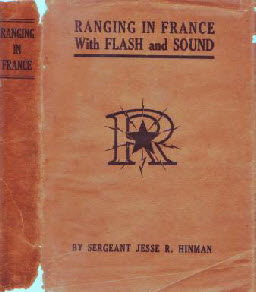 Press of Dunham 1919. Official History of the 29th Engineers (from Paul)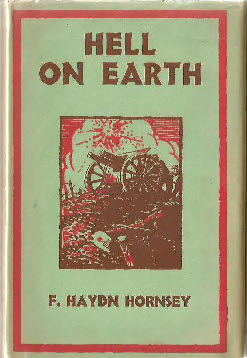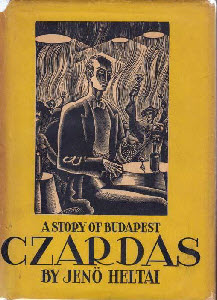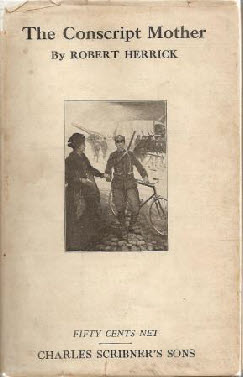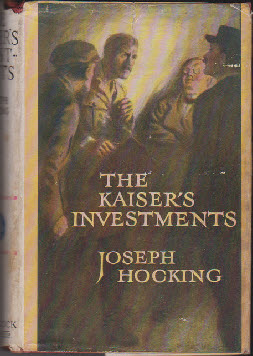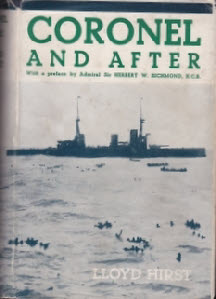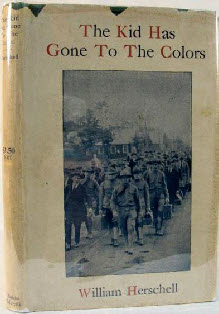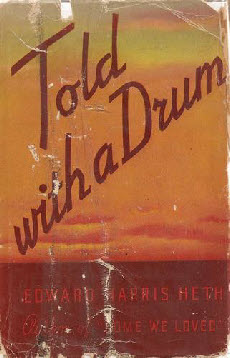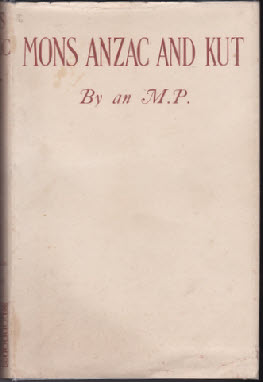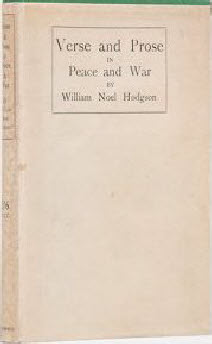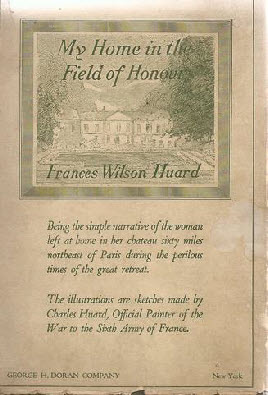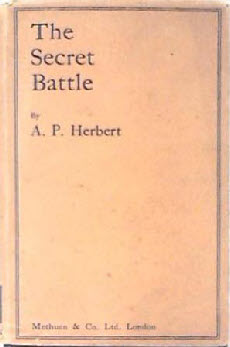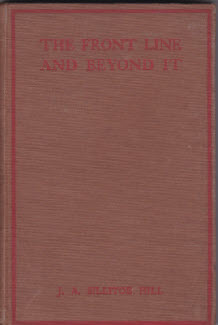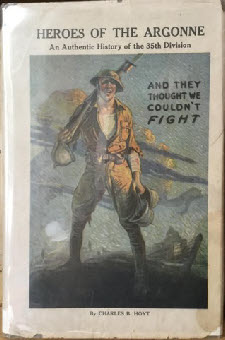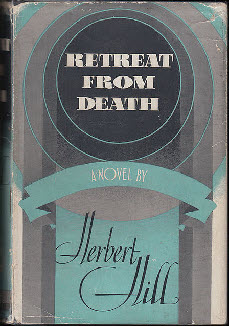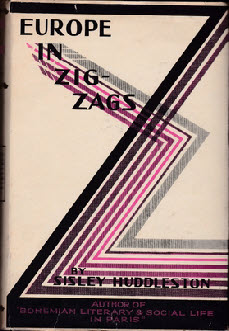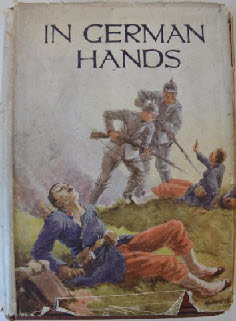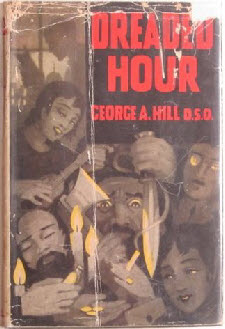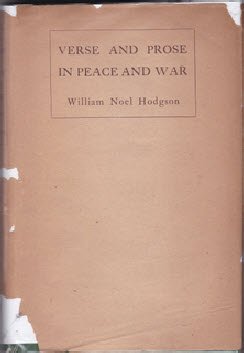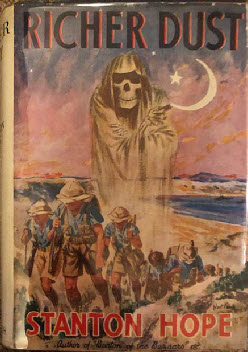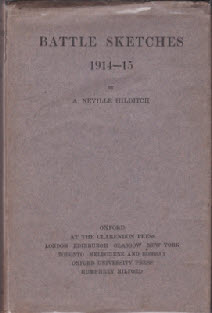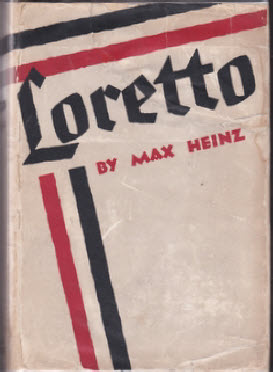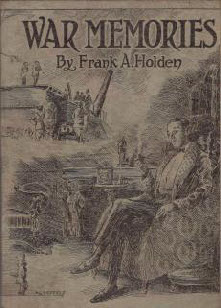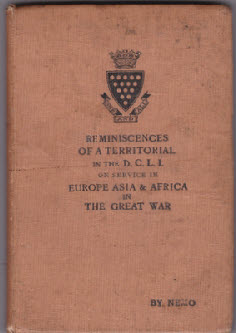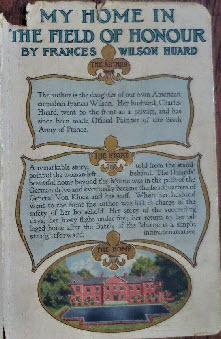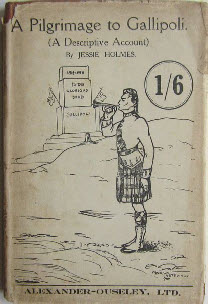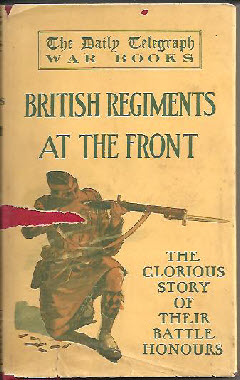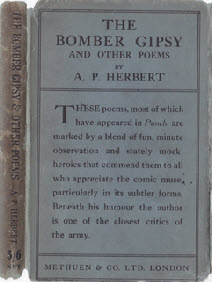 Hurst & Blackett 1937 with the 2nd Batt. Prince of Wales Leinsters. A true classic.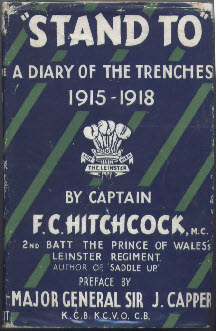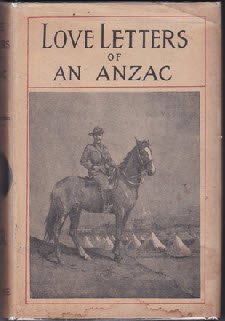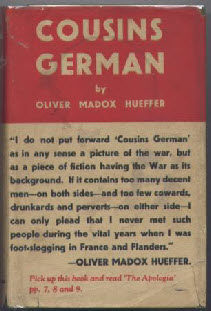 Benn 1930. Younger brother of Ford Madox Ford. A suspenseful war novel & love story set in Mexico, London & the Front.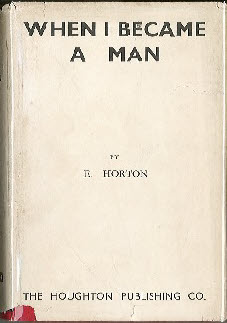 Houghton 1931. Service with the MG Corps in Italy & on the Western Front 1917-1918 (from Nick Fletcher).