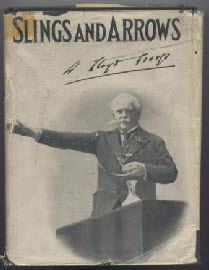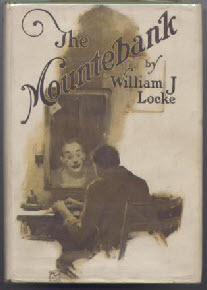 The classic RFC memoir in 3 variant covers. The 1st UK ed. Davies 1936, a change of colour for the 1938 reprint &1st US ed 1936
Davies 1929. From the Soldiers' Tales series
Heinemann 1918. Jacket by Helen McKie. On the Somme.
Cassell 1929 & Ivor, Nicholson 1933. His War-time speeches & Vol.1 of his ubiquitous memoirs.
Lane 1921. Novel. From Clown to Brigadier-General !
Chatto 1930. Nursing memoir. Jacket painting by H. S. Williamson
Methuen 1916. Once a very popular novel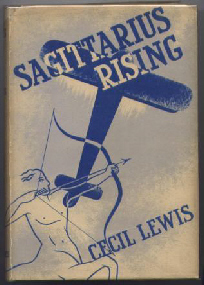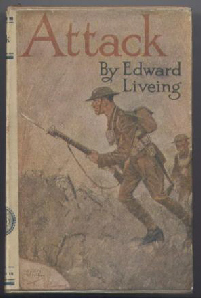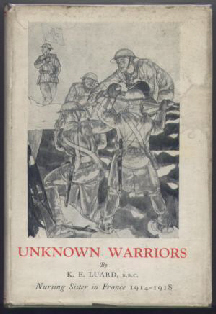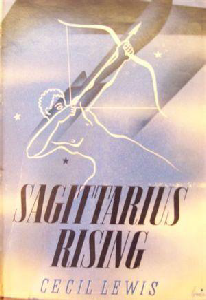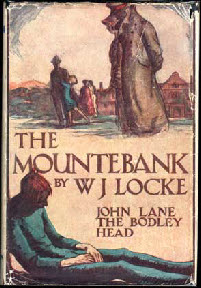 Toronto 1921. A more warlike cover from Canada
Faber 1938. One of the finest other ranks memoirs. Royal Irish Rifles at Mons & 1st Ypres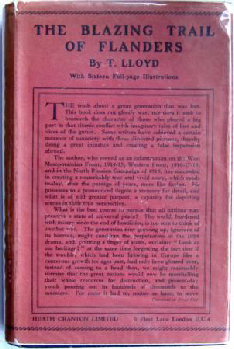 Heath Cranton 1933. Infantry man on Mesopotamian, Western & Russian Fronts. Illustrated with the most bizarre collection of photographs I've ever seen!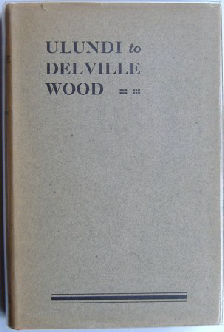 Maskew Miller (Cape Town) 1930. Biography of Sir Henry Lukin, wounded at Ulundi in the Zulu War and commanded the SA troops at Delville Wood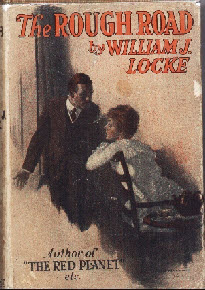 John Lane 1918. US ed. A weak man gets toughened up in the army. (From George Simmers)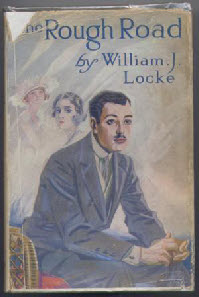 Bodley Head 1918. UK ed. Jacket by Lendon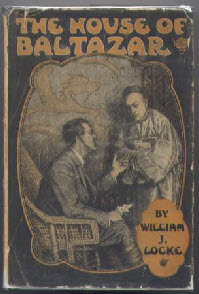 John Lane 1920. A mathematician offers himself for service for the benefit of his son's military career.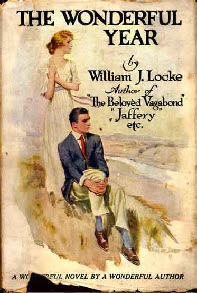 Bodley Head 1916. Englishman enlists in the French Army, is wounded & returns to the village where he taught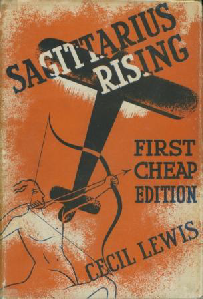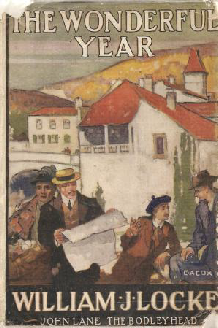 John Lane 1916 US ed.(from Fons)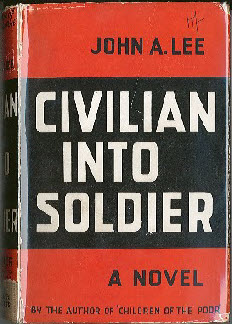 Werner Laurie 1937. Fictionalised account of the authors service with the Wellington Batt.,NZEF. Won the DCM but lost his left arm at the front. Became a Labour MP.

(from Nick Fletcher, Aus.War Mem.)
Returned Soldiers League 1935 (by Rowland E. Lording)

Strikingly grim cover art prob. by Frank Dunne. Fictionalised account of service in Egypt & Western Front with 30th Batt., AIF. Wounded at Fromelles in 1916 (from Nick Fletcher)
Chapman & Hall 1919. Later issue. Spy story of a German Officer in the British Navy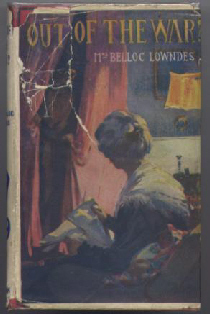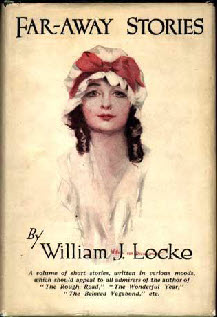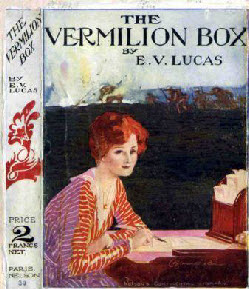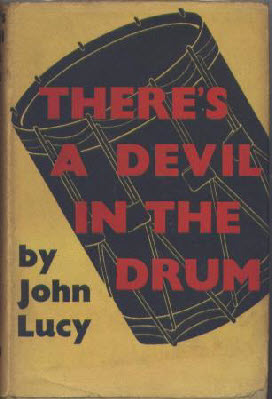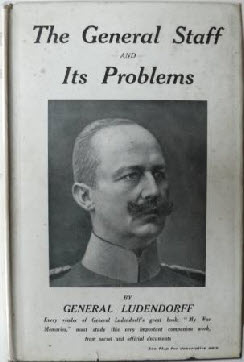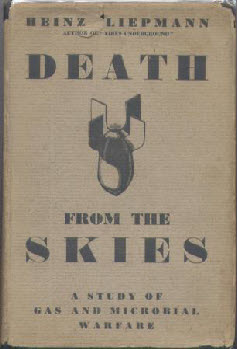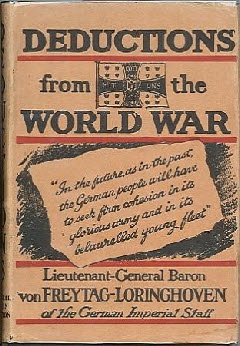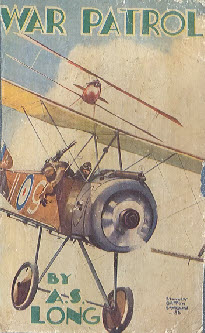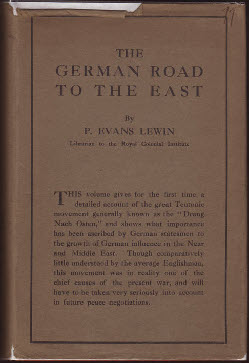 Allen & Unwin 1930. Partly autobiographical novel set in barracks & hospital units near the front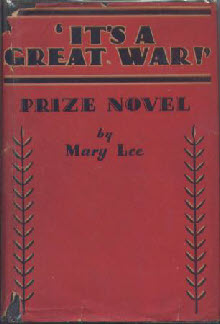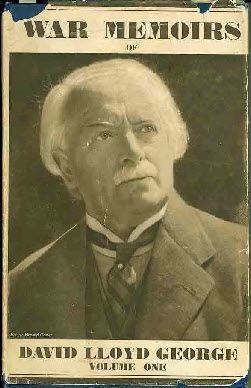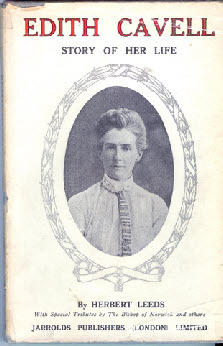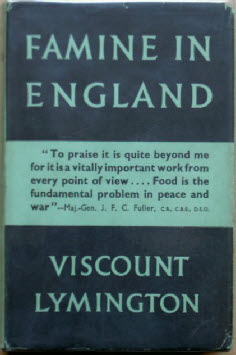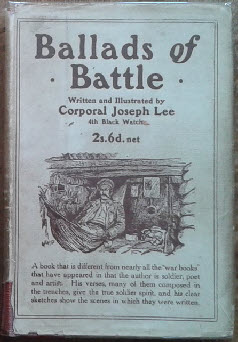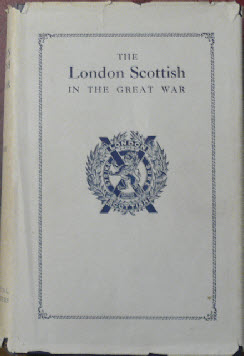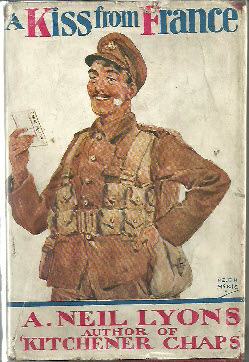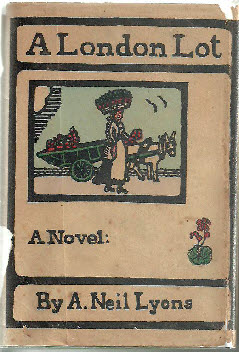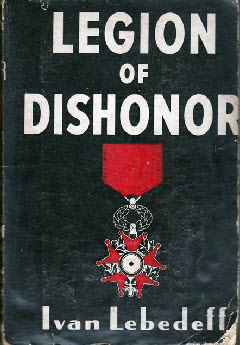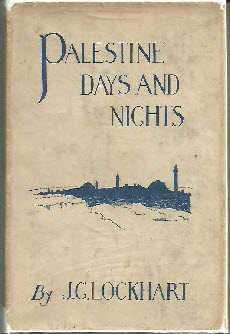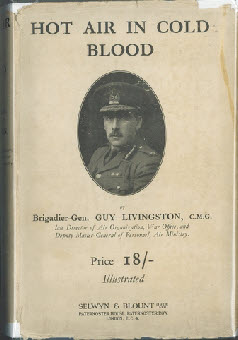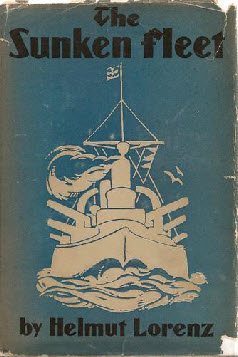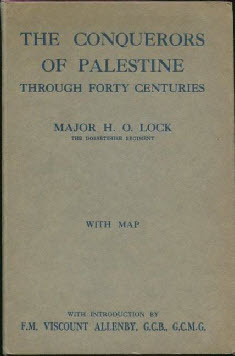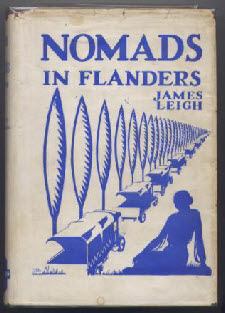 Houghton 1931. Memoir of an M.T. Column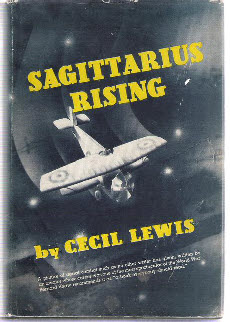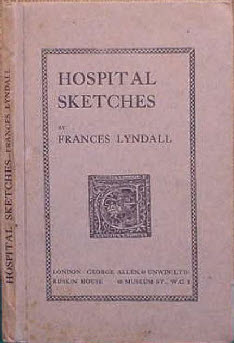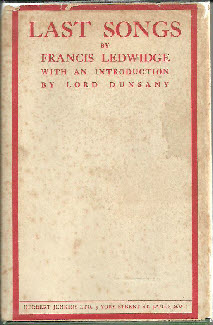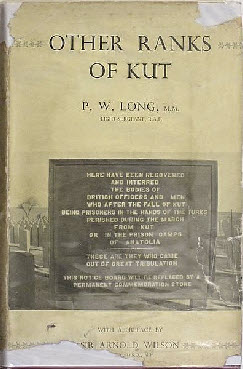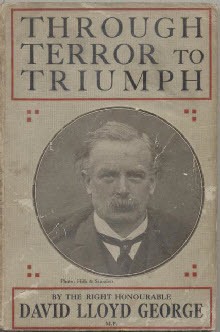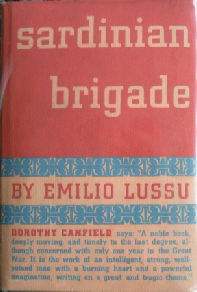 Knopf 1939. Classic memoir of the Italian Alpine Campaign 1916-17. The author became a prominent anti-fascist after the war.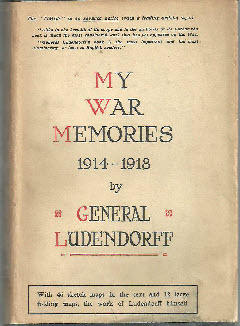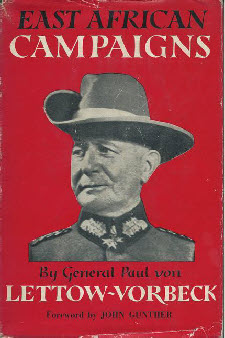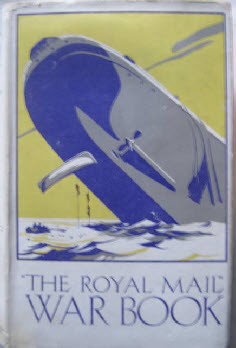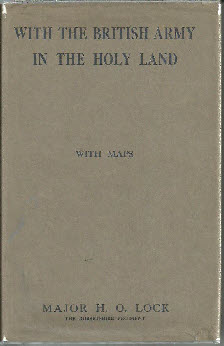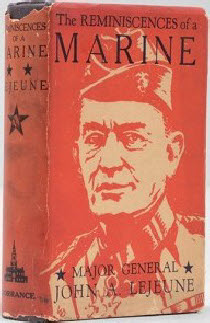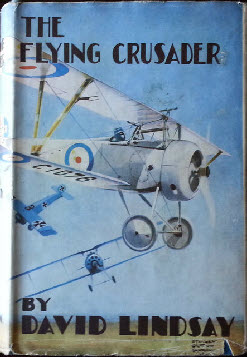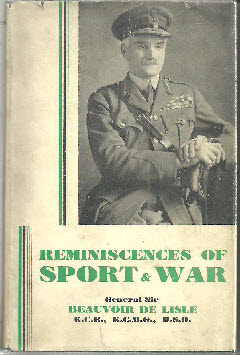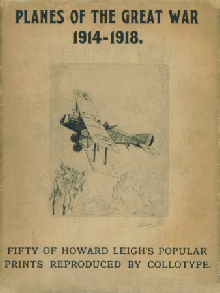 Hamilton 1934 with a foreword by W. E. Johns, Leigh's brother-in-law, who taught him how to draw (from Renzo)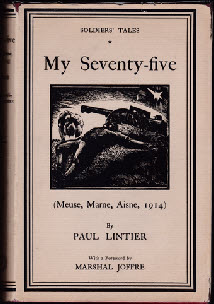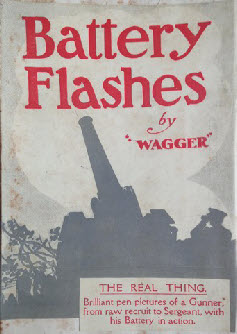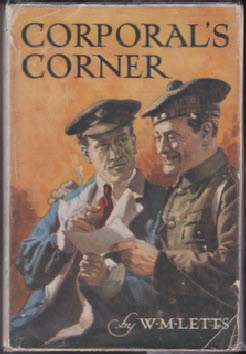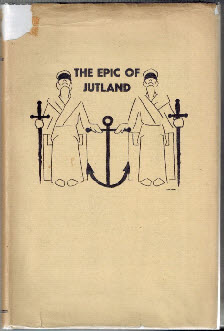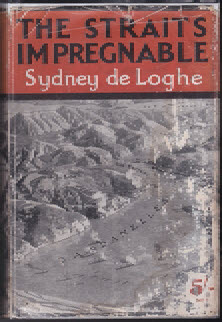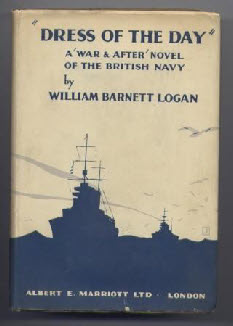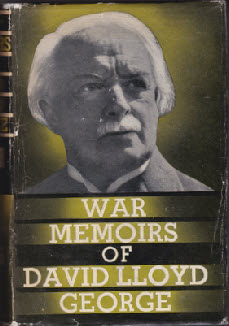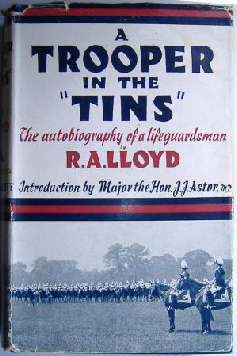 Hurst & Blackett 1938. Fine Lifeguard memoir. This copy belonged to Capt. Hitchcock ('Stand To') & has a letter inserted from Lloyd to Hitchcock thanking him for his review of the book.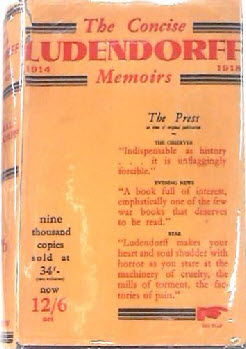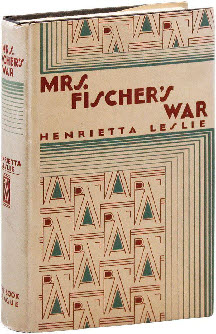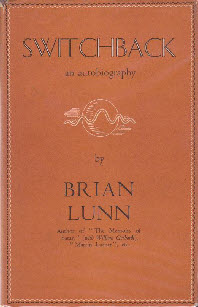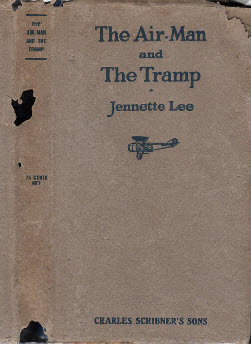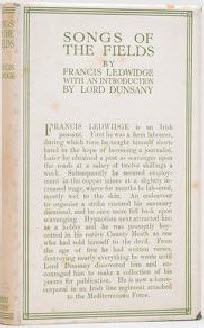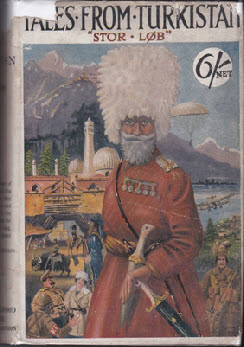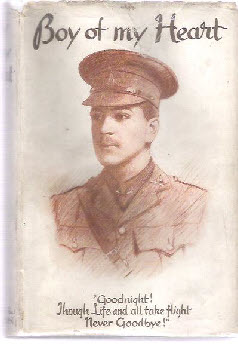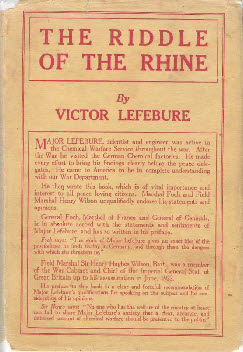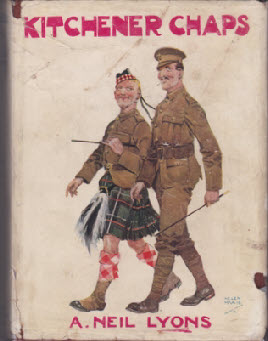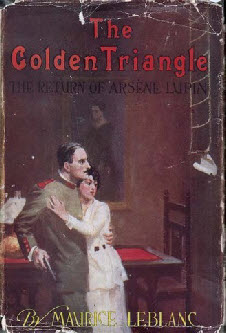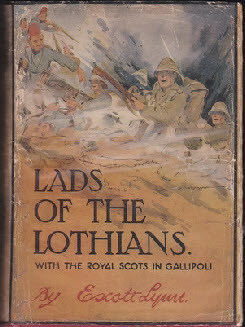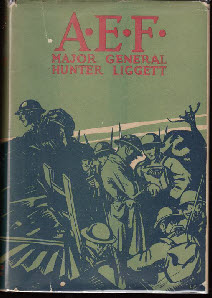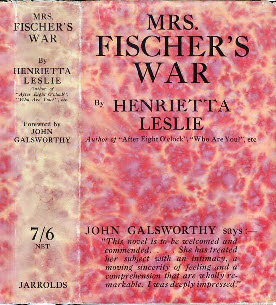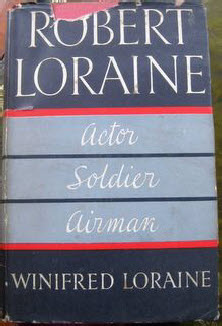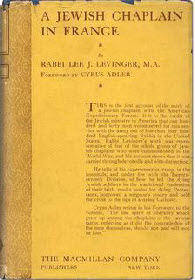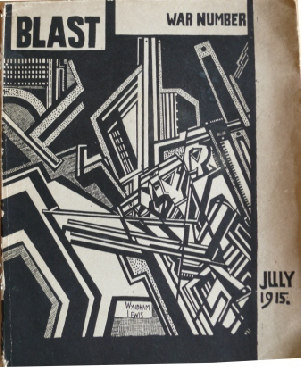 John Lane 1915. 2nd & last published issue of Lewis' art magazine. Not a jacket as such but one of the most powerful images to appear on a cover during the war.
Eyre & Spottiswoode 1937. Autobiography. Jacket by Lewis