Bodley Head 1927

Jacket by Helen McKie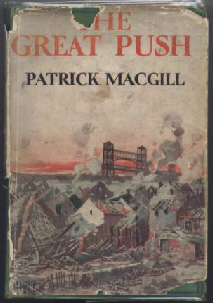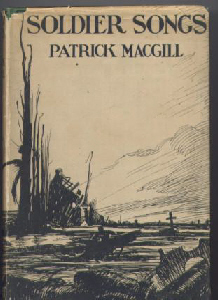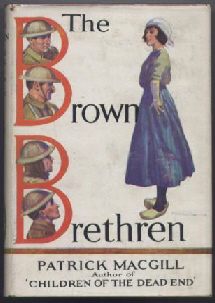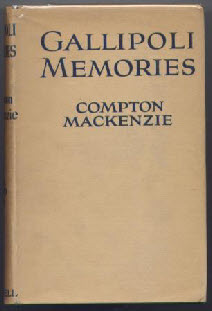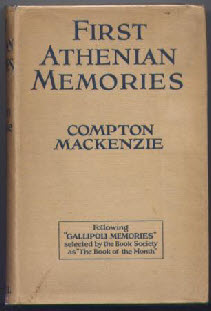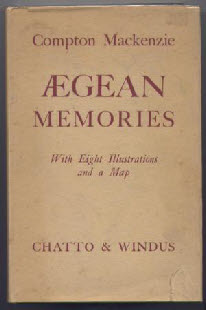 Compton Mackenzie's War Memoirs. Cassell 1929, 1931, 1932 & Chatto 1940. Greek Memories was supposedly withdrawn on the day of publication leading to Mackenzie's prosecution for revealing State secrets but is less scarce than the following volume.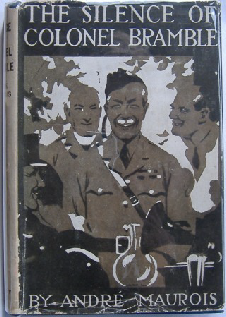 Bodley Head 1919 'On Active Service Series' (from Tom Donovan)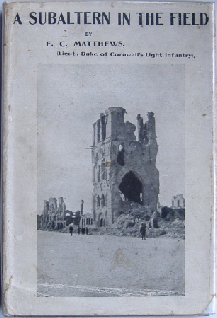 Heath Cranton 1920 (from Tom Donovan)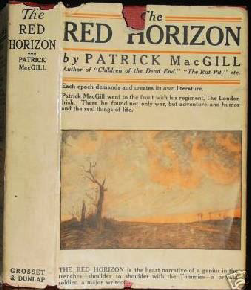 Grosset & Dunlap rpt. After 1916 (from Ebay)

Novel of the experiences of a newly trained troop in France. Graphic trench scenes.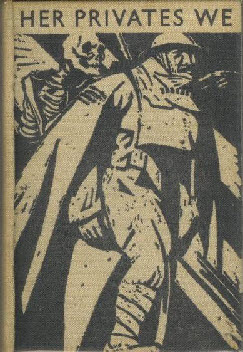 Peter Davies 1930 (by Private 19022). An unexpurgated limited ed. was printed the previous year by the Piazza Press as 'The Middle Parts of Fortune' by Frederic Manning. Hemingway described this novel as 'The finest & noblest book of men in war that I have ever read'. (The design is on the cloth binding, but as the original jacket was clear glassine then this is what you'd have seen)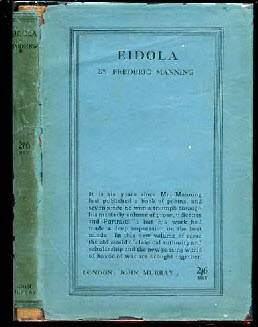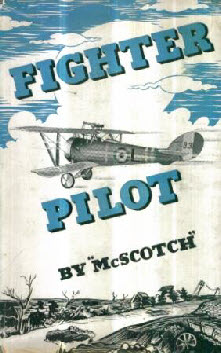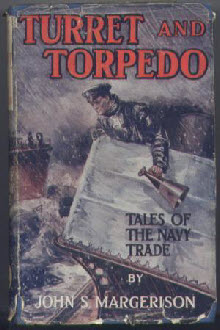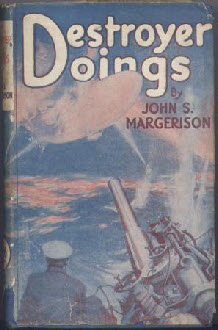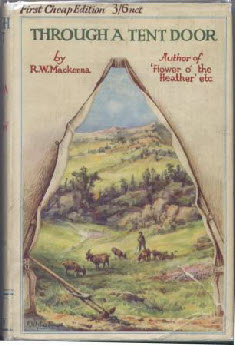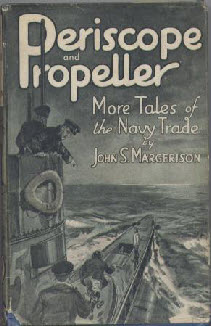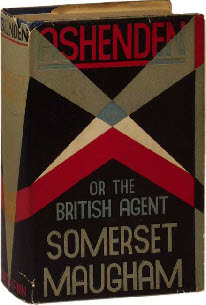 Heinemann 1928. Spy Novel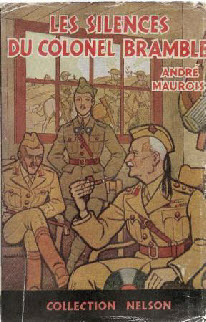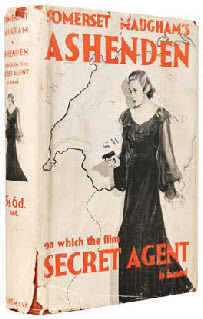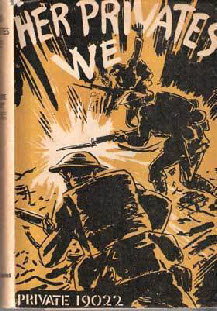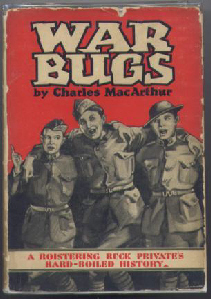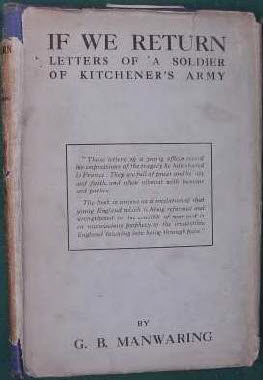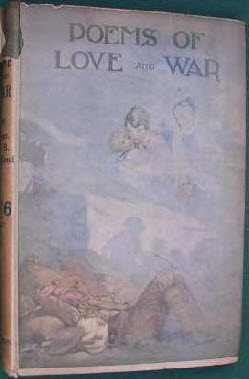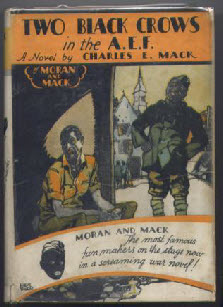 Bobbs Merrill 1928. Novel by 2 black-face comedians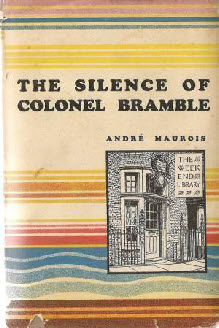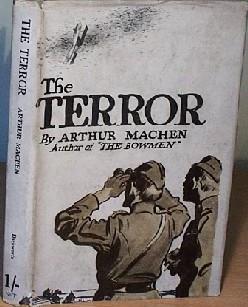 Duckworth 1917. Animals rise up against their human masters who have become lower than they by waging war.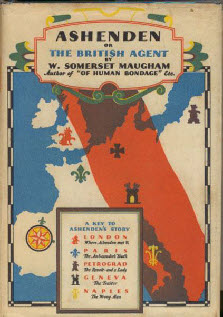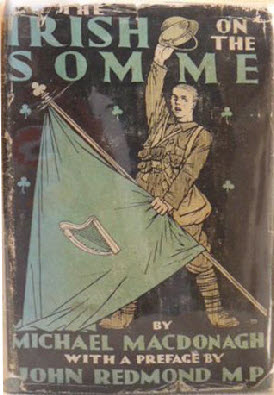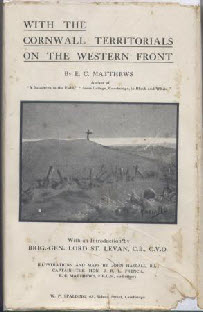 Heinemann 1917 New imp.(1st jacket is red) Poet as war correspondent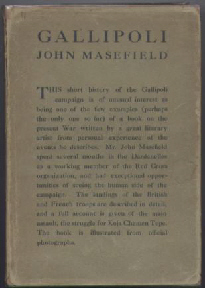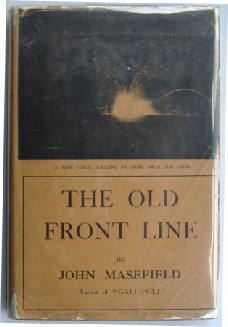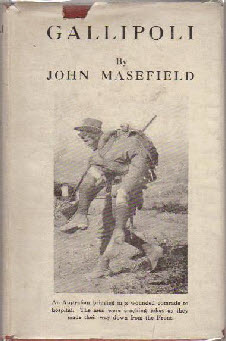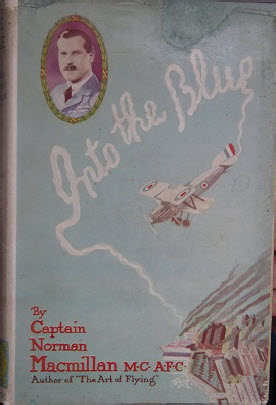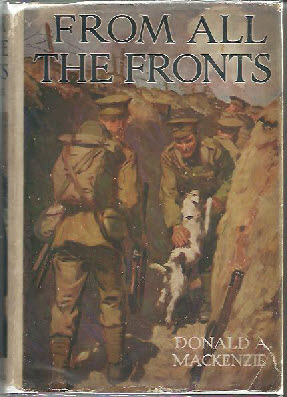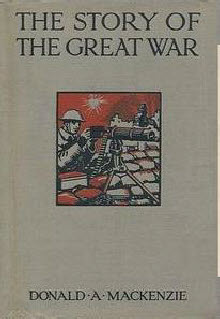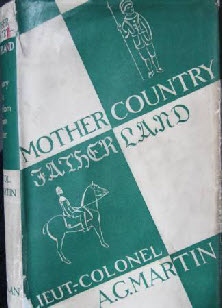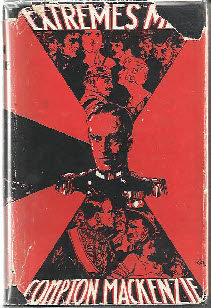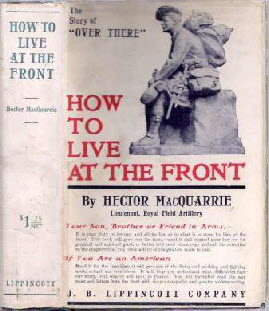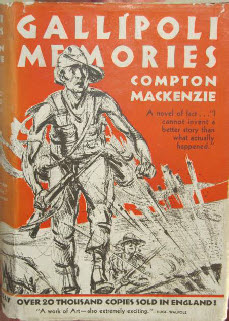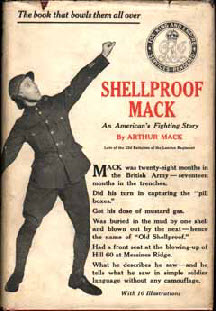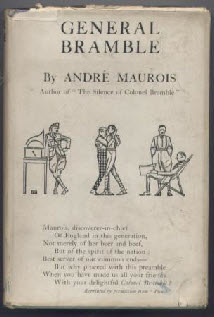 Bodley Head 1921. Further adventures for the promoted colonel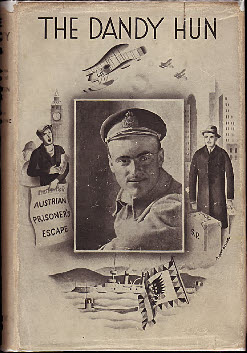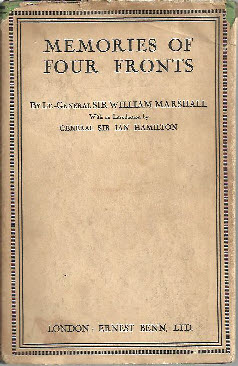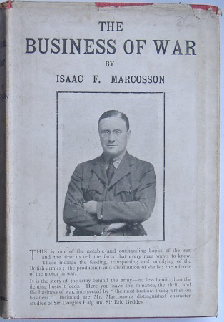 John Lane 1918. British supply & Transport during the War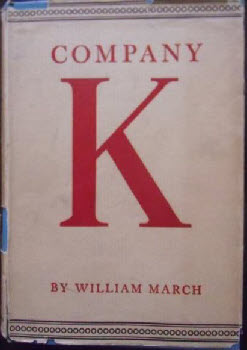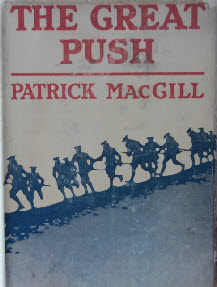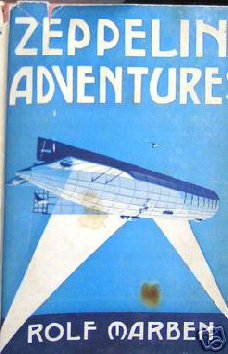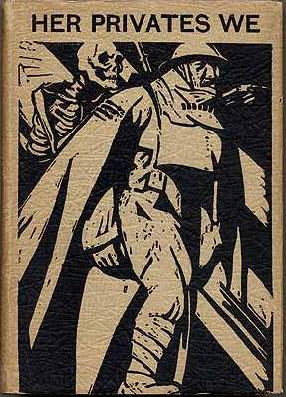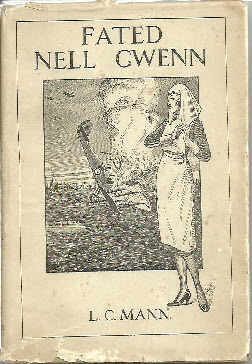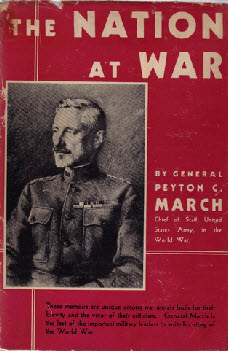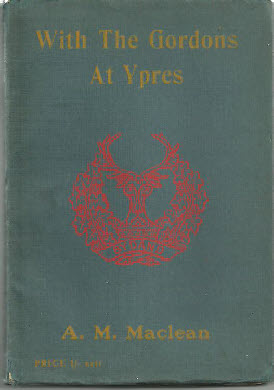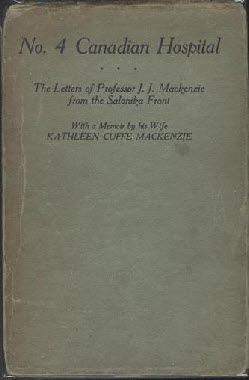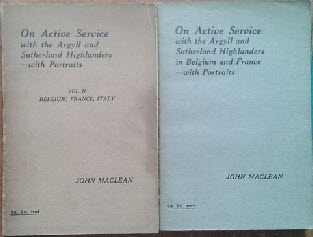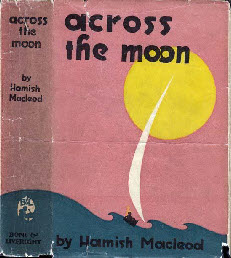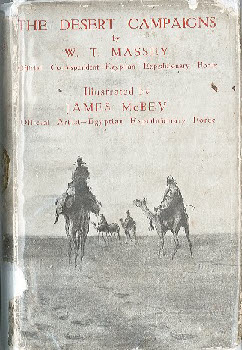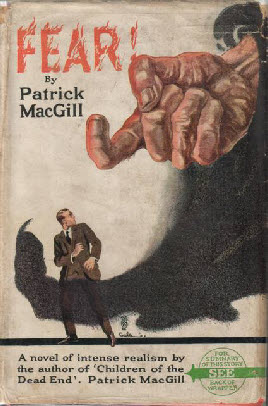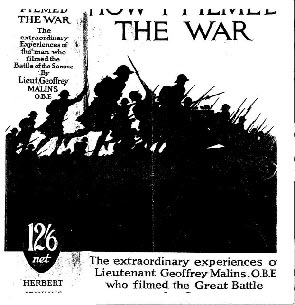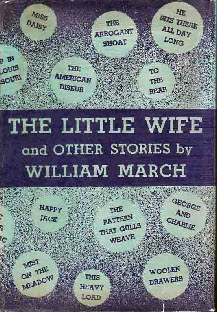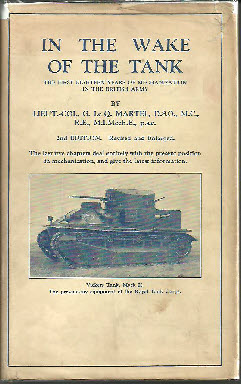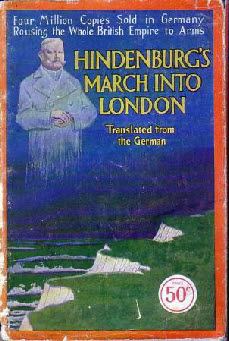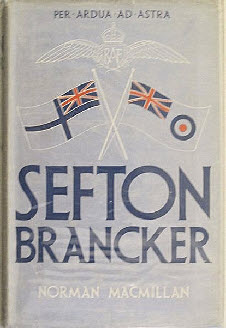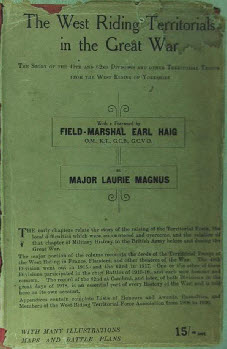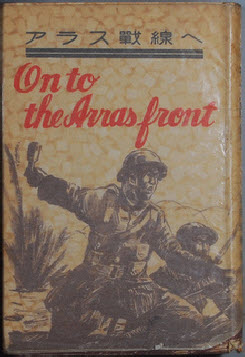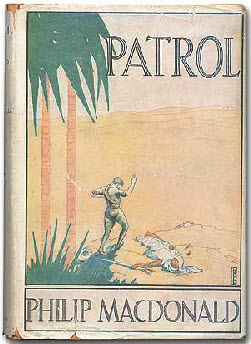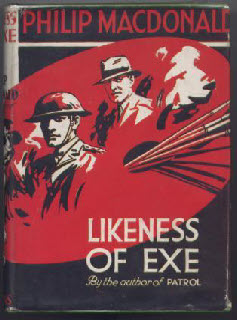 Harpers 1928. Novel of English Cavalrymen fighting the Arabs in Mesopotamia down to the last man!
Collins 1929 &
below
Colonial edition 1929. Novel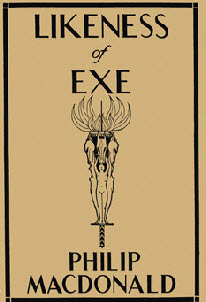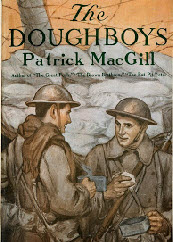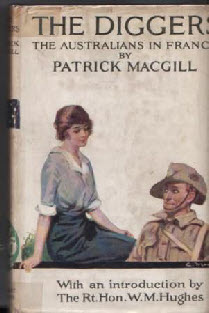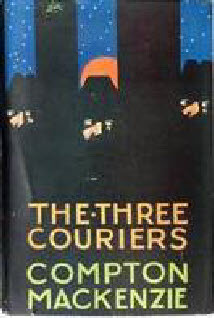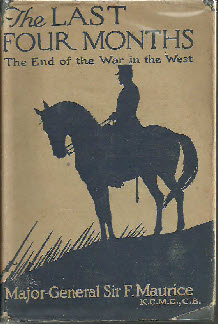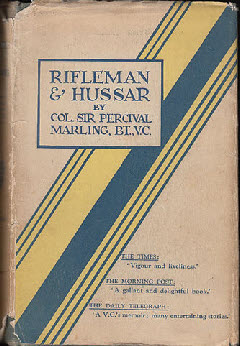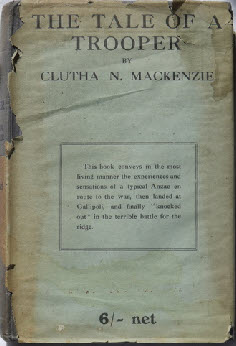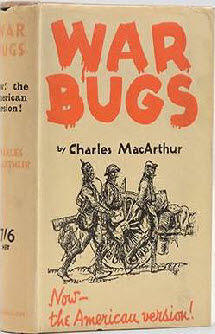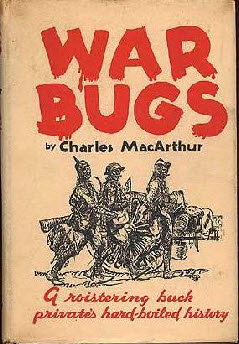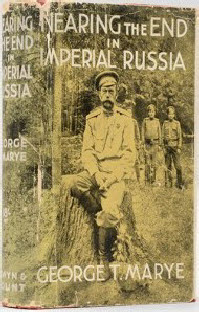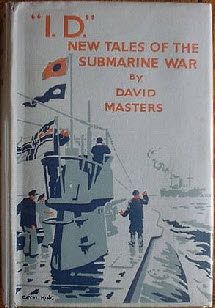 Eyre 1935 (from John Marrin)

Jacket by Cecil King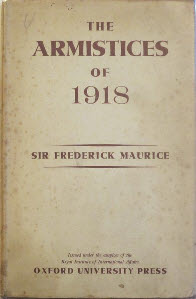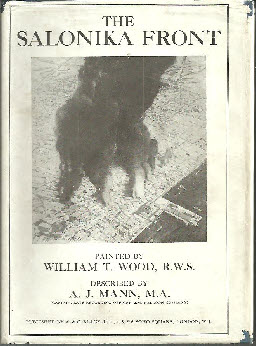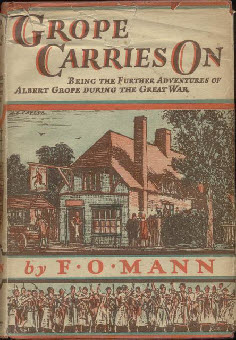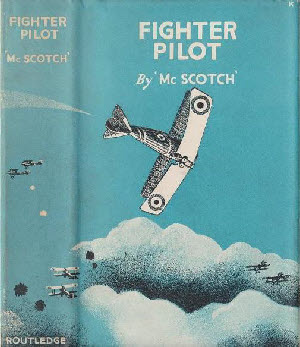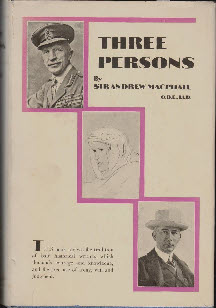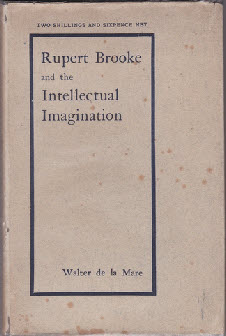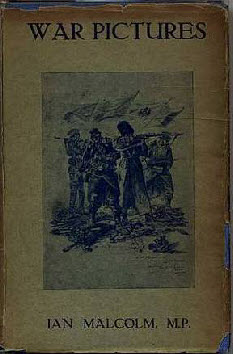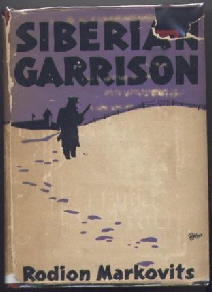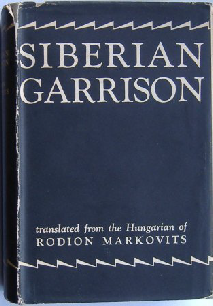 Peter Davies 1929. Hungarian officers captured by the Russians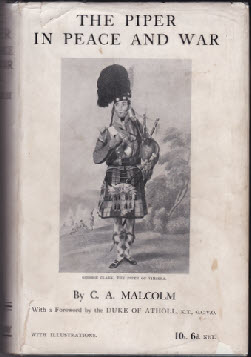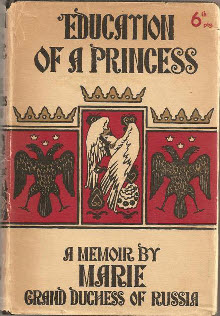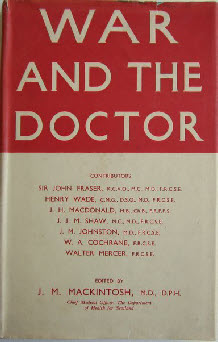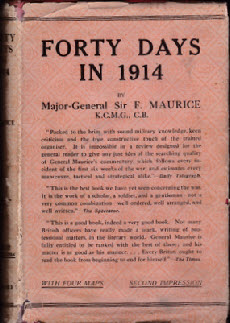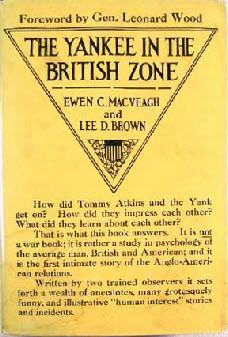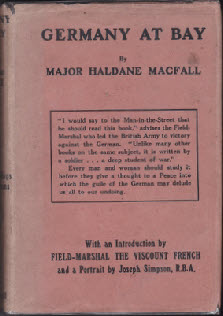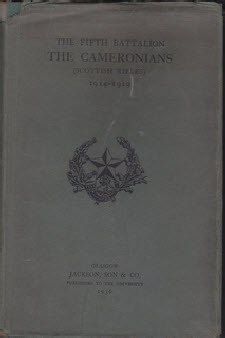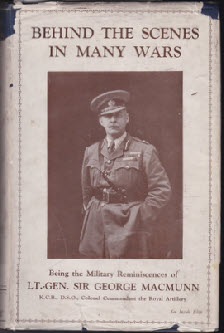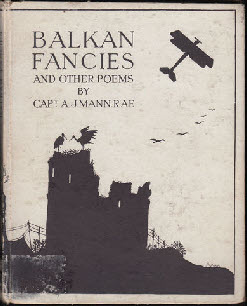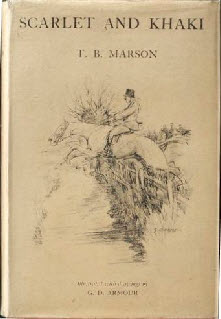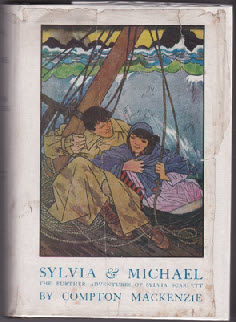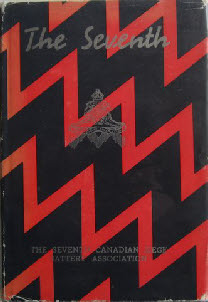 Chapman & Hall 1929. Prize-winning novel. The publishers liked this cover so much they used it again for Hornsey's 'Hell on Earth'