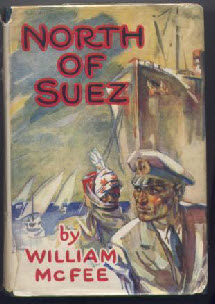 Hamilton 1930. Jacket by Leonard Bridgman. Re-issue of
below
Aeroplane & General Publishing 1918 (from Bob Liska)
Heinemann 1930. One of the authors many novels of the war at sea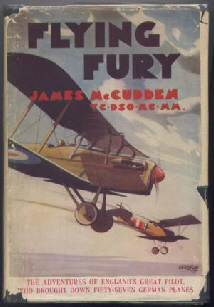 UK & US Eds. of this Nursing memoir. Harrap 1936 & Harcourt Brace 1936
Brentanos 1924. Jacket by Hydeman (after Nevinson) & Grant Richards 1924. Jacket by Nevinson. Novel tracing the psychology of a young artillery officer in the dirt & drudgery of war. A prize winning novel. (pseud. Of George Gordon Macfarlane. 2nd Lt. RFA
Simpkin, Marshall 1917. Middleton was in the RNAS during the War. This is a collection of combat incidents.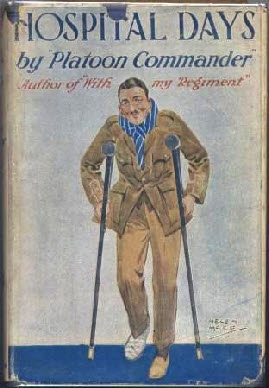 Fisher, Unwin 1916. Pseudonym of Arthur Hobart Mills, author of much adventure fiction, now long forgotten. Sketches of life in a base hospital. Jacket by Helen McKie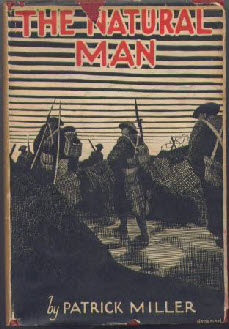 Reed Dunedin 1939 . An NZ sapper in 1917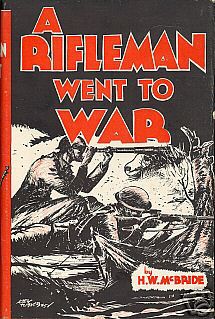 Doubleday 1923. Novelised view of the authors experience at the front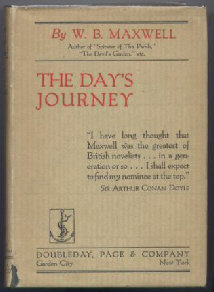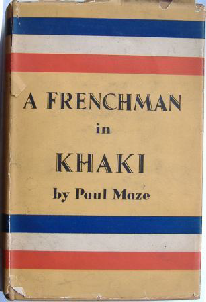 Heinemann 1934 & 1936 (cheap edition) with foreword by Churchill who served with the author in the Royal Scots Greys. Jacket (1934) mimics the cloth beneath.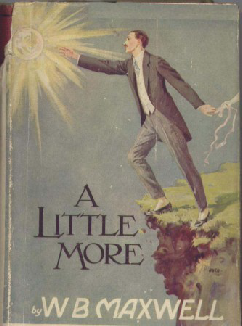 Hutchinson 1923. 2nd ed. (f.p. 1921) A modern day morality tale some of which is set at the front
Cape 1935. 22 years in the Royal Marine Artillery including Gallipoli and Jutland.
Harrap 1930.US account of the Gun that shelled Paris.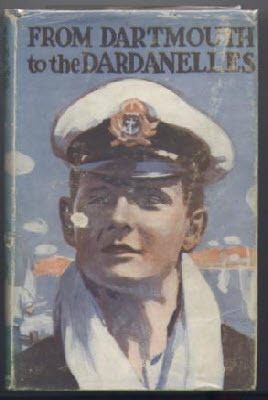 Heinemann 1916 by 'Midshipman'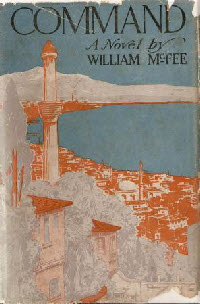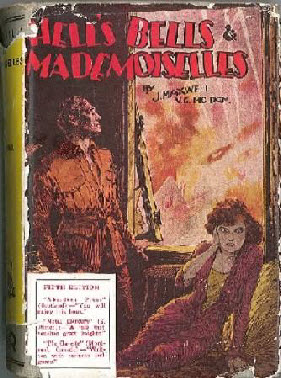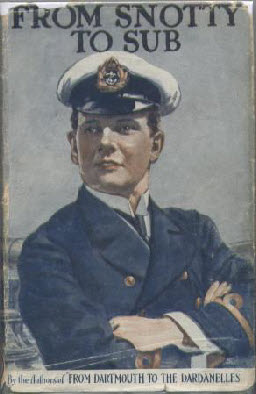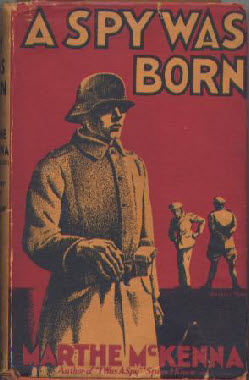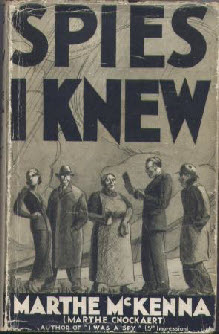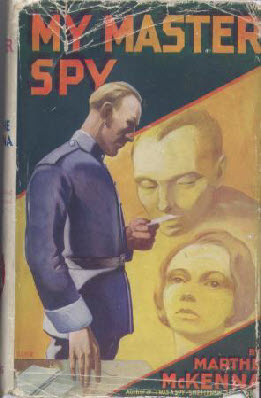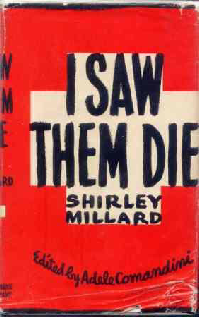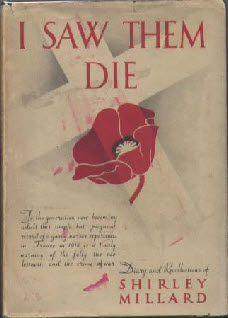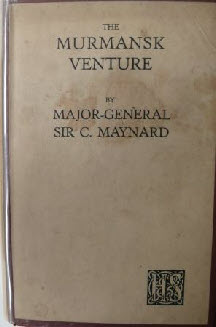 Eveleigh Nash 1921 The Admirals embittered response to supposed inaccuracies in the Official History.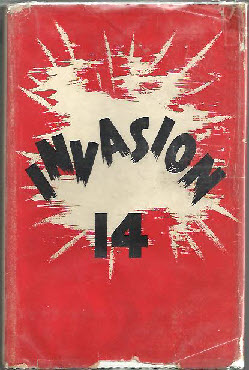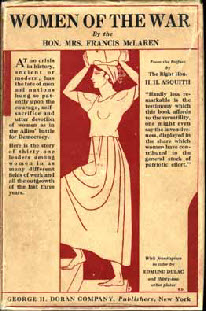 Doran 1918. Jacket by Edmund Dulac

below
Hodder 1917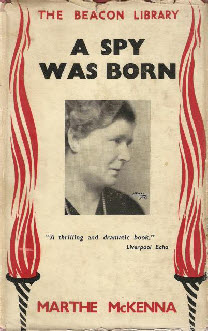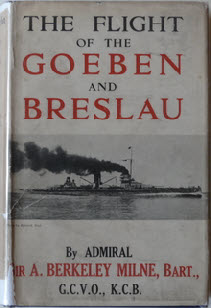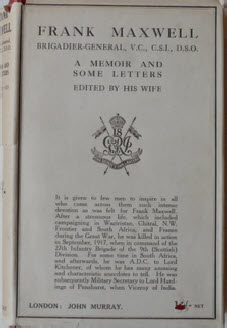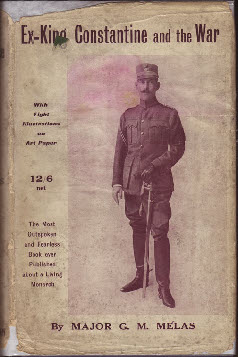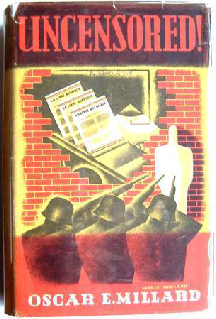 Hale 1937. The story of the clandestine newspaper 'La Libre Belgique (from Tom Donovan)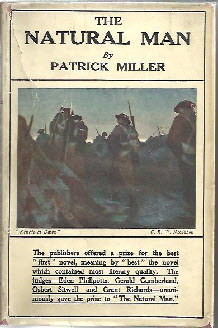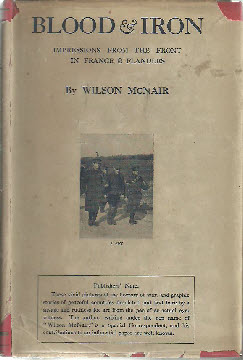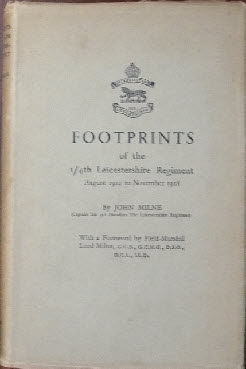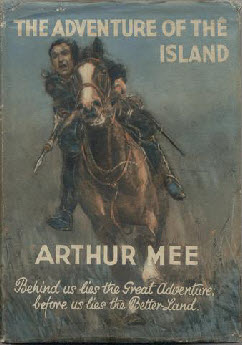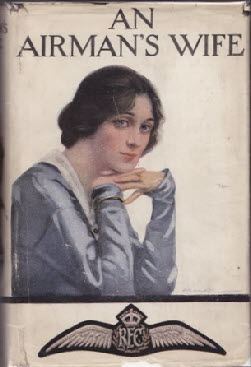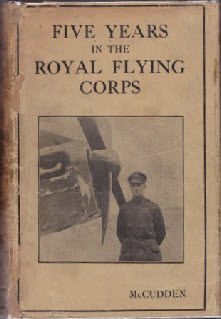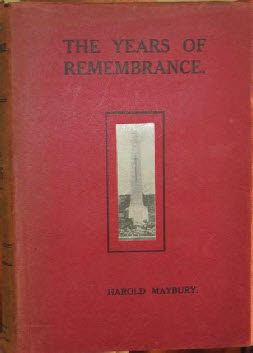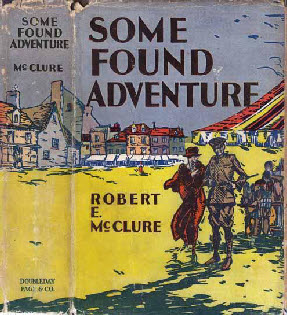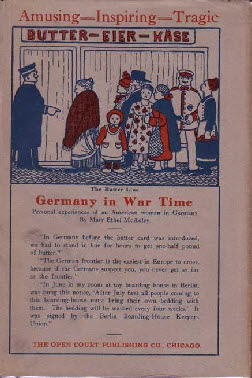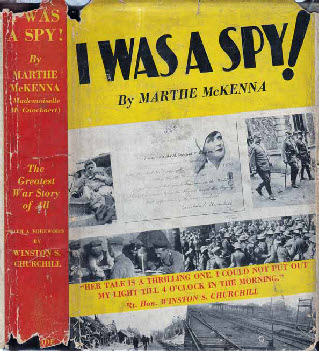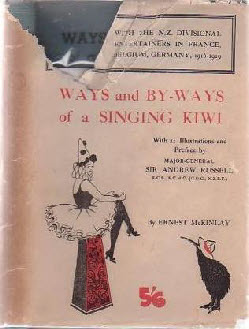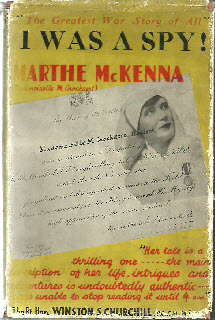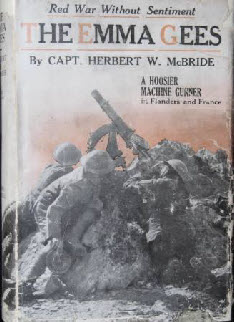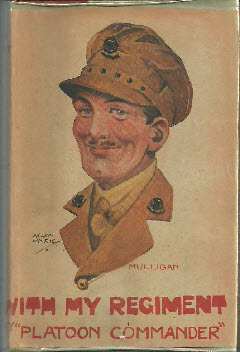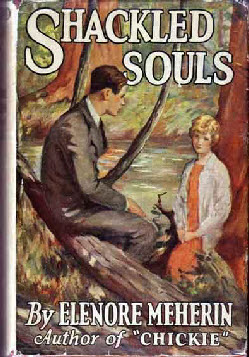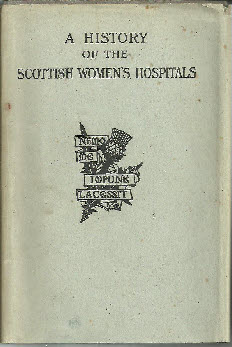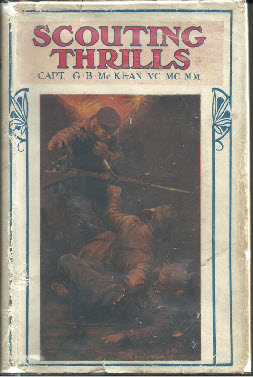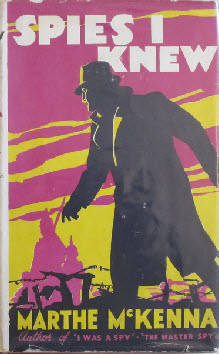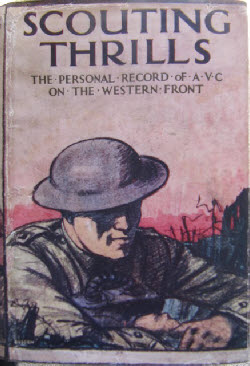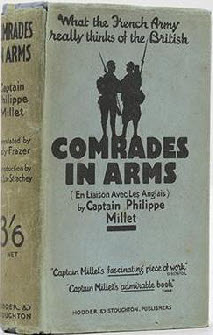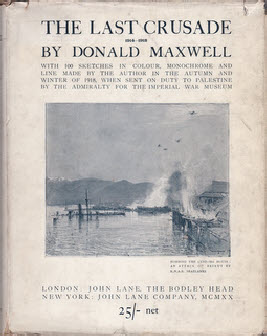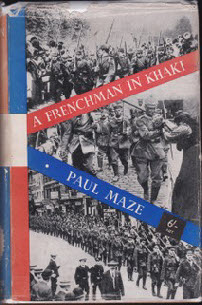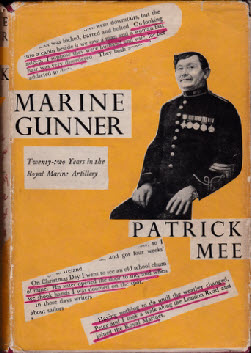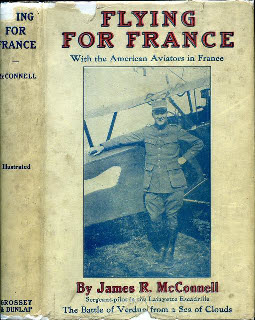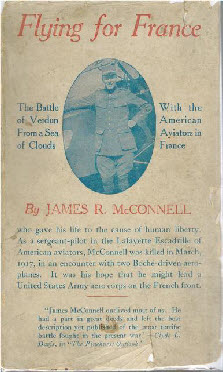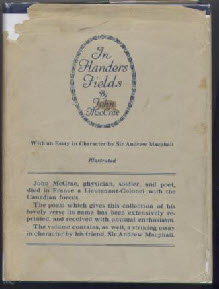 Briggs 1919. 1st Canadian ed. of one of the war's best known poems. Precedes other editions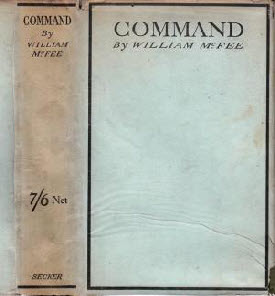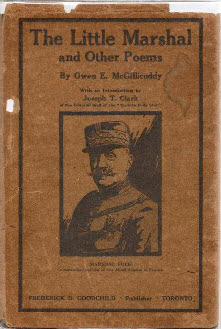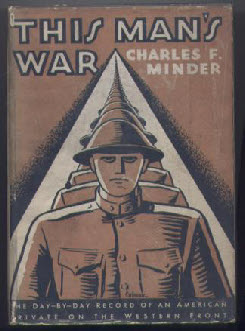 Pevensey 1931. Superb jacket by Calman. US private at the front.