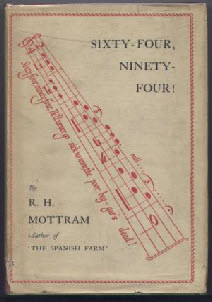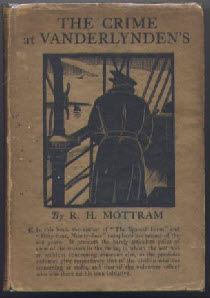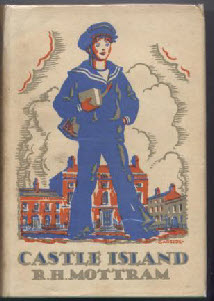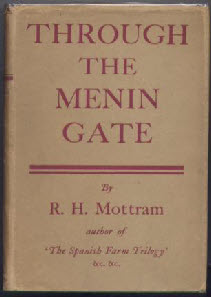 Chatto 1924, Chatto 1925, Chatto 1927
Chatto 1928. Jacket by R. F. Shaw
Lincoln Macveagh 1929. US ed. of previous title
Chatto 1931. Novel. Jacket by Garside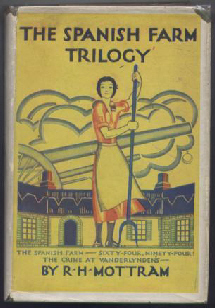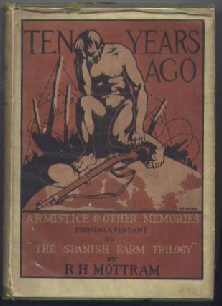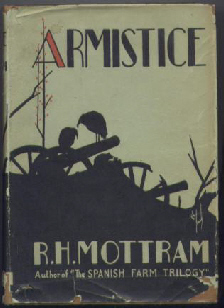 Bell 1936 (from David & Helen Pritchard)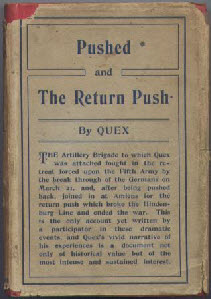 Blackwood 1919 (by Capt. G H F Nichols) 82nd Bde. RFA. The March Retreat and advance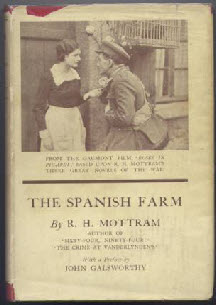 Chatto 1927 Later ed. Film tie-ins.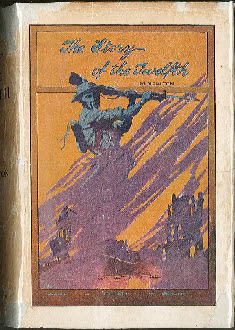 Walch 1925. Jacket by H.G.Kelly, a member of the unit. History of the 12th (Tasmanian) Inf. Batt. (from Nick Fletcher)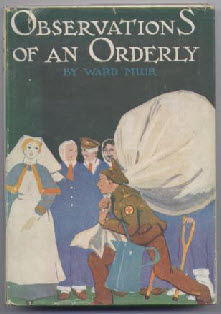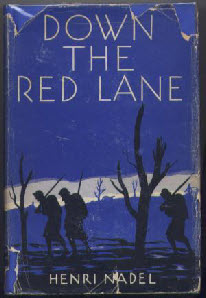 Both Simpkin Marshall 1918. Humorous stories (the latter from the Vergette-Whitehorn collection)
Bobbs Merrill 1930. French memoir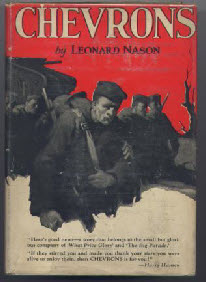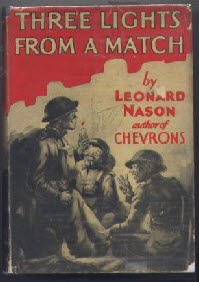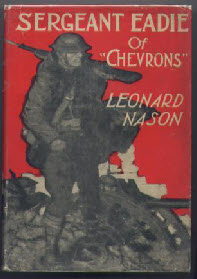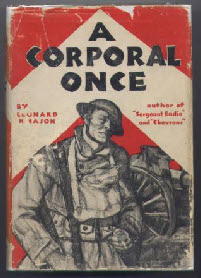 A batch of Leonard Nason's popular war stories in their muscular American jackets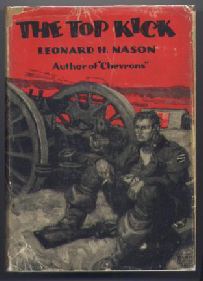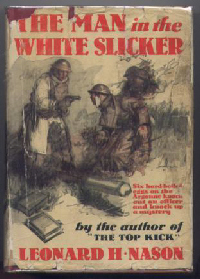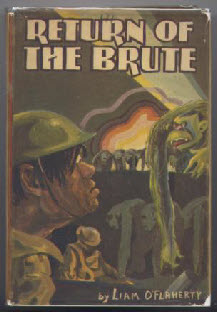 Mandrake 1929. None too popular with Cyril Falls!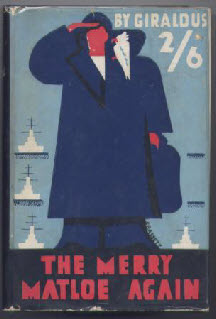 Marlboro' Publishing, Plymouth 1938. Humorous naval stories, most of which were published in 1927. Not strictly Great War but the deco jacket by S. Bassett is too good not to have.
Grosset & Dunlap 1931. An original from them rather than the usual cheap reprint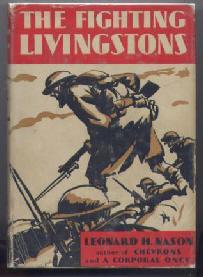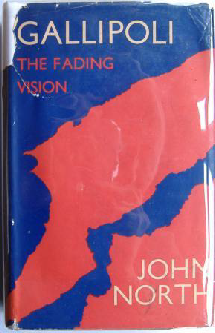 Faber 1936. A History of the Campaign (from Tom Donovan)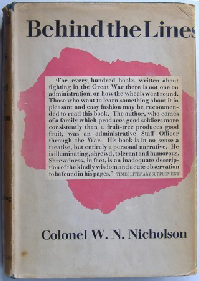 Cape 1939. Staff Officer. Quite common in its jacket despite the late publication date! (from Tom Donovan)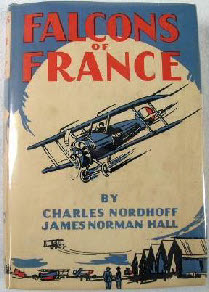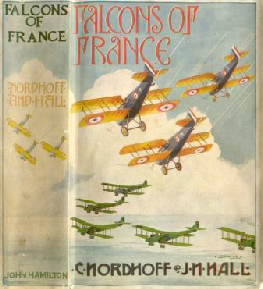 US & UK 1sts. Little Brown 1929 & Hamilton 1931. Jacket art by A. Vimnera & W.E.Johns respectively. A novel based on the authors service in the Escadrille. Authors of the 'Mutiny on the Bounty' novels (from Renzo Paganuzzi)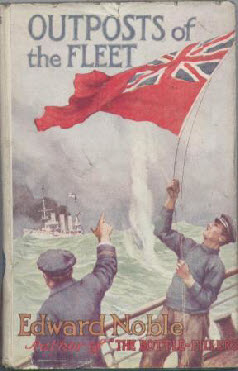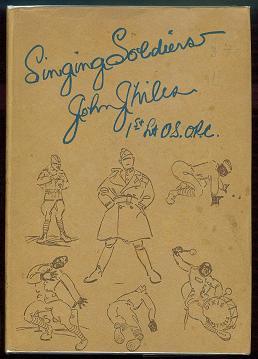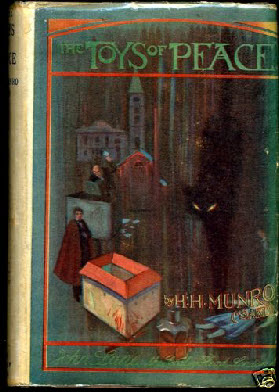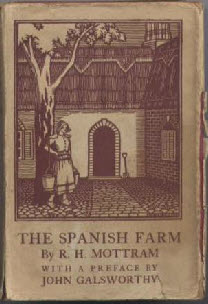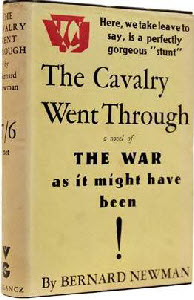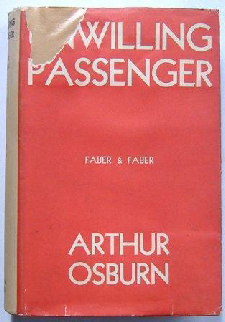 Faber 1932 2nd imp. above & 1st imp below. MO with 4th Royal Irish Dragoons, 9th Lancers & 20th Light Div. (
below
Vergette-Whitehorn collection)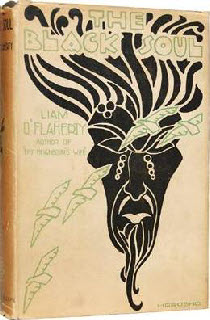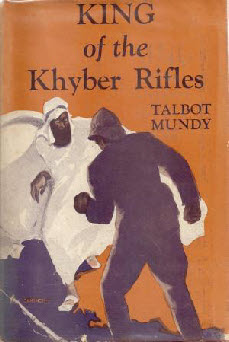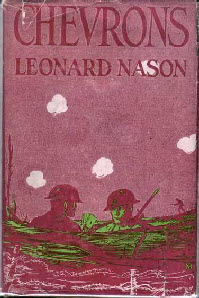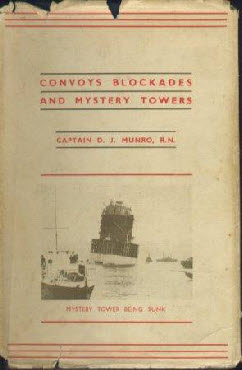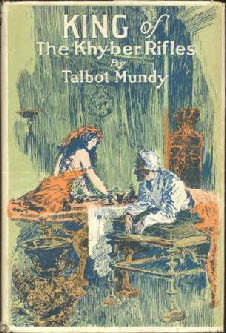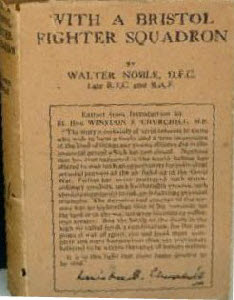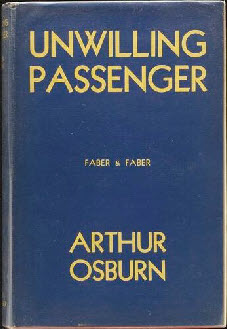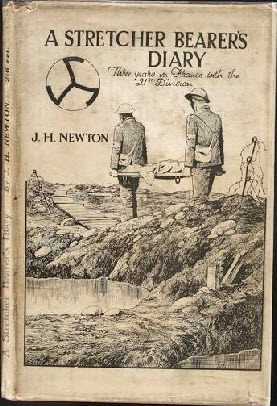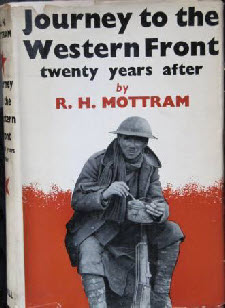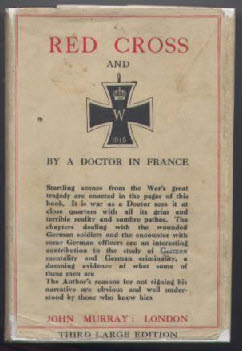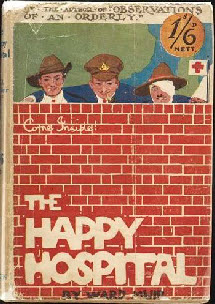 Bobbs-Merrill 1929. Fictional memoir in dialect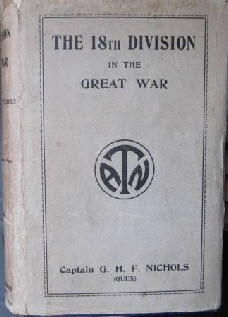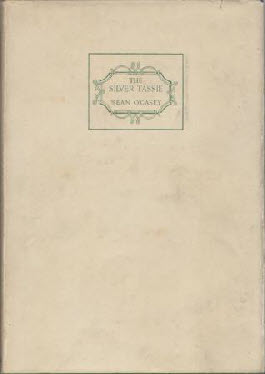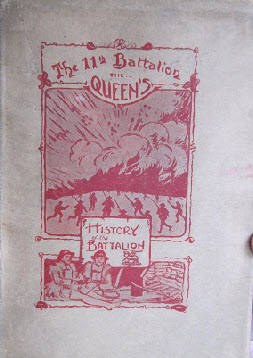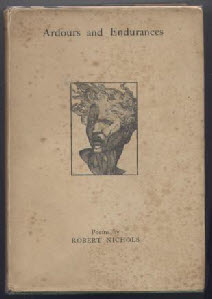 Chatto 1917. Poetry in a rare jacket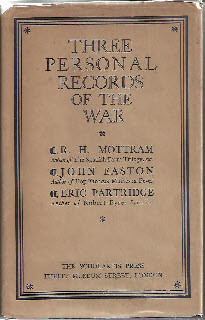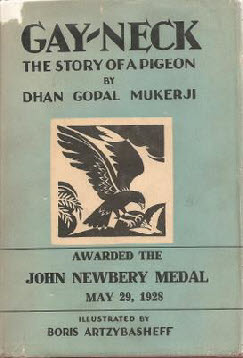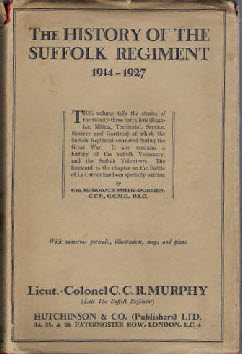 Harpers 1918. Flying memoir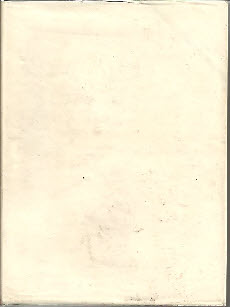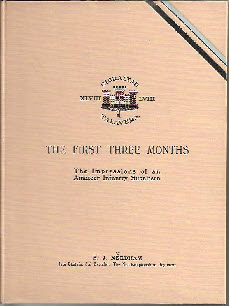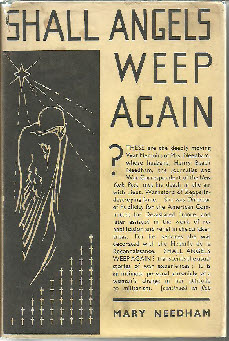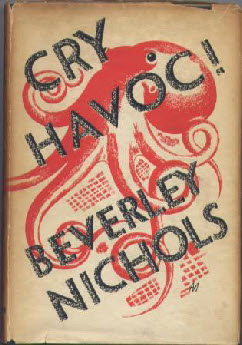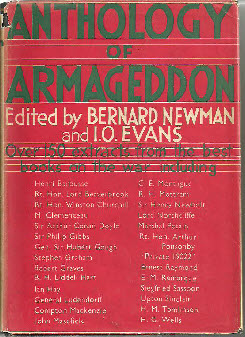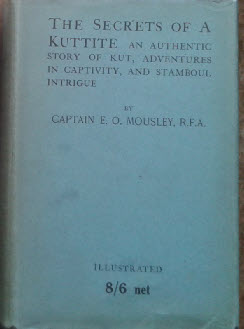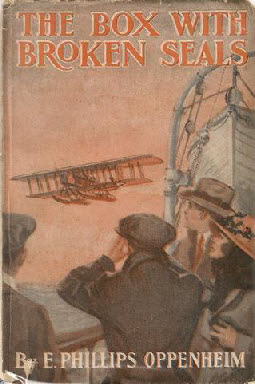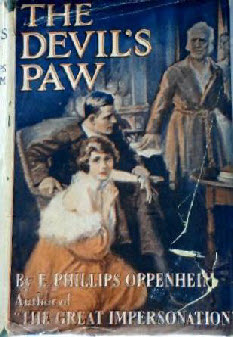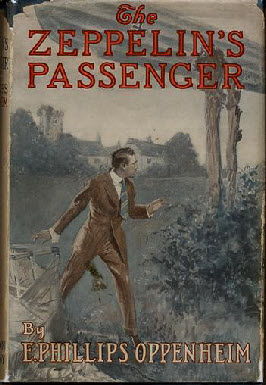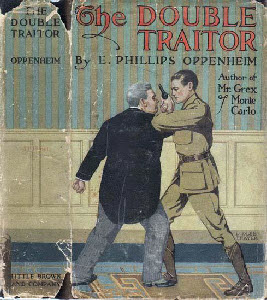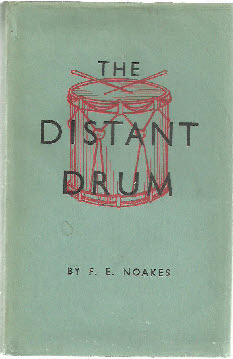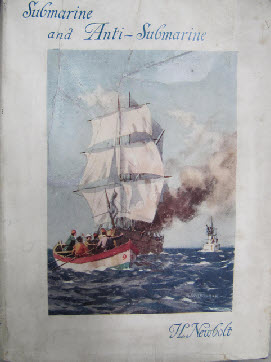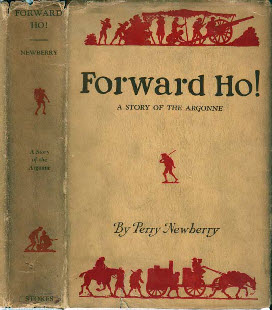 Hodder 1916. The thicker 1st issue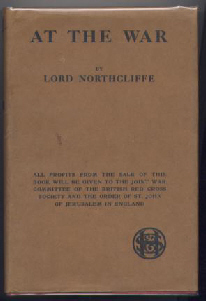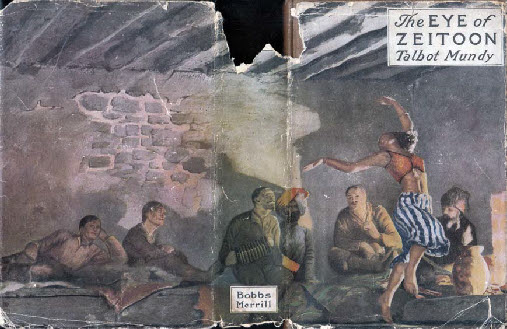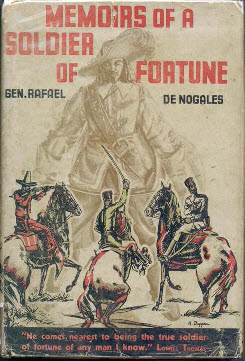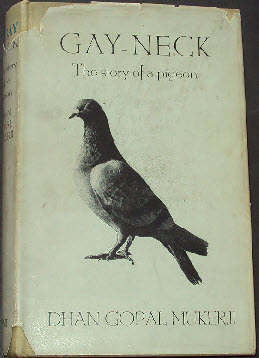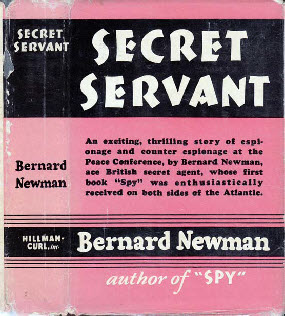 Heinemann 1918 , Scribner 1917 & a later issue (from JRF). Captain Nobbs' memoir of his time with the London Rifle Brigade (re-titled for the UK edition) ,he was blinded at Leuze Wood on the Somme & became a POW.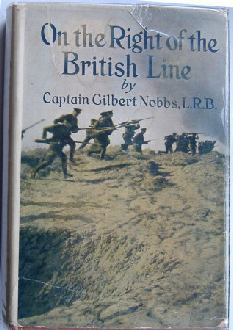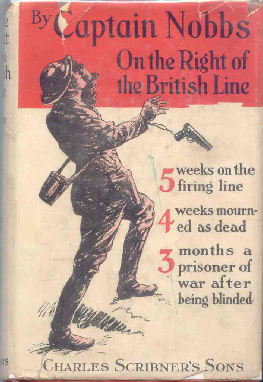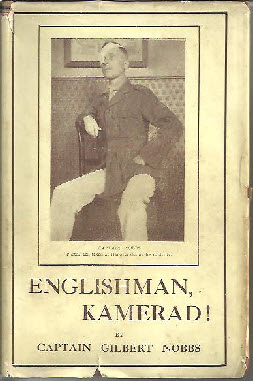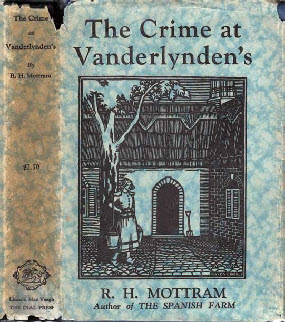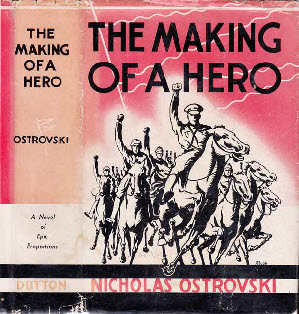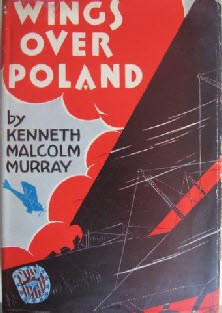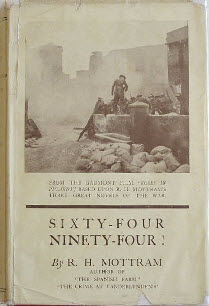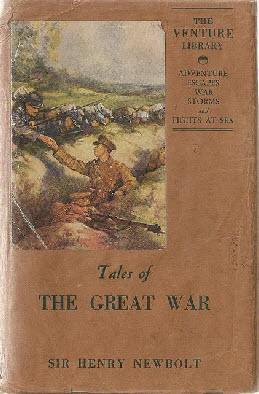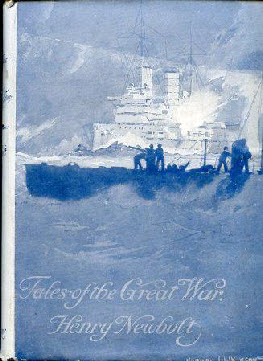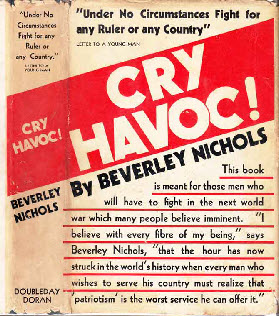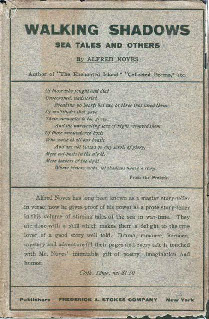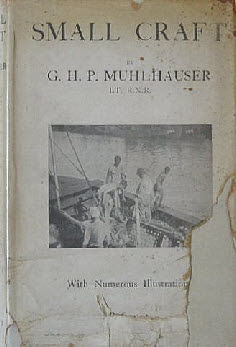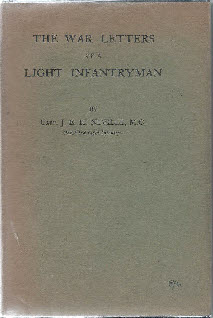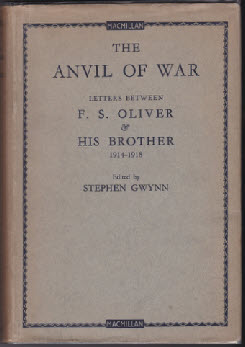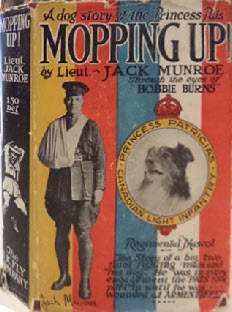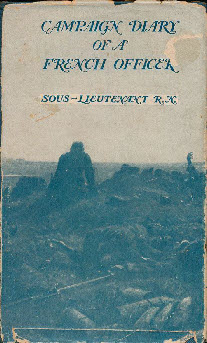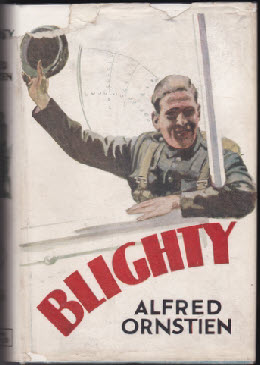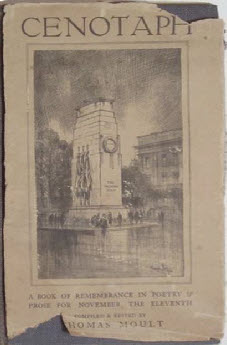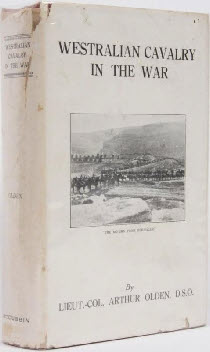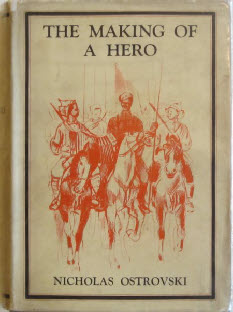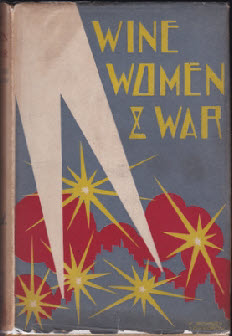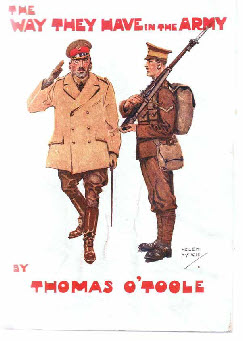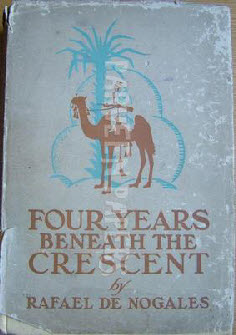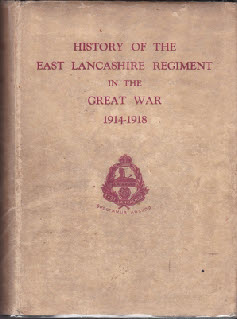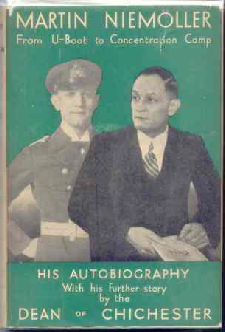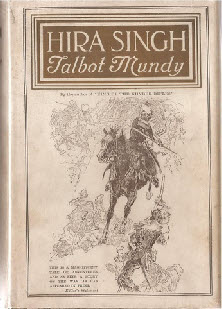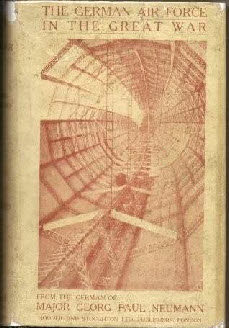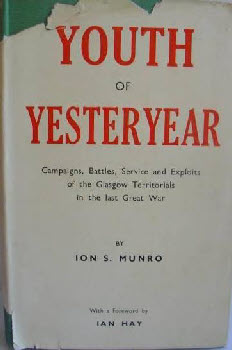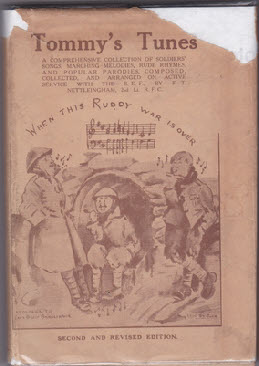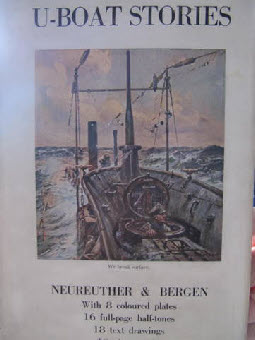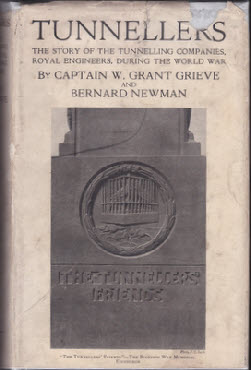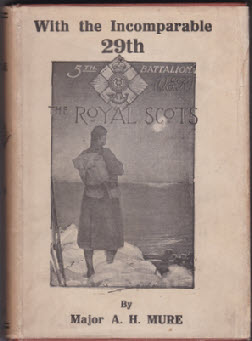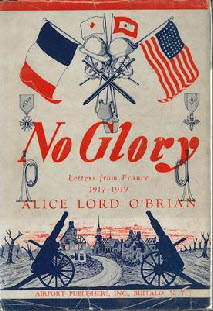 Melrose 1932. Jacket by Youngman Carter. The Navy in Mesopotamia.