Cassell 1922. Novel. Three young men go to War & find religion on the way. Enormously popular novel in its time.


5 Flying novels from George Rochester. All Hamilton 1935, 6 or 7. Jackets by Stanley Orton Bradshaw (Flying Spy by Howard Leigh, Trail of Death
unknown
). Fiction but using his experiences with 97th squadron during the war. ( from Renzo & B.J.Pryor).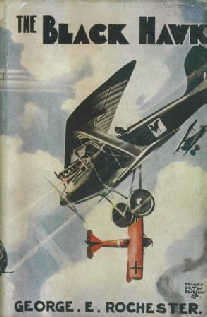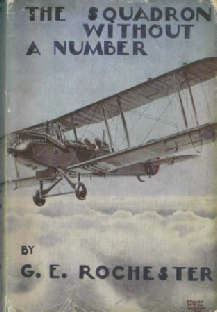 Faber 1933 The definitive other ranks memoir. Henry Williamson's copy.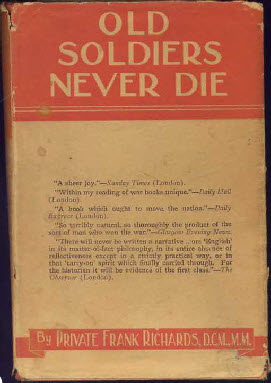 Australian ed. Angus & Robertson 1933
Secker 1929. Autobiographical novel by a German private throughout the War.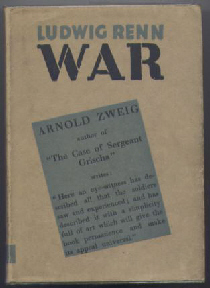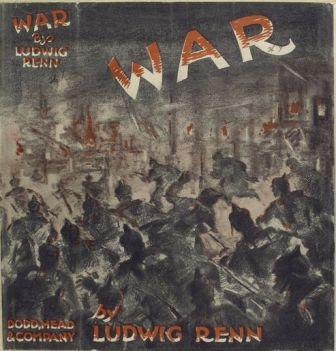 Dodd Mead 1929 (from NYPL Digital. See home page link)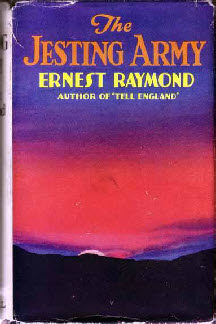 Cassell 1930. Novel based on Raymond's service at Gallipoli & Middle East.
Hamilton 1938. Jacket by Howard Leigh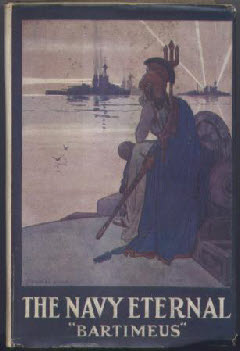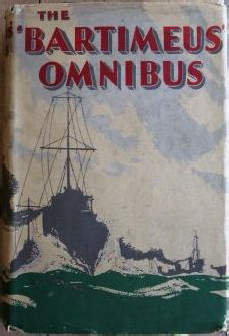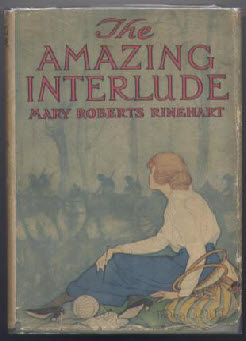 Doran 1919. Novel. Small-town girl sets up a soup kitchen in Belgium & falls in love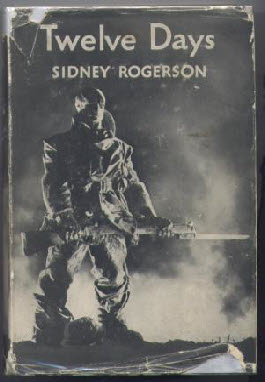 Barker 1933. On the Somme with 2nd. West Yorks
Barker 1937. Jacket by J.E.Maunton. Much scarcer follow-up. Staff officer of 23rd Bde. at the 2nd Battle of the Aisne .Maj.Gen. Von Unruh gives the German view.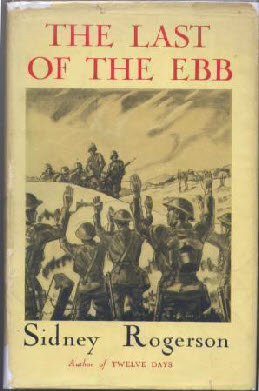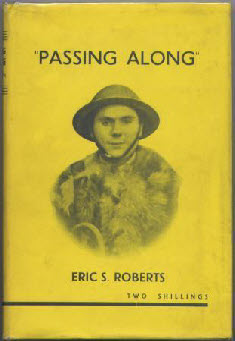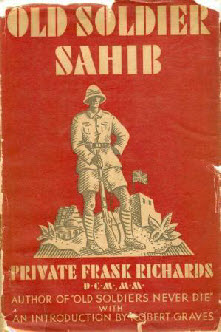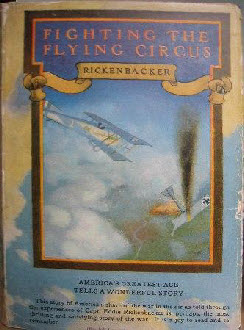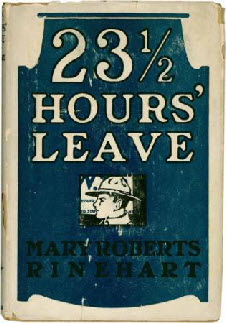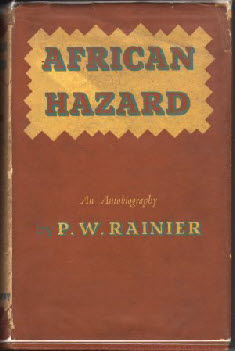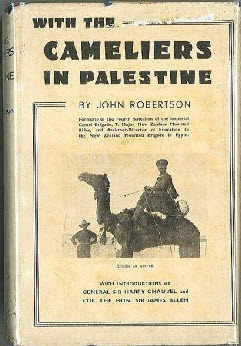 Norton 1937. Naval action off the coast of Brest during the War.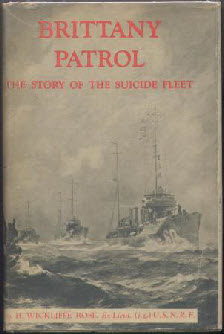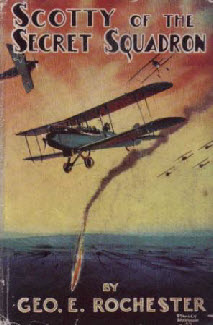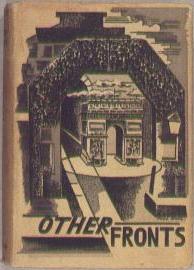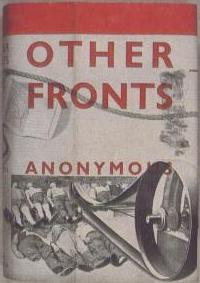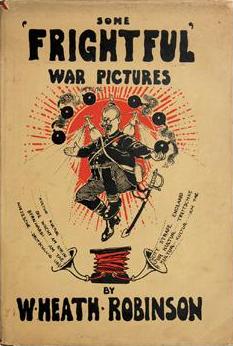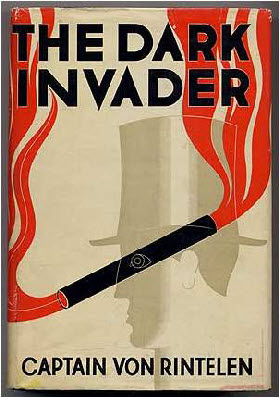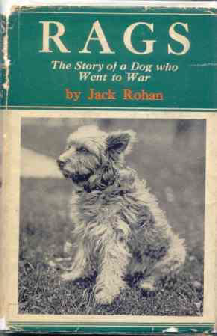 Harper 1930 1st & later imp. Served in the 1st Inf. Div., 7th Reg. (from Fons & JRF)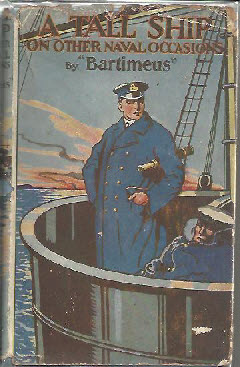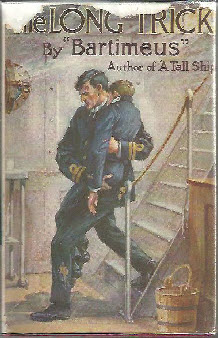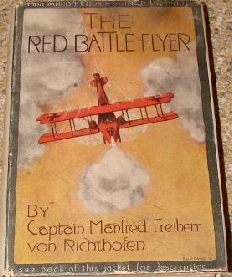 McBride 1918. The Red Baron's autobiography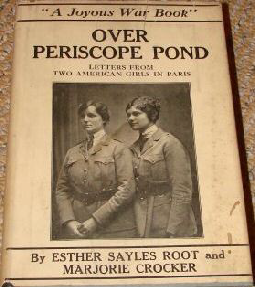 Houghton, Mifflin 1918. The girls were in Paris from Oct.1916 - Jan. 1918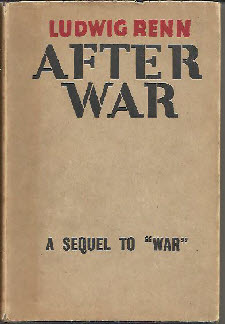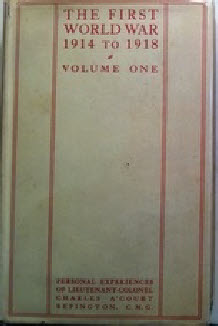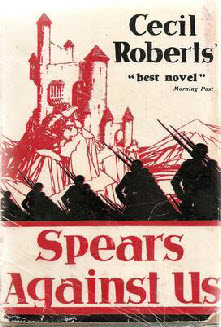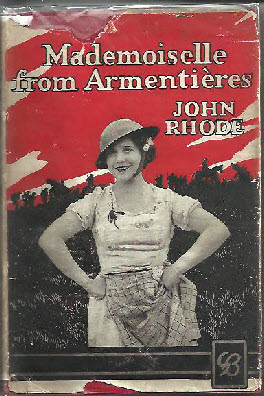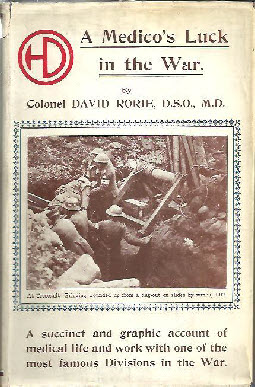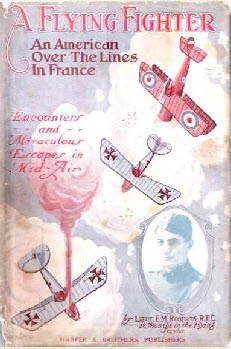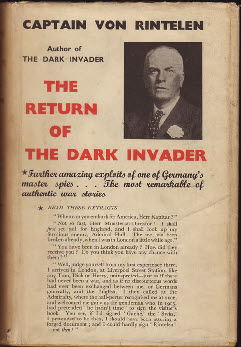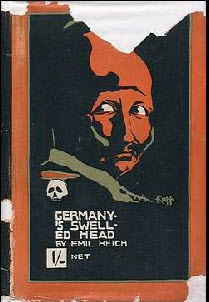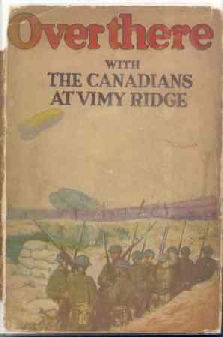 Donahue 1919 (by George Ralphson) (from JRF)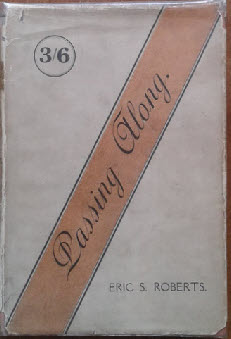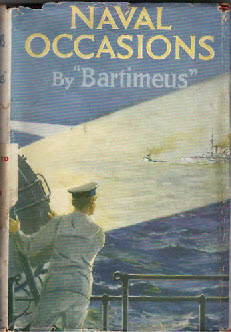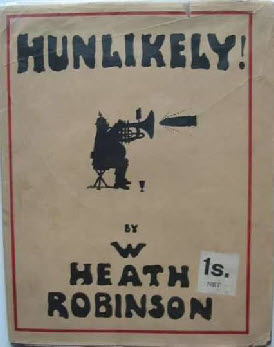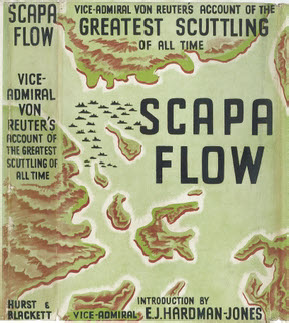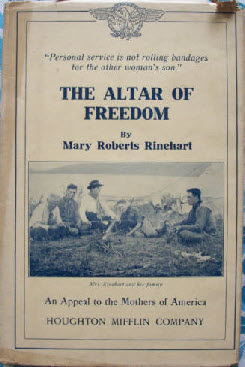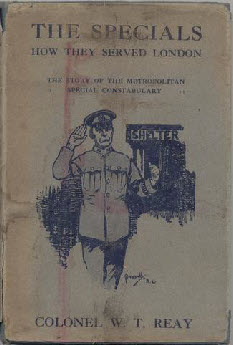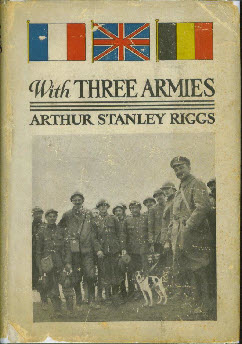 Methuen 1928. A classic account of the 12th Royal Scots in 1917.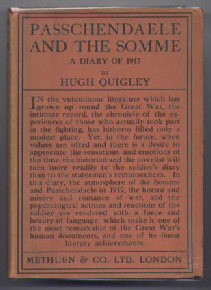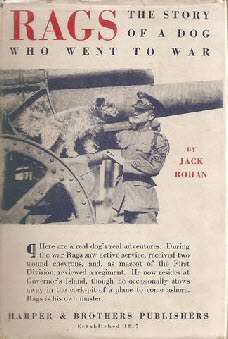 Sears 1931.Novel. Canadian officer gets drunk, is court-martialled & later regains his rank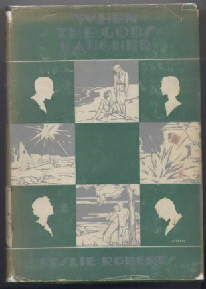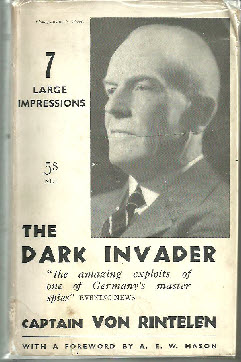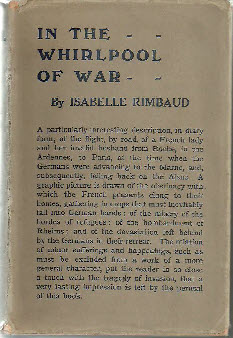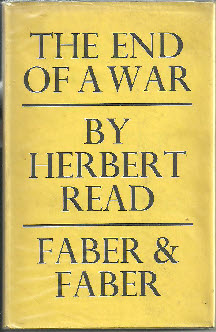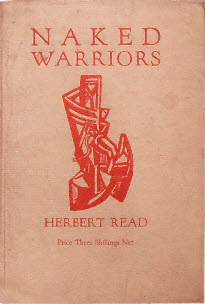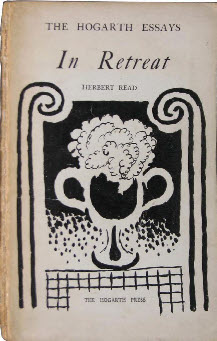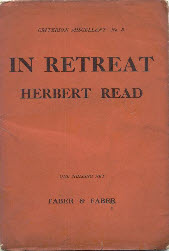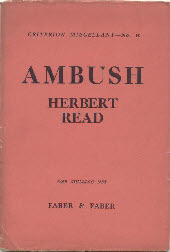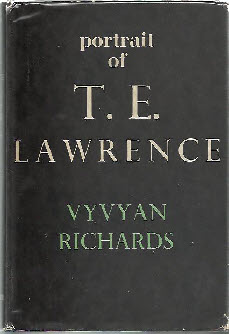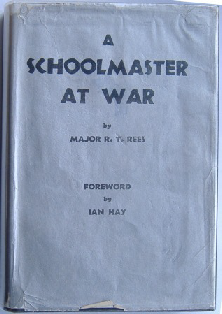 Haycock 1936 with the 8th Bt. Loyal North Lancs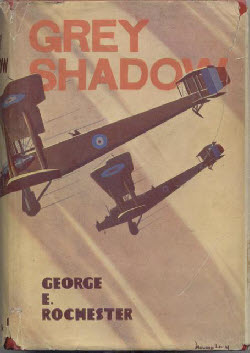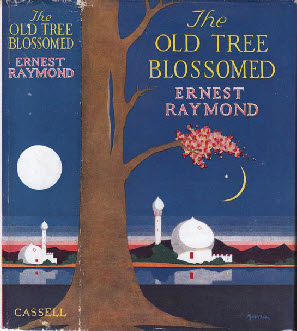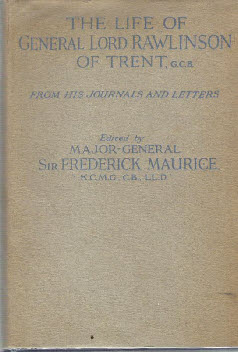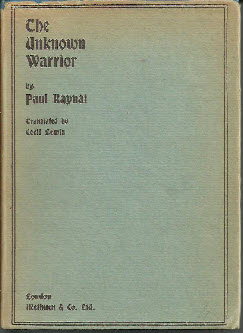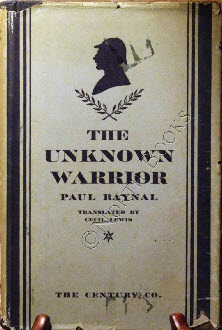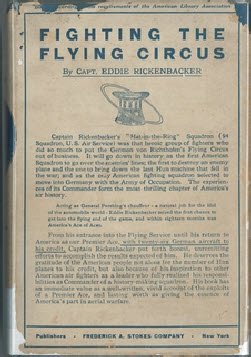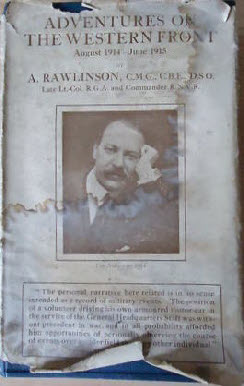 Faber 1933,1934 4th imp., & 1943. A Boer in E. Africa & on the Western Front.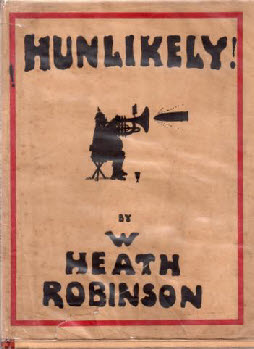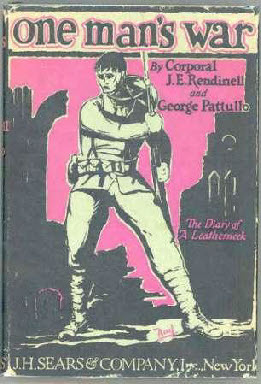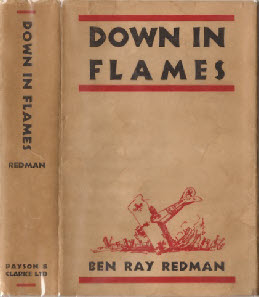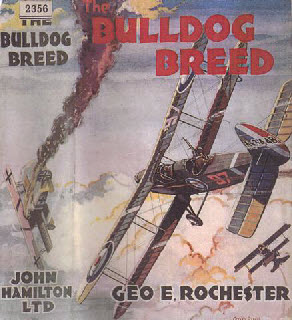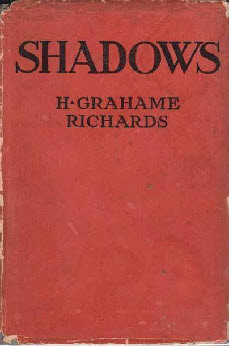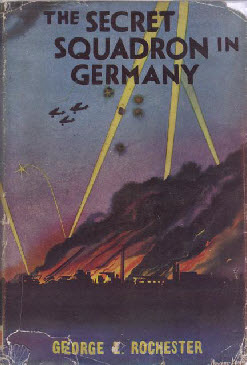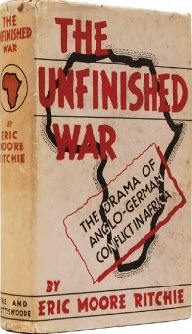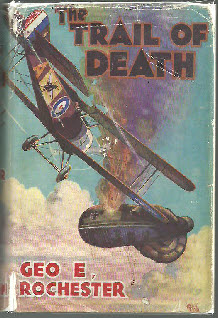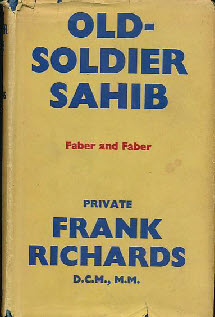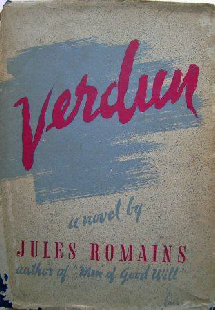 Knopf 1939. Part of Romains vast 27 novel sequence 'Men of Good Will'

(from Sarah Phillips)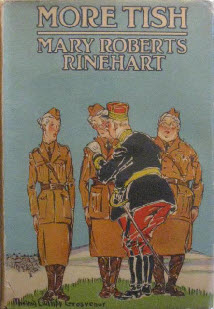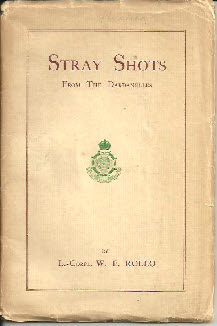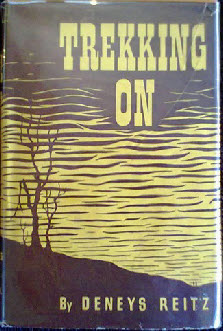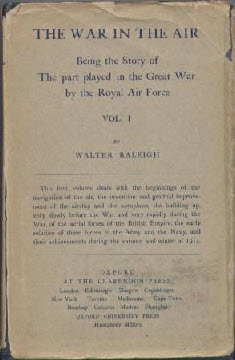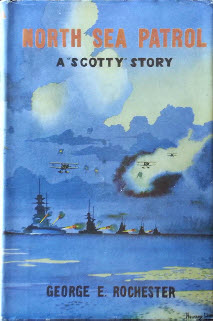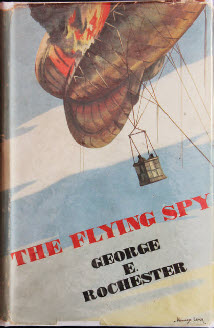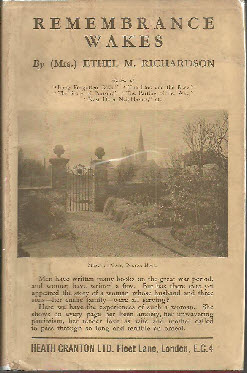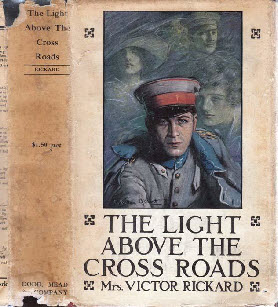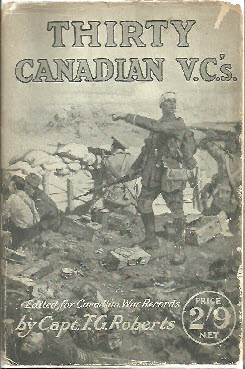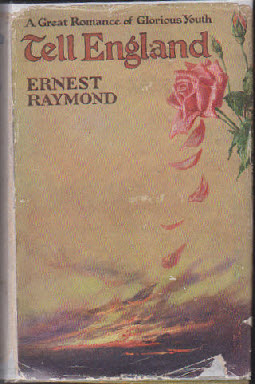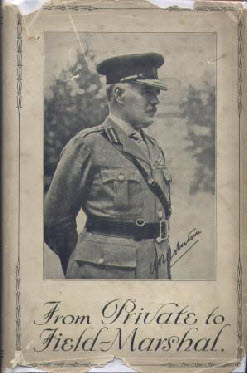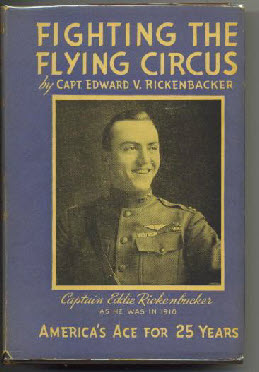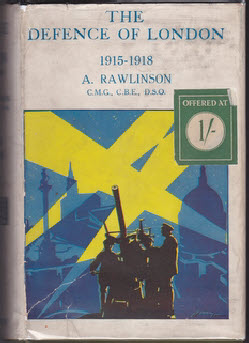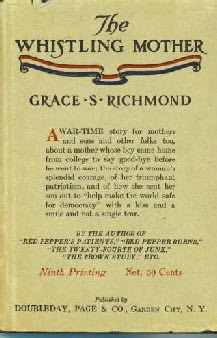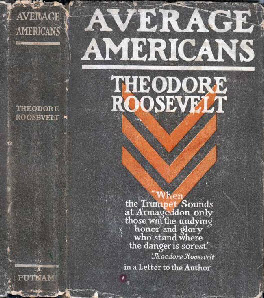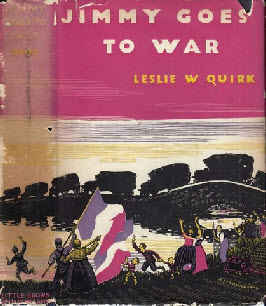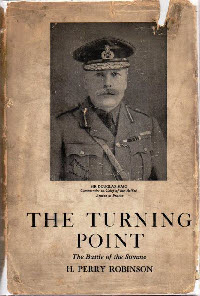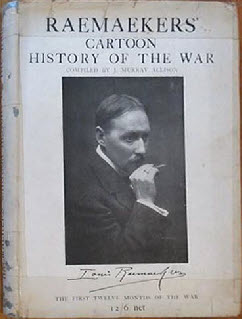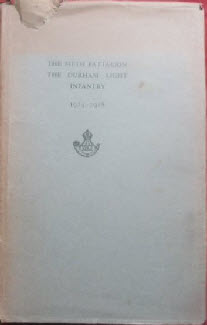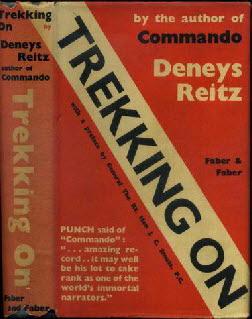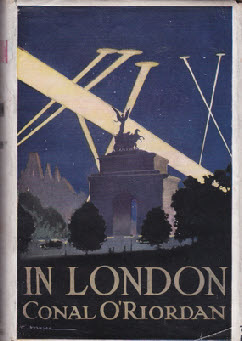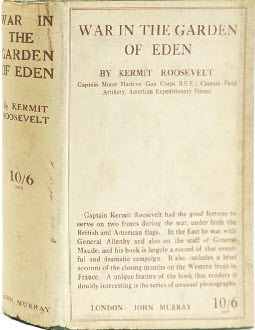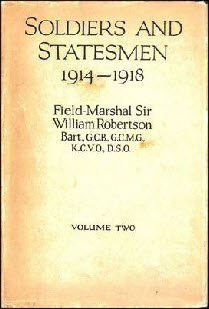 Cassell 1926 The CIGS view of the War years & his quarrel with Lloyd-George.
below Scribner 1926 (from Grant Morrow).