Heinemann 1922. First trade appearance of Rosenberg's poetry. 500 copies printed. Ed. By Gordon Bottomley
Chatto 1937. 500 copies printed. Introduction by Sassoon.
Houghton Mifflin 1929 + variant (2nd issue?) (from Dave Golemon) Noel Douglas 1930

US & UK 1sts. of this autobiographical novel of the US Marines at Verdun, Chateau Thierry, Belleau Wood, Soissons & the Armistice.
left.

Dent 1929. Jacket by RK? (probably not Rockwell Kent). The original artwork for the jacket is shown alongside.

A blistering novel of the German War experience, with a strong note of Militaristic Nationalism.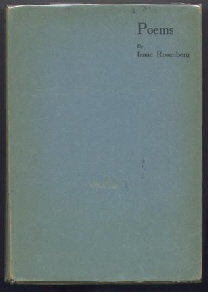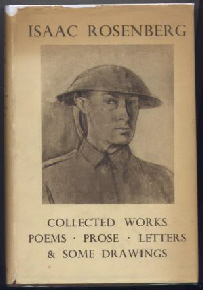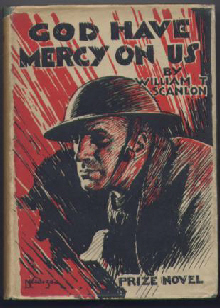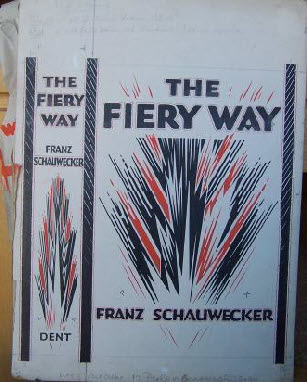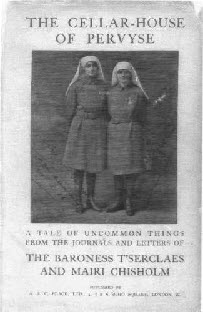 Black 1916. English nurses in Belgium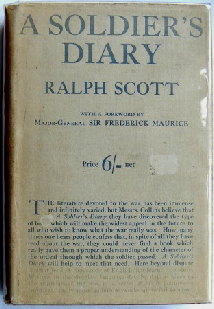 Collins 1923. Cyril Falls rather apoplectic over this one!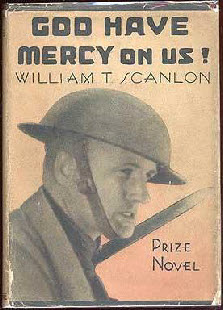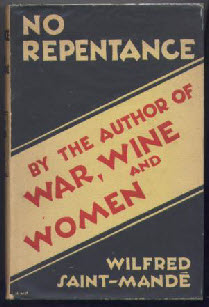 Cassell 1931 (by Henry P. Lamont). Sensationalist novel.
Lincoln & Williams 1935. Novel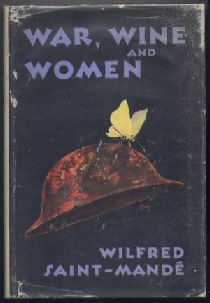 Narodiczky 1915. 100 copies said to have been printed, though not too hard to find.
Paragon Printing Works 1916. 50 copies printed. Hand corrections said to be by Rosenberg, though more likely by his sister.
Rosenberg's 3 Privately Printed volumes. Not dust jackets, I know, but a shame to separate them from the rest of the collection. 'Moses' contains a couple of War Poems. Both 'Night & Day' & my copy of 'Poems' once belonged to Rosenberg's sister, Annie Wynick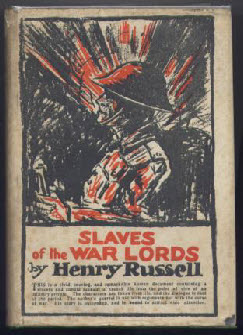 Hutchinson 1928. Personal Memoir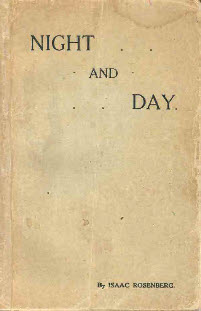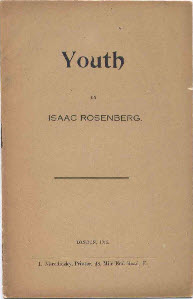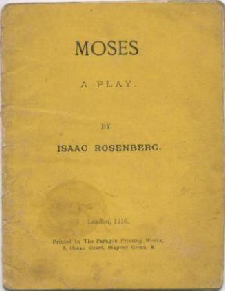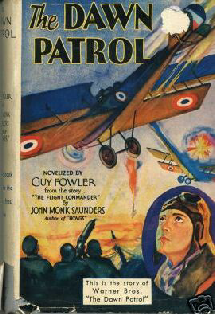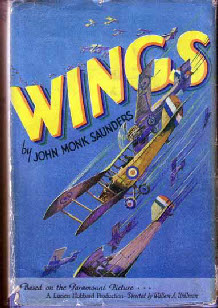 Grosset & Dunlap Photoplay editions 1930 & 1927. Dawn Patrol dramatised by Guy Fowler from Monk Saunders' Novel ' The Flight Commander'. Most of his novels take an anti-war stance. He was briefly married to Fay Wray & committed suicide in1940
Hamilton 1936. Jacket by Stanley Orton Bradshaw. German flier on the Eastern & Western Fronts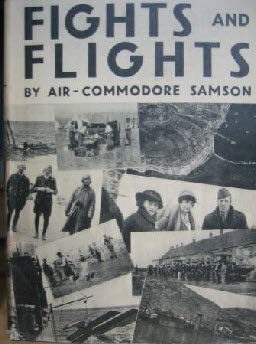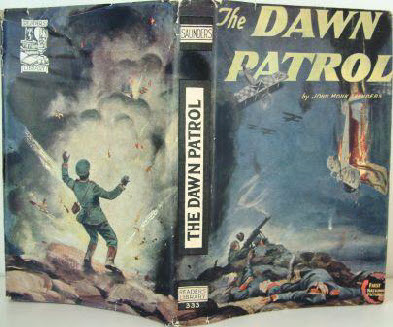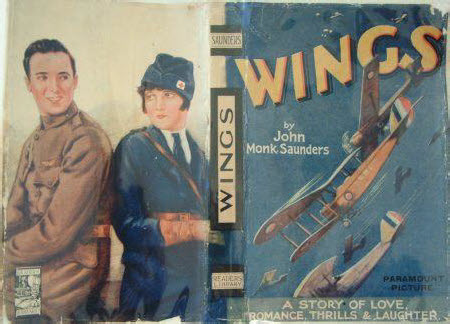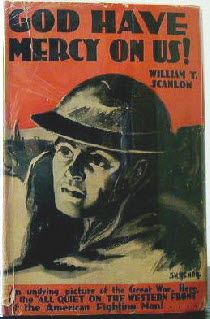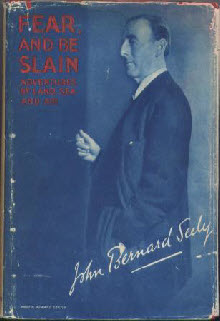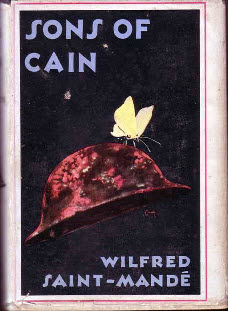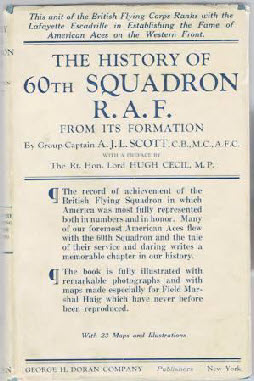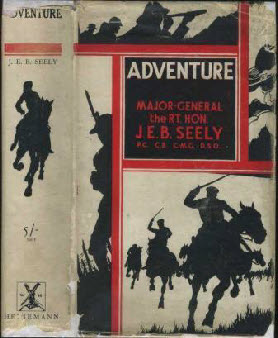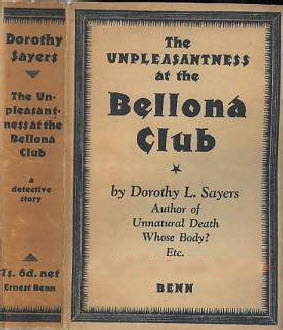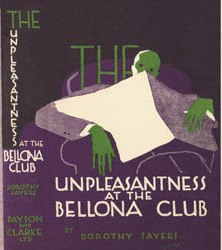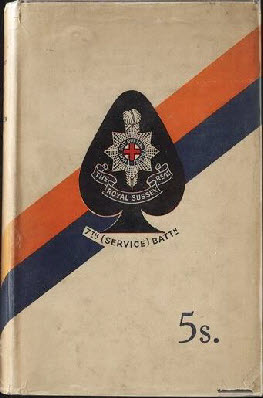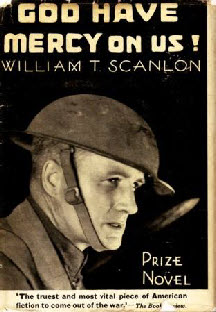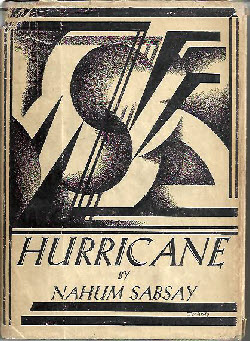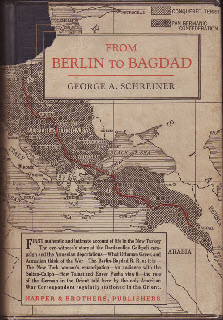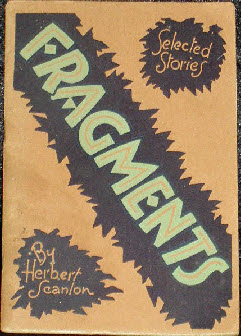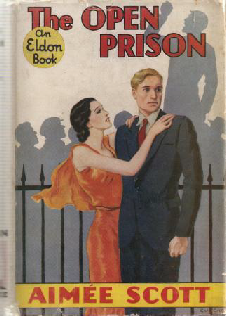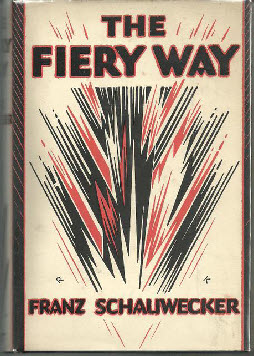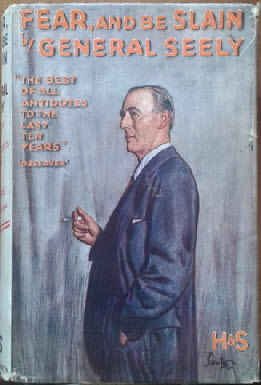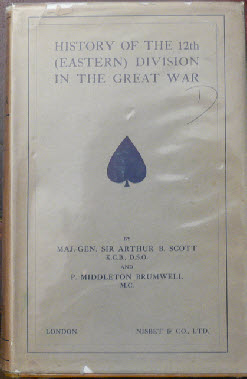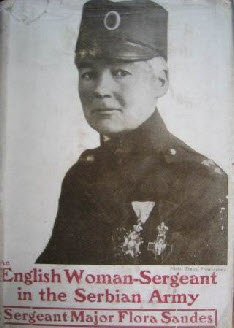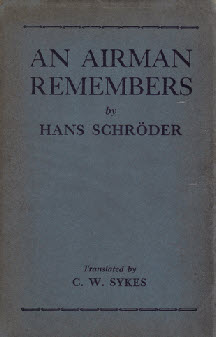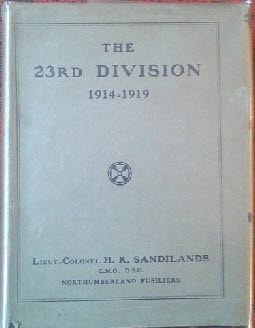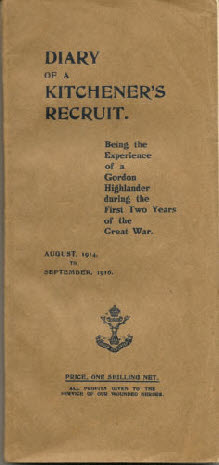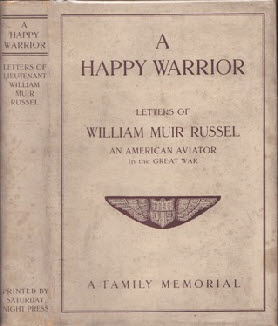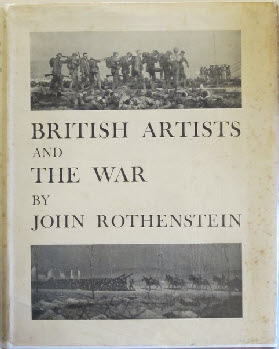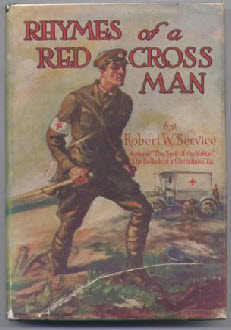 Barse & Hopkins US 1916

Below
Fisher Unwin 1916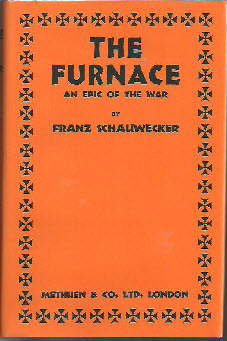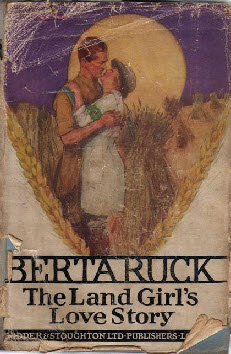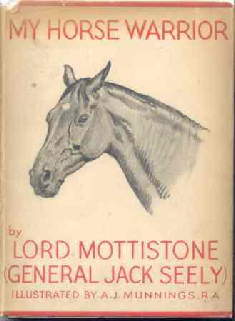 Hodder 1934. Jacket by Munnings (from JRF)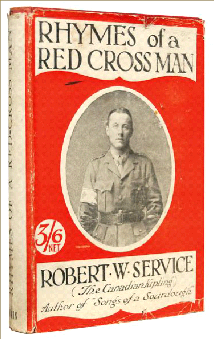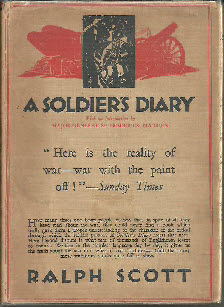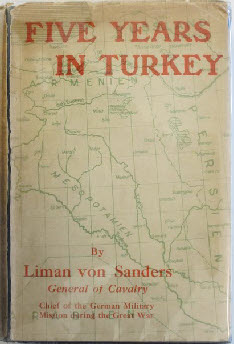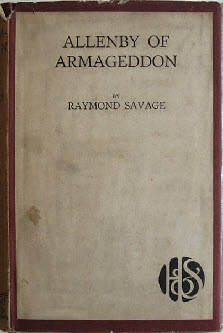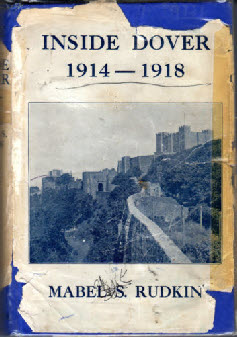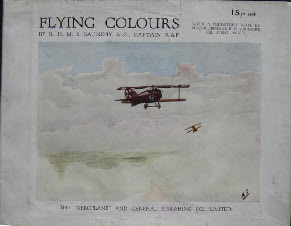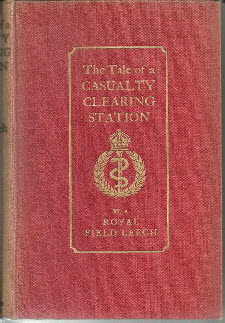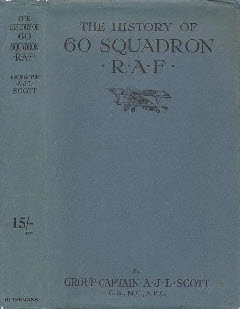 RTS 1915. A Book for Boys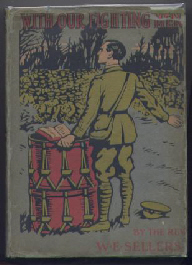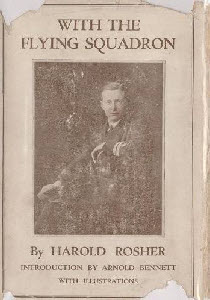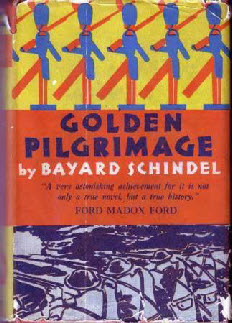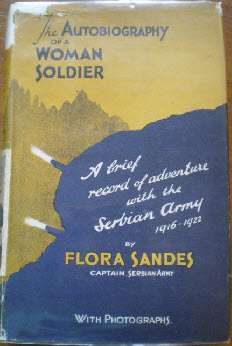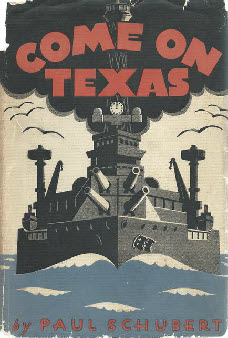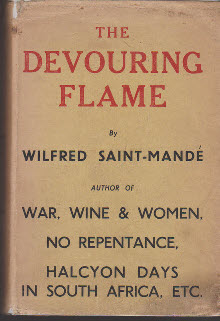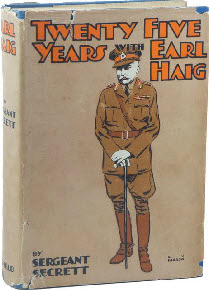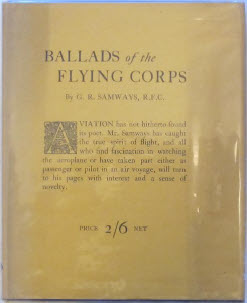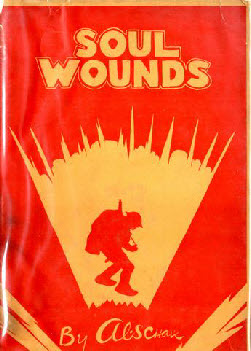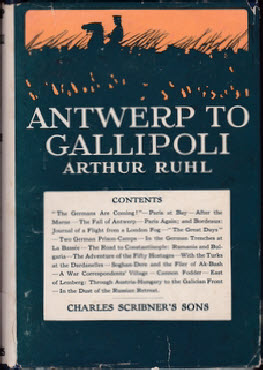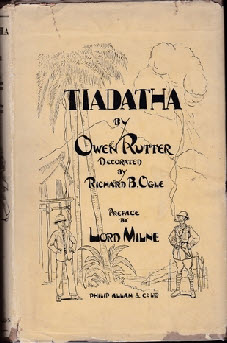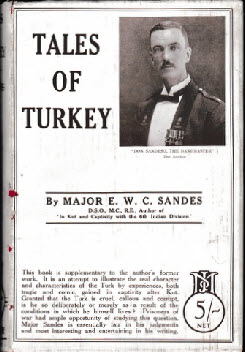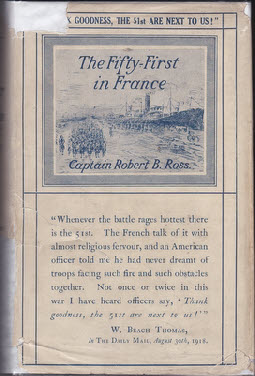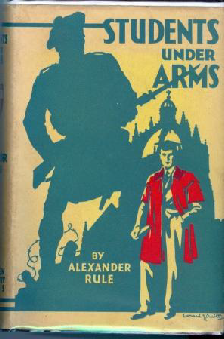 Aberdeen University Press 1934. Jacket by Leonard Smith. The Aberdeen Univ. Company of the Gordon Highlanders in the War.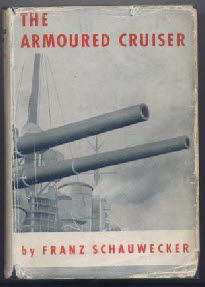 Massie 1938. Novel of the encounter between the pride of the German Fleet and the British Navy. We sink it in the end!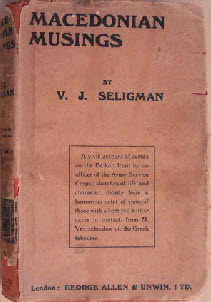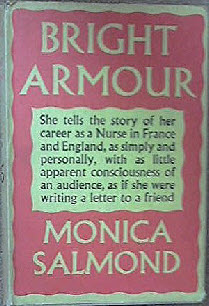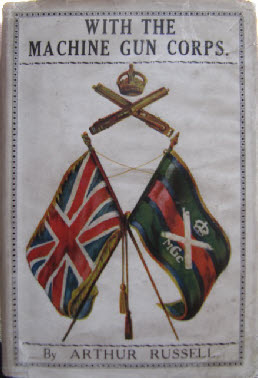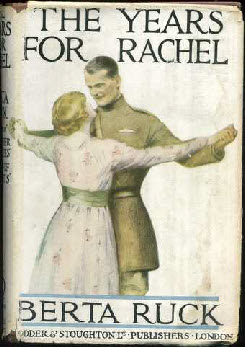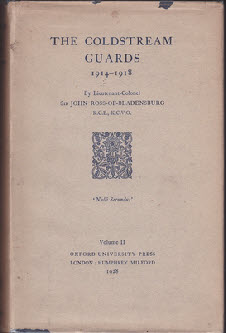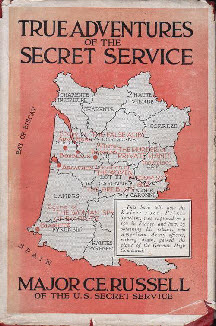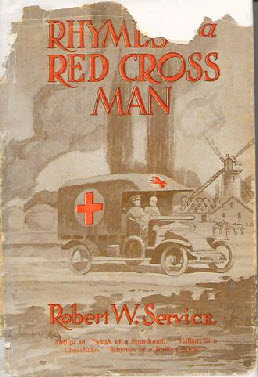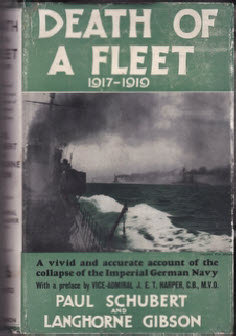 Angus & Robertson 1933. Gallipoli & France with the AIF