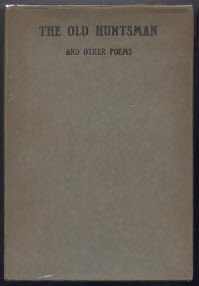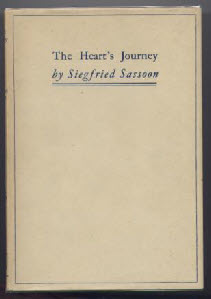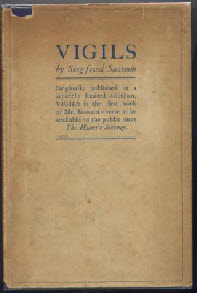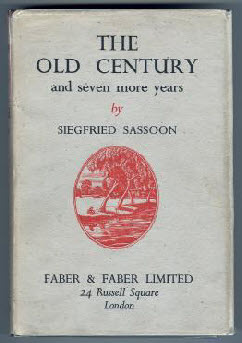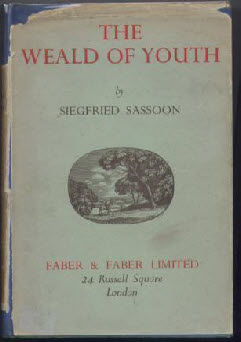 A whole page of Siegfried Sassoon. Rather dull jackets but overall the war's greatest literary talent.
Faber 1937. Quite gaudy for Faber!
Faber 1938, 1942 & 1945. Sassoon's autobiography. with jacket designs by Reynolds Stone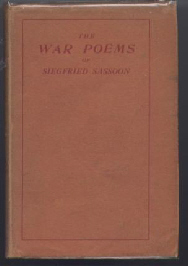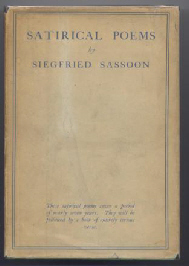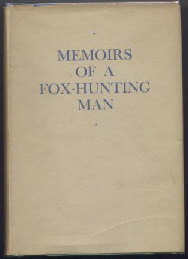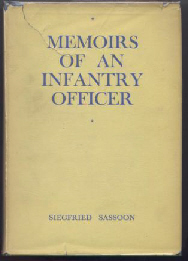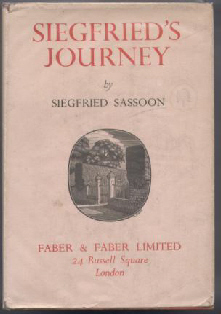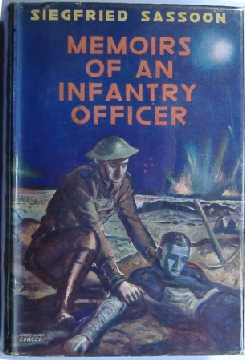 Faber 4th imp. The jacket by Hookway Cowley, probably showing Sassoon wining his MC, only appeared on this impression - perhaps intended for the overseas market?

(from Tom Donovan)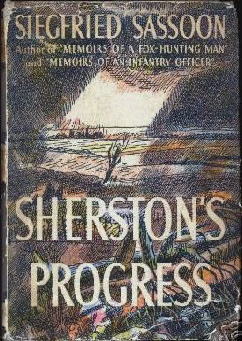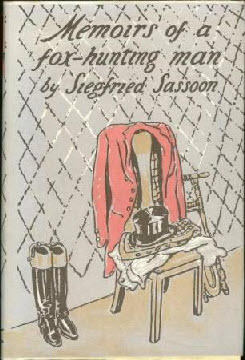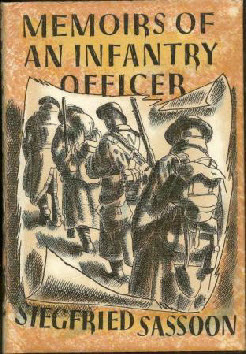 2 Limited illustrated editions from Faber 1928 & 1931. Fox-hunting man illustrated by William Nicholson & Infantry officer by Barnett Freedman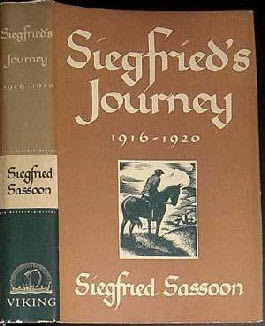 Viking 1946. Woodcut on jacket by Clare Leighton