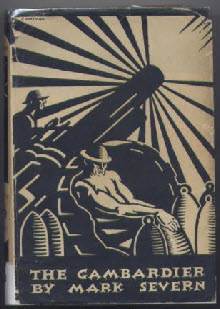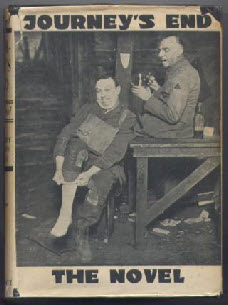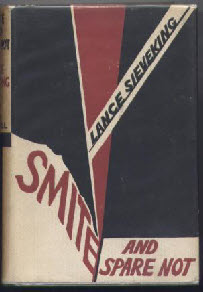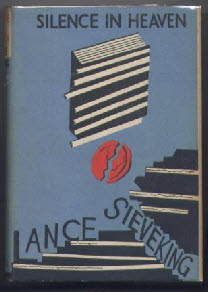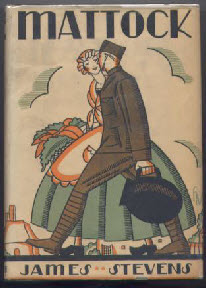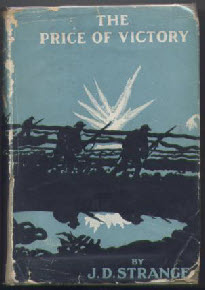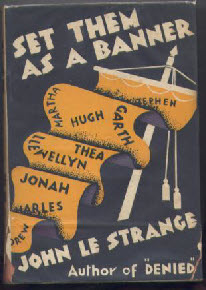 Gollancz 1930. Book of the play
2 Superb Paul Nash Jackets. The 2nd not a war book
Knopf 1927. The story of a farmer's son at war, told in the local vernacular. A symbol of the average Joe in the War.
Bodley Head 1930. With the Yeomanry in training & on the Western Front.
Murray 1938. Novel. The flap says this is a pseudonym for a famous author, but I haven't found out who.

Heinemann 1930. THE narrative of the Great Retreat.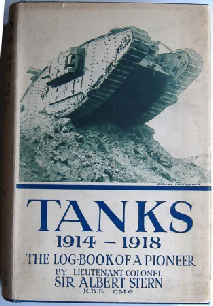 Hodder 1919. Tank history much praised by Cyril Falls(from Tom Donovan)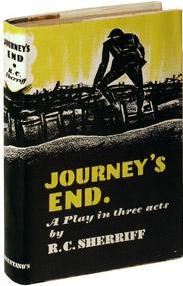 Brentano's 1929. US ed. of the play which preceded the book.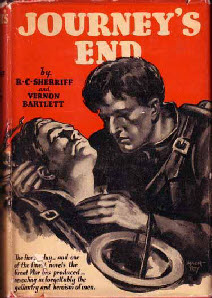 Grosset & Dunlap 1930. US ed. With jacket by Mach Tey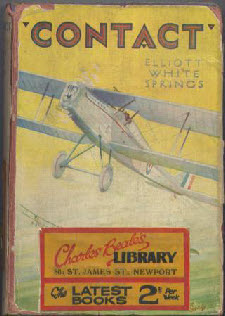 John Hamilton 1933. 3rd pr. Novel. US aviator becomes engaged before going to France but feels unworthy of his fiance when he returns.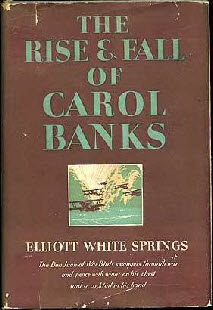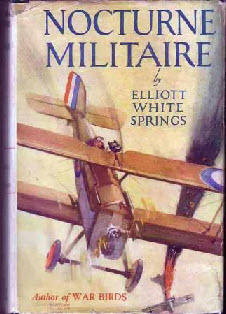 Doran 1928. (from Colophon Bookshop)
G & D 1927. Jacket by Clayton Knight
G & D 1926. Jacket by Clayton Knight
6 works of fiction by Elliott White Springs, the much decorated US Air ace and later highly successful businessman.

Flew with the 85th Sq. RFC & 148th Aero Sq. Won the DFC & DSC. 16 victories.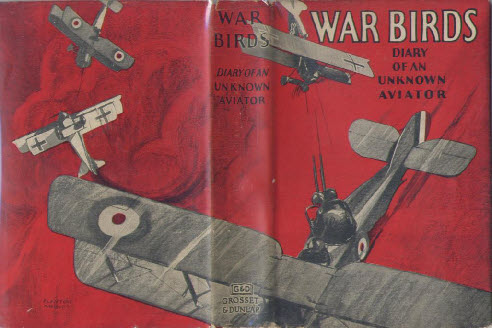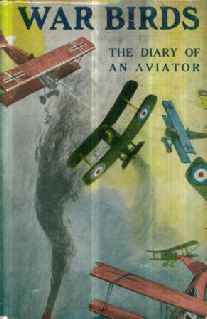 Hamilton 1927. Jacket by Clayton Knight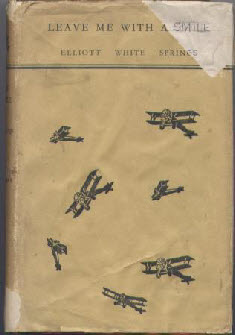 Heinemann 1928. Young American Air hero

returns home to many disappointments. Set

largely in the Southern States.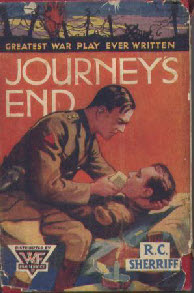 London Book Co for Collins 1931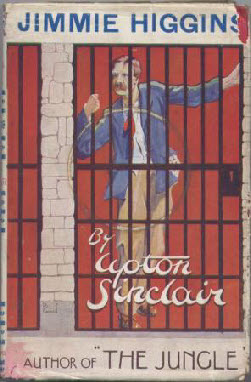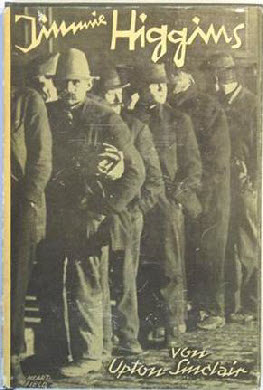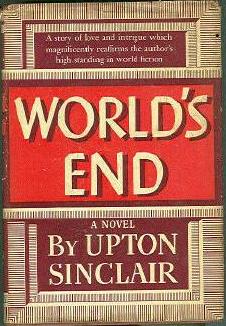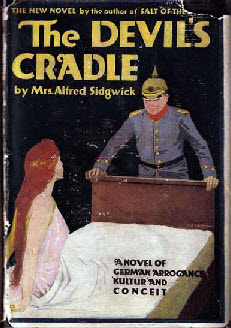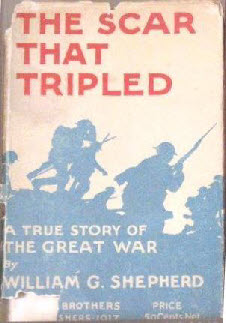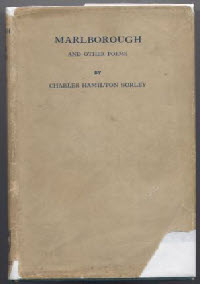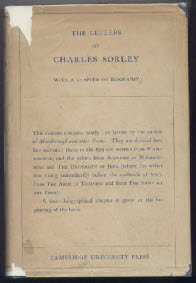 Cambridge 1919 4th ed. Re-arranged. Smaller format.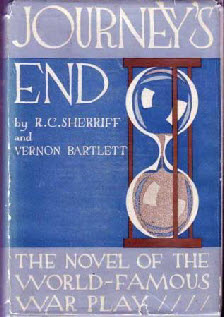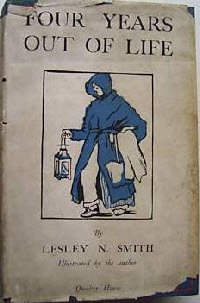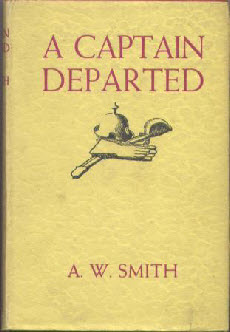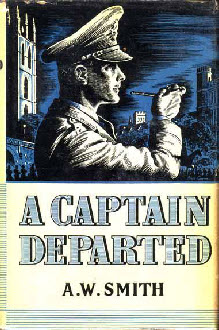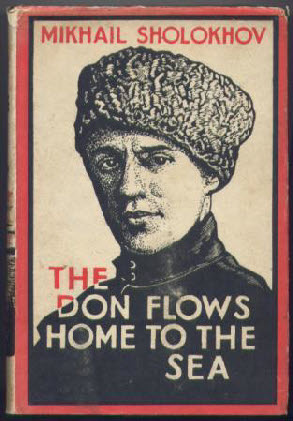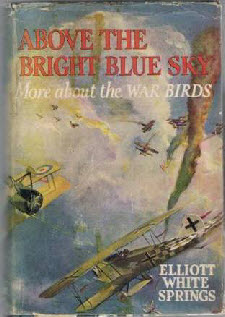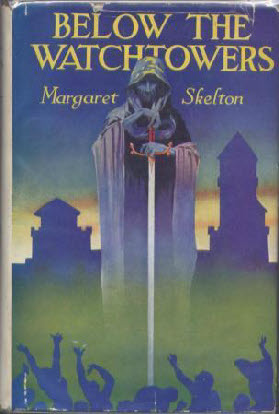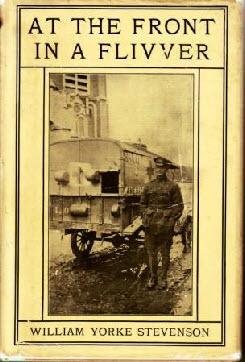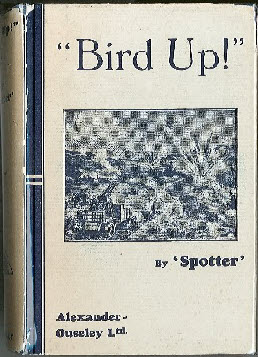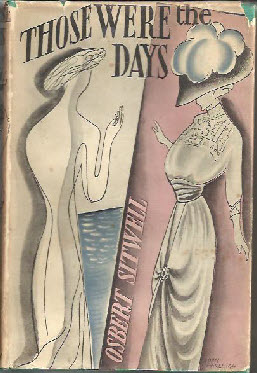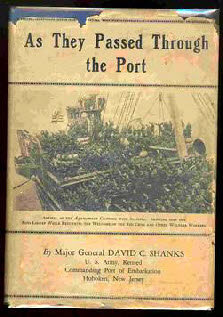 Cary 1927. The author was the Commanding General at Hoboken, the major port of embarkation for US troops.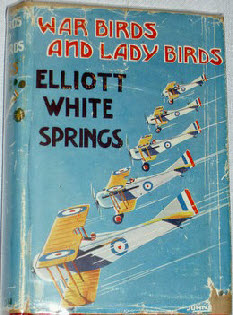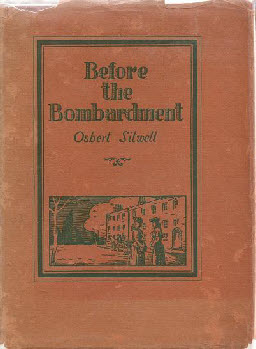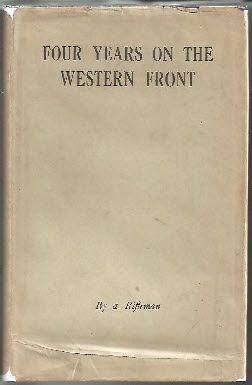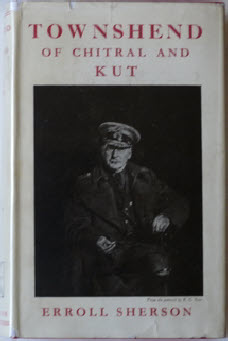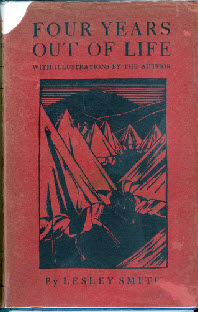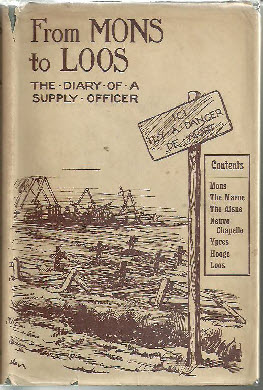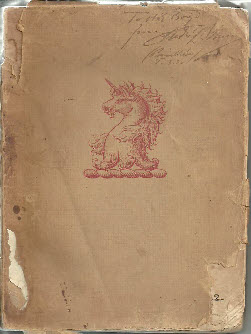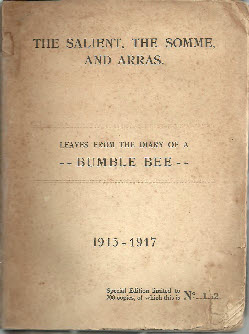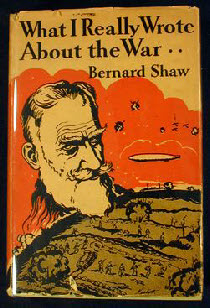 Brentano's 1932. Jacket by Alex Nesbitt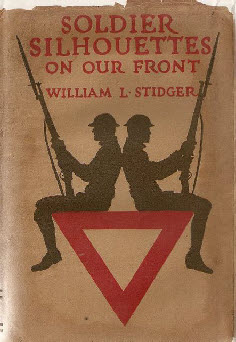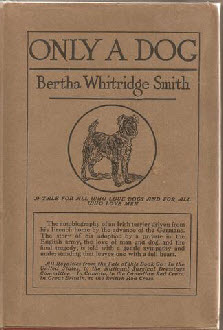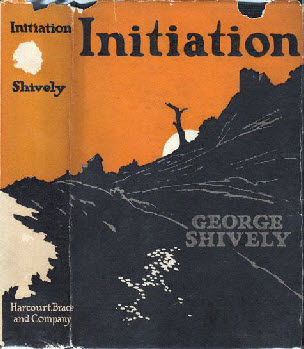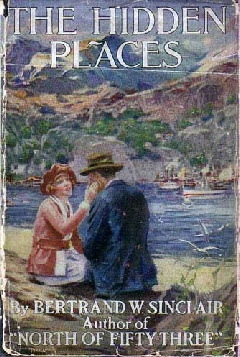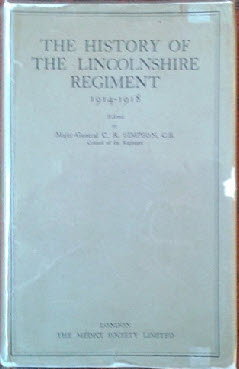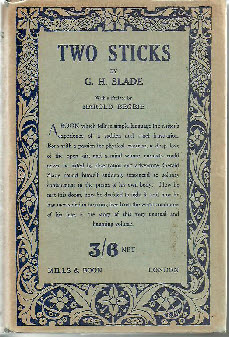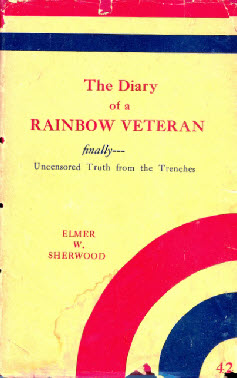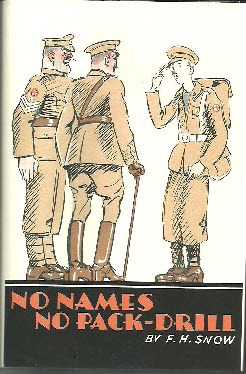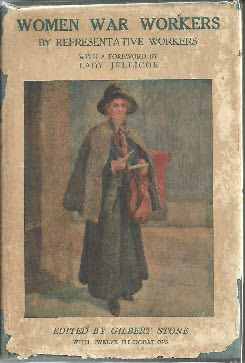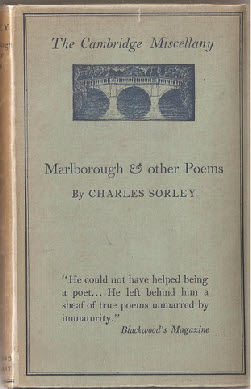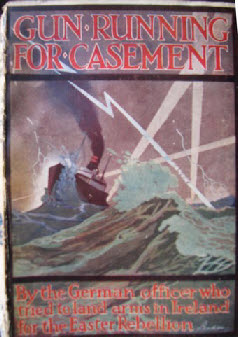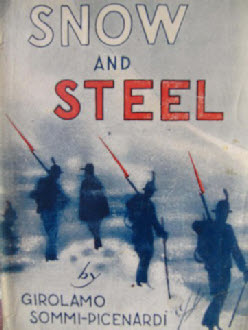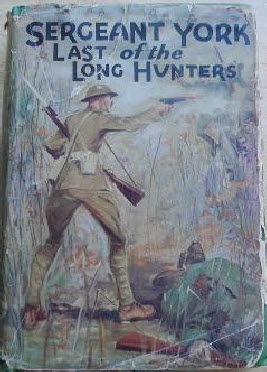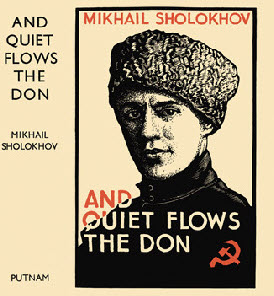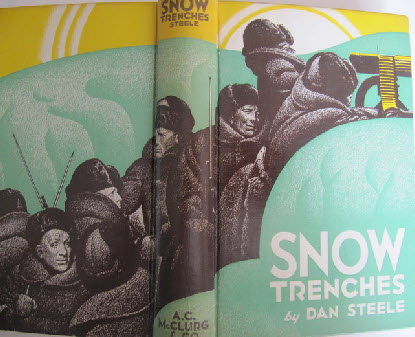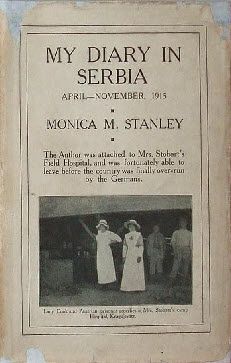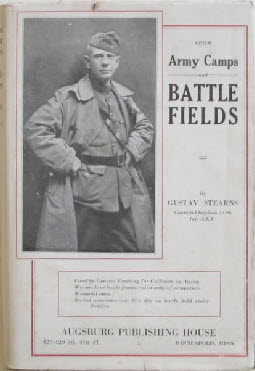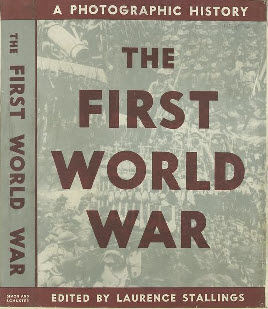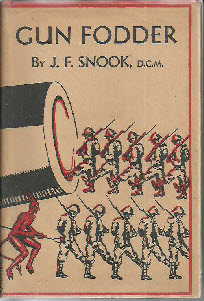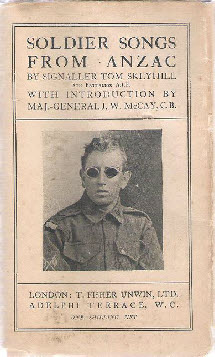 Chambers 1917. Short stories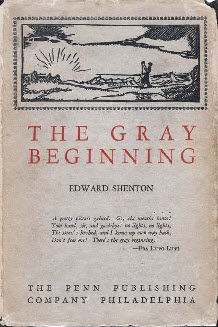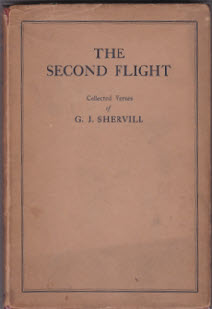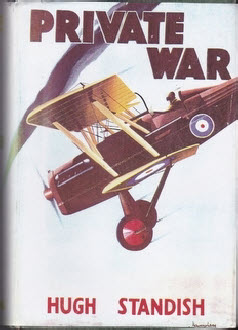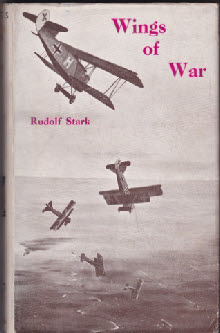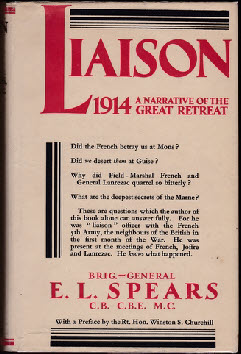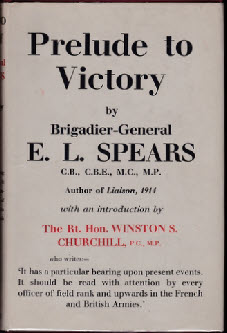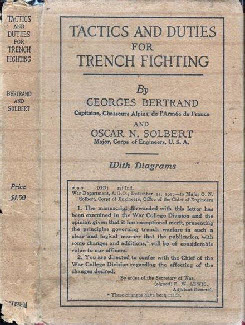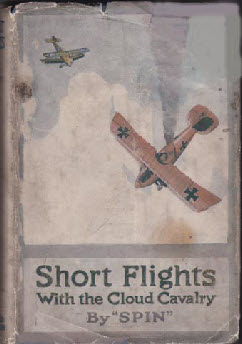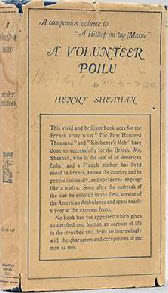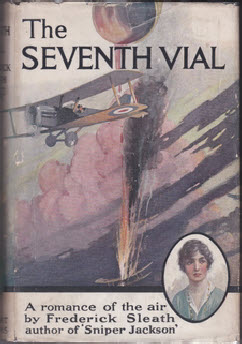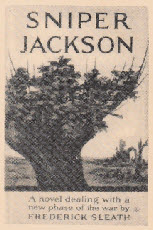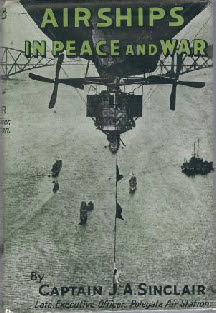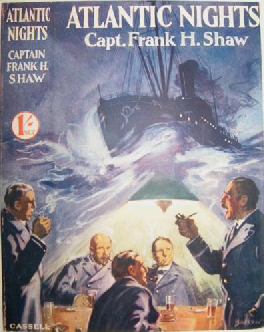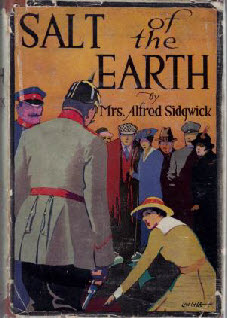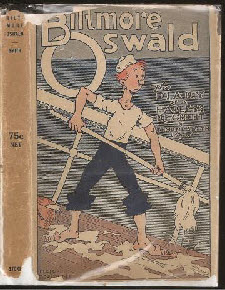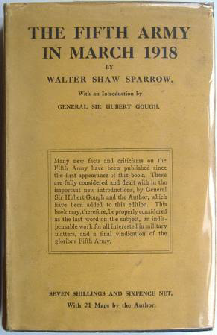 Bodley Head 1921 (from Tom Donovan)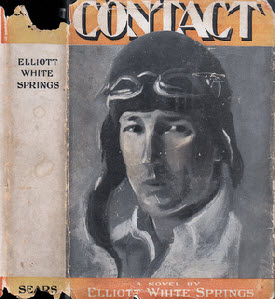 Sheed & Ward 1931. Memoir. Chaplain with 12th HLI.