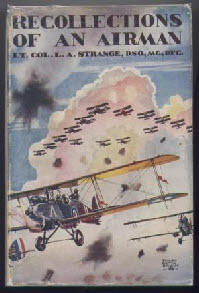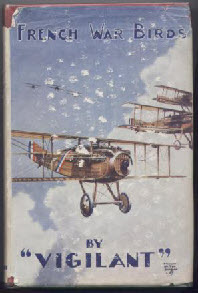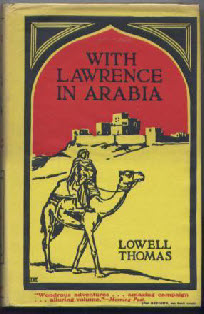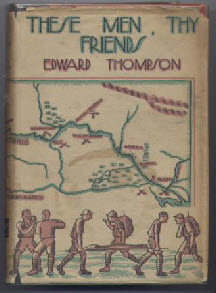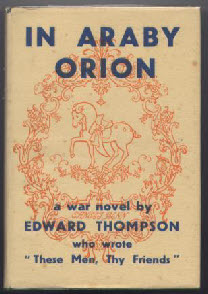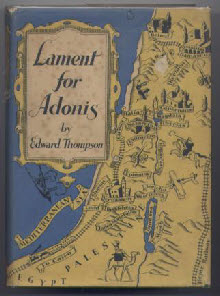 Hamilton 1935. Jacket by Stanley Orton Bradshaw + a later issue, possibly 1940, also from Hamilton (from John Etheridge)
Hamilton 1933. Jacket by W. E. Johns. Once definitive account of German air aces
Hamilton 1937. Jacket by Stanley Orton Bradshaw
Hutchinson 1935 later ed.
3 Novels by Edward Thompson. Benn 1930, Benn 1932 & Knopf 1927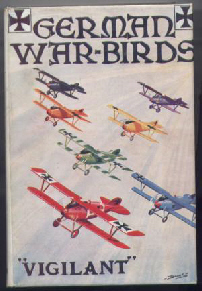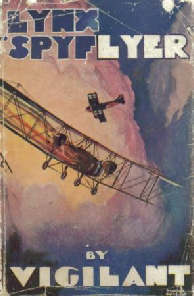 Hamilton 1935. Fiction. Jacket by Stanley Orton Bradshaw (from Renzo)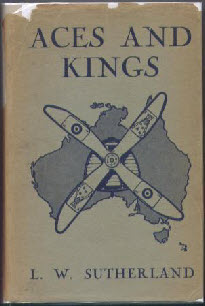 3 copies of Sutherland's book. On the left , Angus & Robertson 1935 (from Nick Fletcher), centre Hamilton's Aviation Book Club 1938, and on the right Hamilton 1936 with jacket by Stanley Orton Bradshaw. The author served with the 67th Squadron (Australian) RFC in Palestine.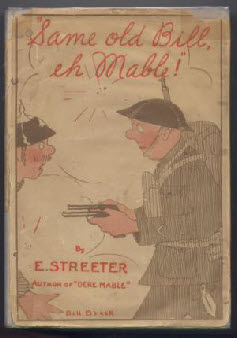 Stokes 1918, 1919 & 1919. Illustrated by William Breck . Humorous letters from a doughboy to his girl back home. Both the author & illustrator served with the AEF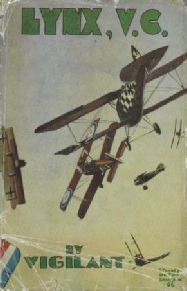 Hamilton 1936. Jacket by Stanley Orton Bradshaw. 2nd vol. In the fictional Lynx series (from Renzo)

left.
The final volume in the series, Hamilton 1937 with a superb Bradshaw jacket (from Renzo).
Lane 1919. Letters from Gallipoli & France

(On Active Service Series)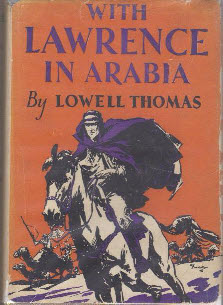 Harrison 1917 (by Robert Sturges) Personal memoir of the 19th RF & MGC.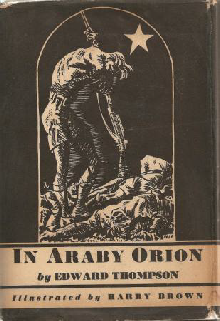 Farrar & Rinehardt 1930 (from Fons)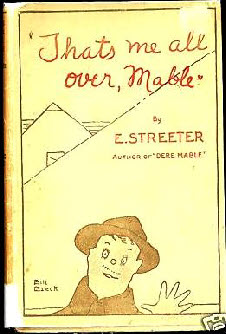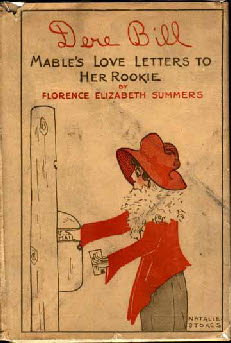 Potter 1933. Captain in the RFA 2/22nd London Howitzer Batt. In France, Salonika & Palestine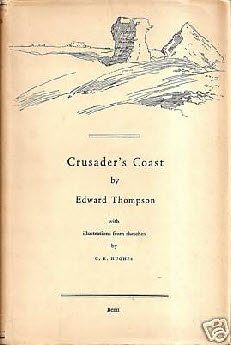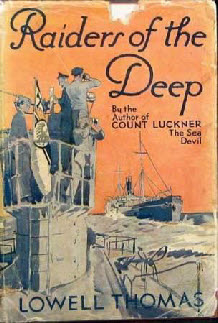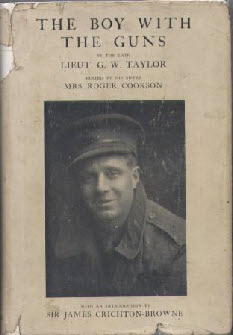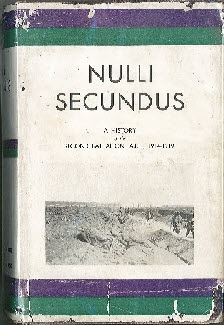 Second Battalion Assoc. 1942. A History of the 2nd Battalion, AIF, 1914 - 1919

(from Nick Fletcher)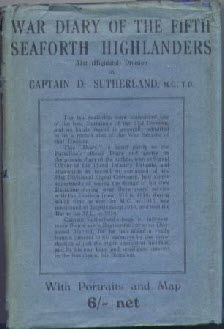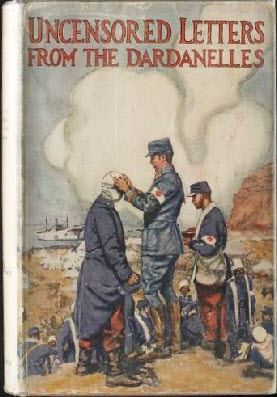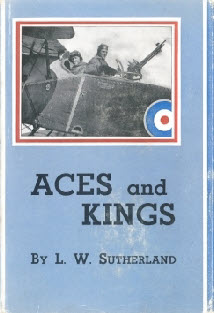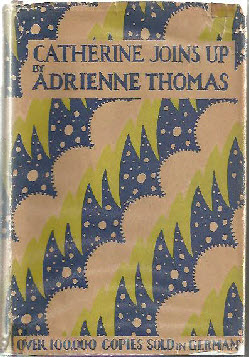 Hodder 1932. Swinton claimed to have been responsible for the introduction of the tank into the War.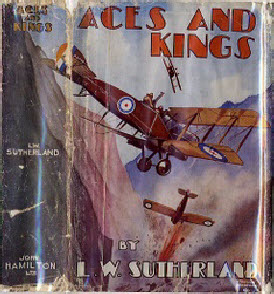 Blackwood 1919. 'On Active Service' series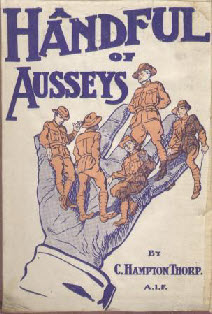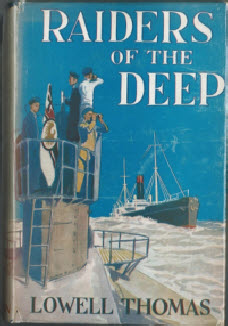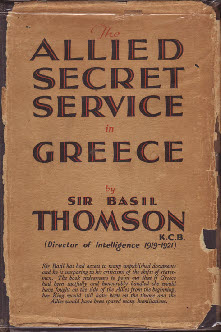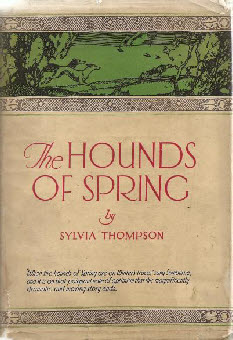 Methuen 1917. War correspondent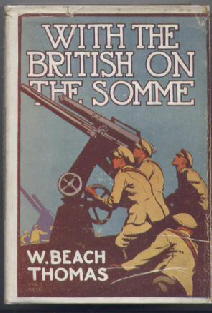 Hamilton 1935 (by Vigilant)

Jacket by Stanley Orton Bradshaw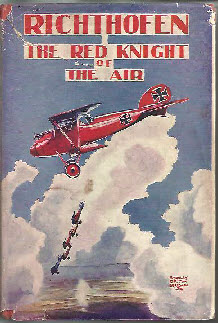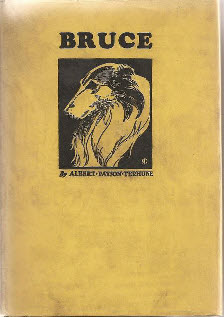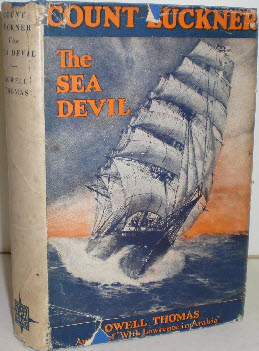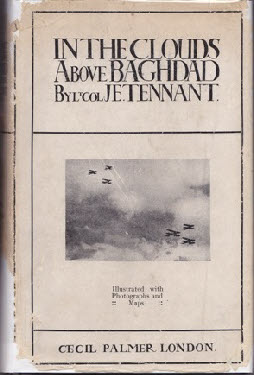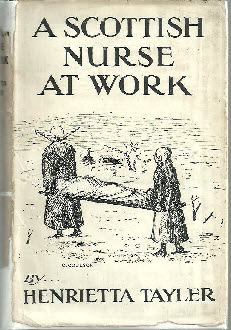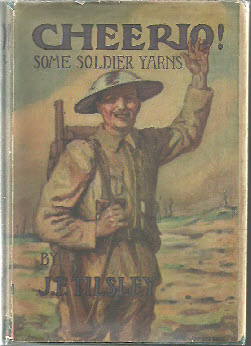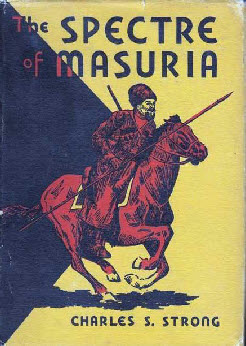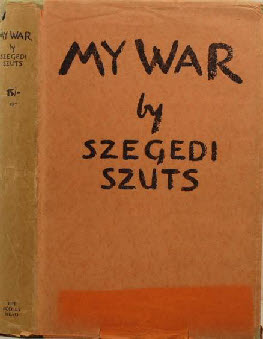 Harrap 1932. Flying tales for boys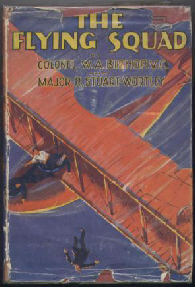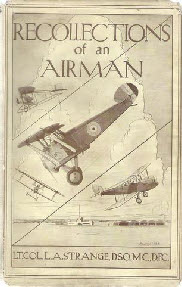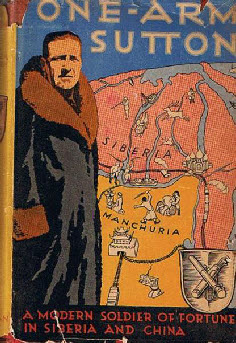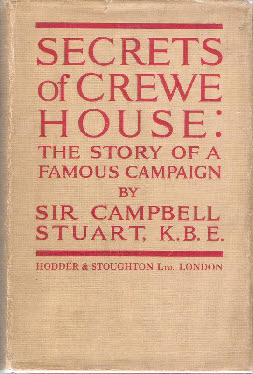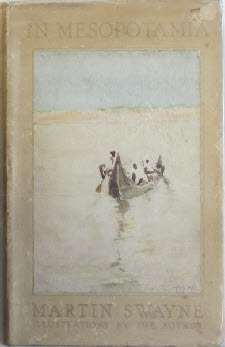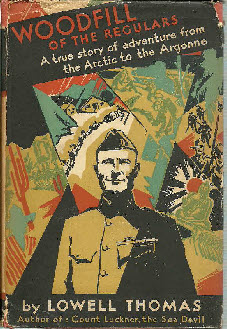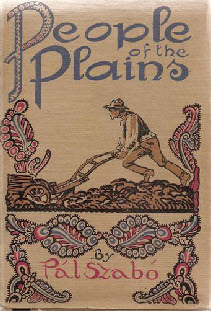 Hutchinson 1937 (Arnold Goodwin's copy (designer of a tank simulator))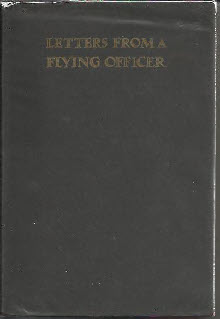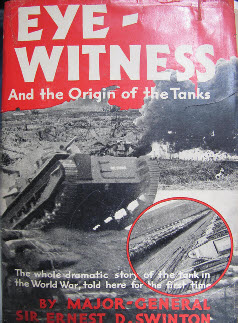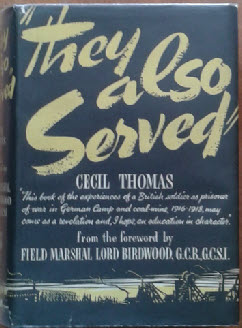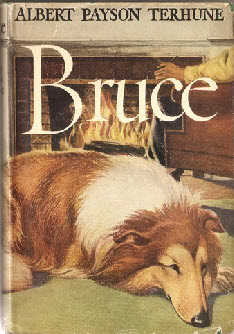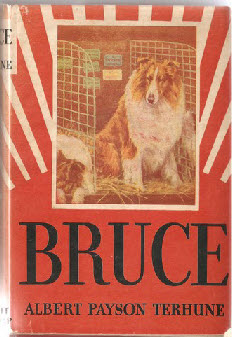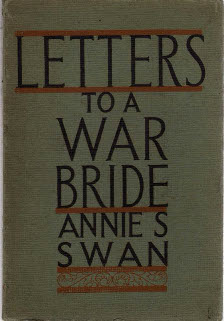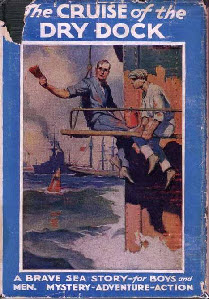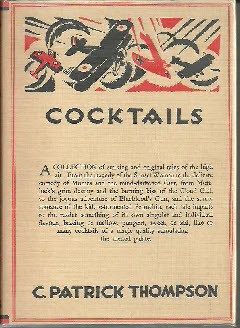 Scribner 1926. Memoir of the US Marine Corps & a later issue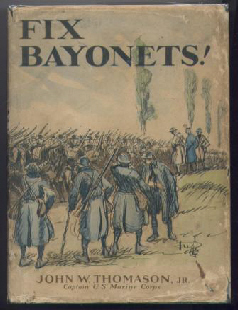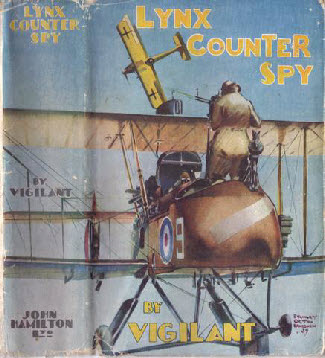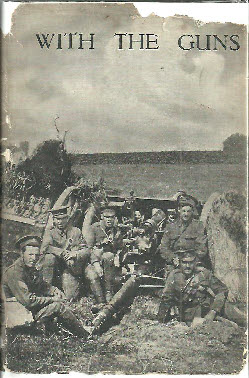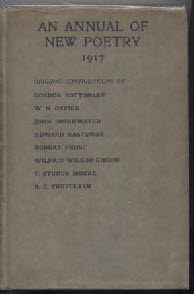 Constable 1917. Edward Thomas' first trade book appearance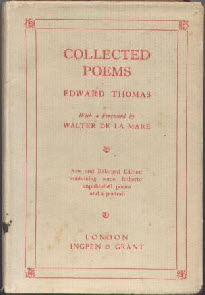 Ingpen & Grant 1928. The 2nd ed. (first pub. 1922 under their old name of Selwyn & Blount in a grey jacket), here with 2 extra poems. Jacketed copies of 'Poems' & 'Last Poems' are extremely rare but do exist - maybe in glassine.