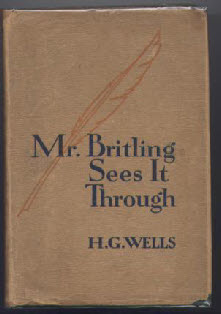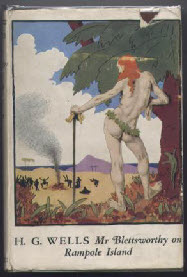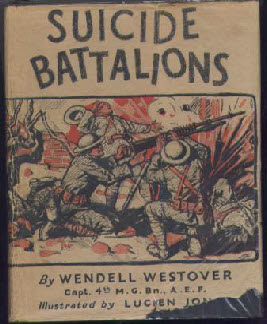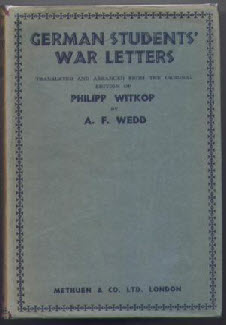 Cassell 1916 Macmillan 1916 Donohoe 1917 The effects of the War on an English village
Putnam 1929. Memoir of the 4th US Machine Gun Battalion
Bodley Head 1929, Coward-McCann 1928 & G & D 1928 (from Fons). Jacket by Wendell Galloway. Realistic novel of 8 members of the AEF in France. Wharton served with the 111th Infantry

Skeffington 1918. Ar Gallipoli & the Somme with some interesting photos.
Univ. of Pennsylvania Press 1939. Naval officer in the Baltic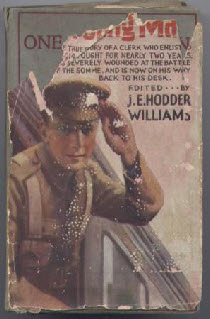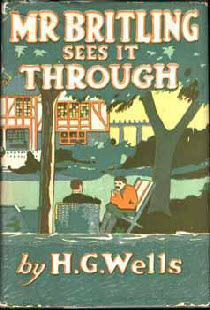 Cassell 1917 Macmillan 1917. Jacket by C. Allan Gilbert (from Babylon Revisited) The effects of the War on the Catholic church.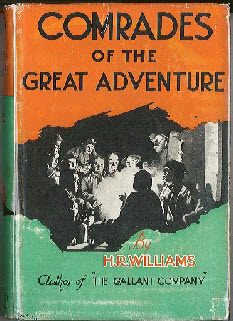 Angus & Robertson 1935. Jacket by Dorothy Wall. Further adventures with 56th Batt. AIF in Egypt & Western Front

(from Nick Fletcher, Aus.War.Mem.)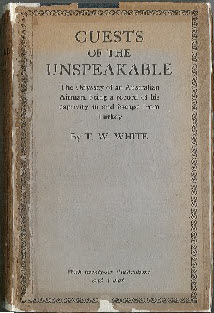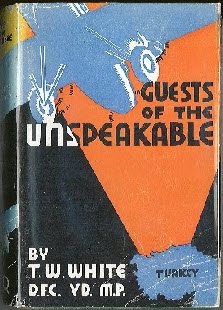 1st Australian ed Angus & Robertson 1932,UK 1st John Hamilton 1928 & 2nd (Australian) ed. Angus & Robertson 1935.

Australian airman's account of his capture by and escape from the Turks (he escaped with Alan Bott ('Contact') (from Nick Fletcher)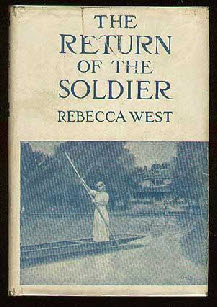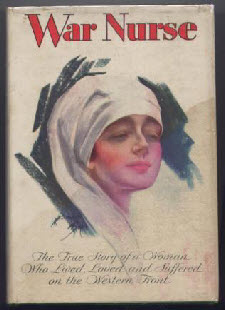 3 from Rebecca West. UK 2nd ed. Nisbet 1919 (same jacket as 1st.) & US 1st. ed. Century & Co. 1918. 3 ladies care for a soldier with shell-shock induced amnesia. War Nurse published anonymously.Cosmopolitan 1930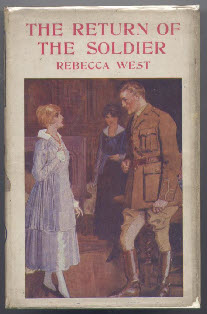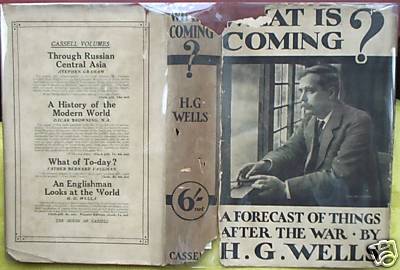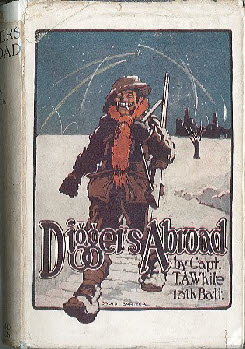 Angus & Robertson 1933. Australian memoir. 'A' Company, 56th Batt.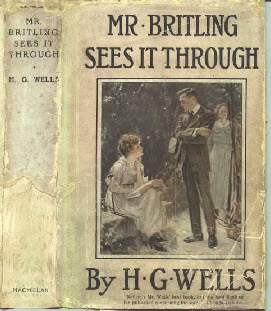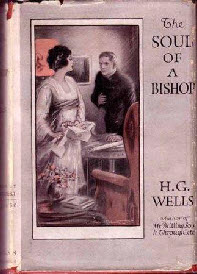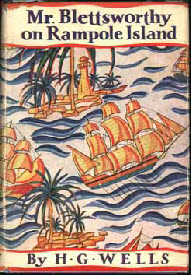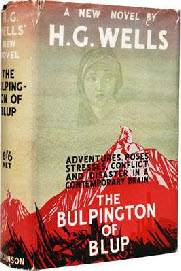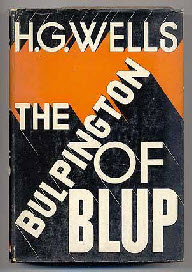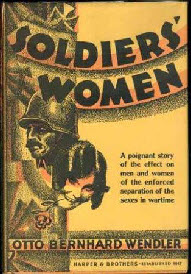 Harper 1930. Jacket by Karsten.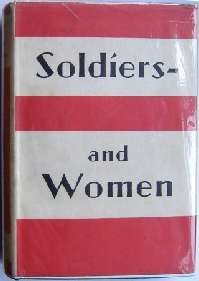 Allen & Unwin 1931. UK issue of previous book. Novel set on the Russian Front.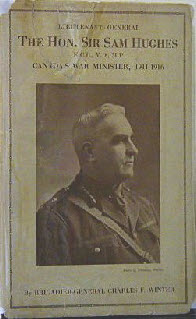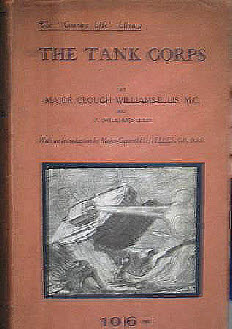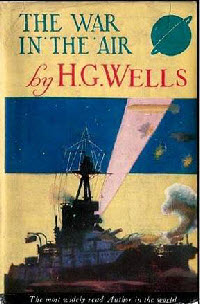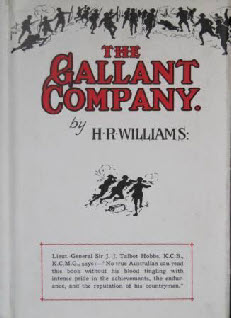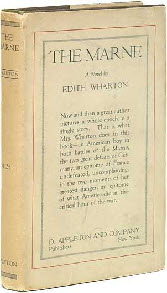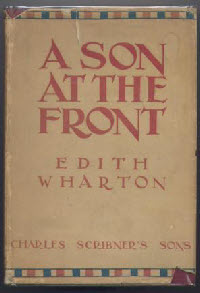 Scribner 1915 (from Chris Johnson), Appleton 1918, Scribner 1923 & Grosset & Dunlap rpt. (above) & Macmillan UK 1918 (below)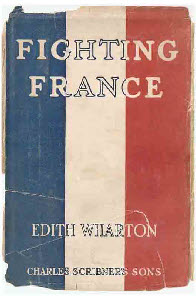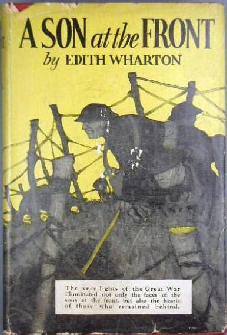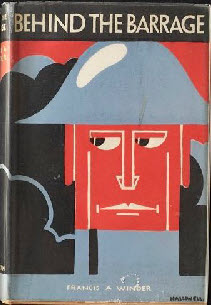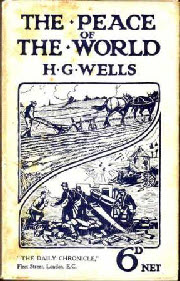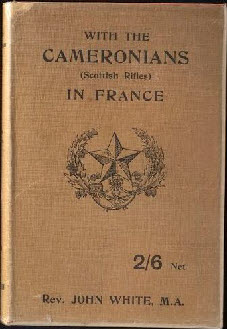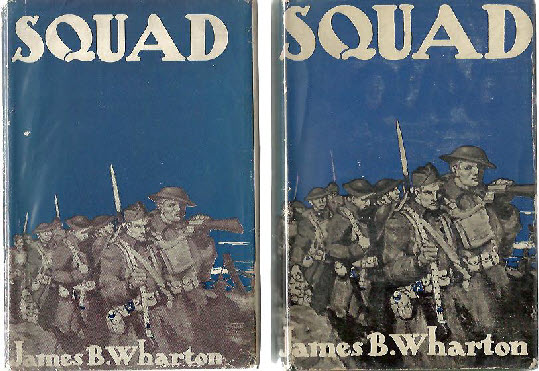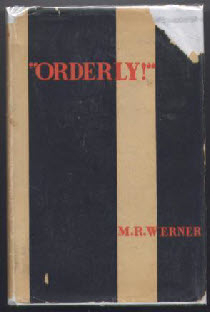 Harrison Smith 1930 & Cape 1930. In a base hospital in Normandy.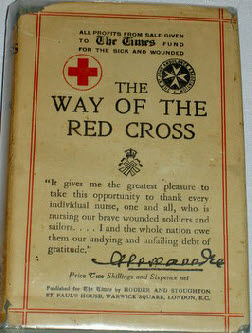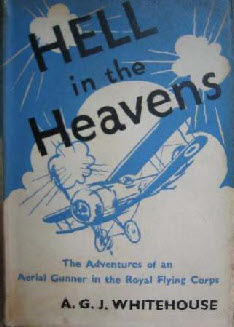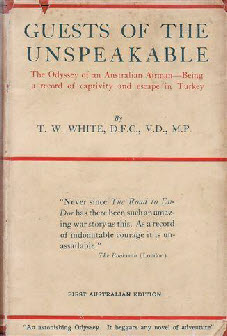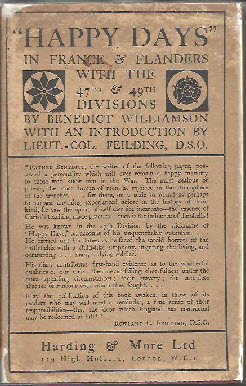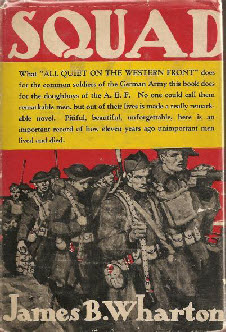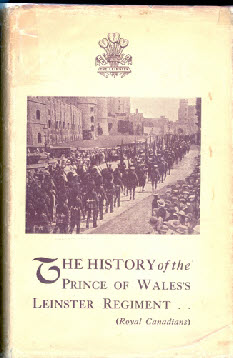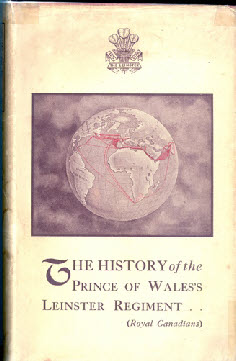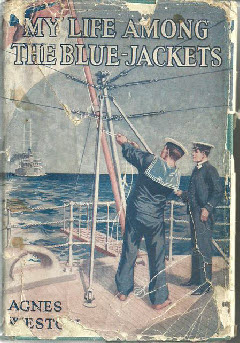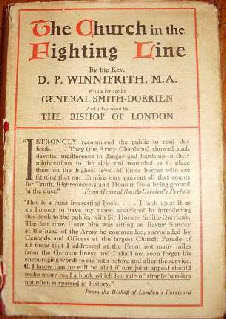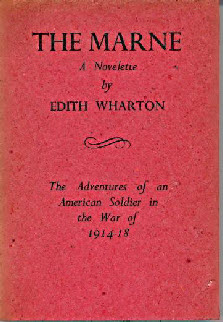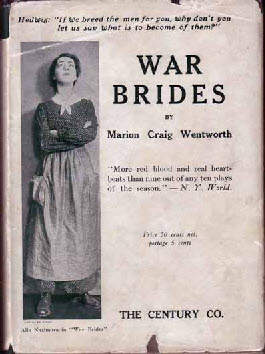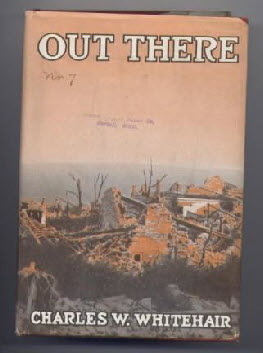 Appleton 1918. War reporter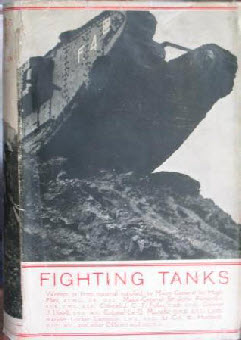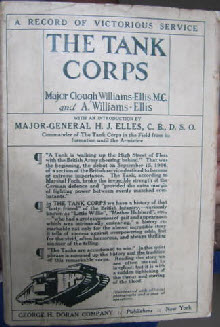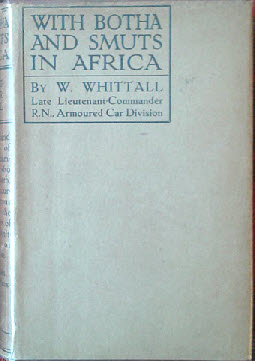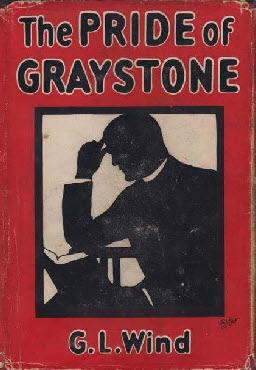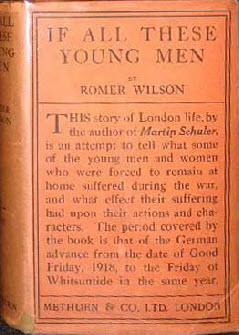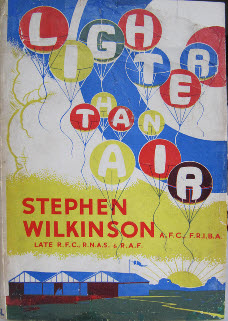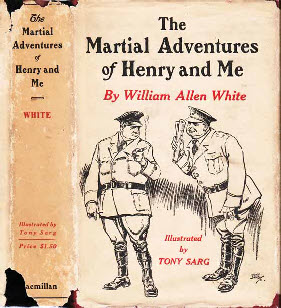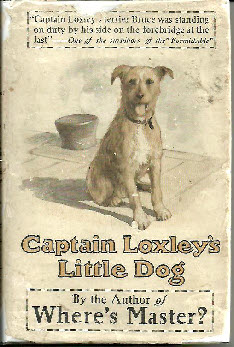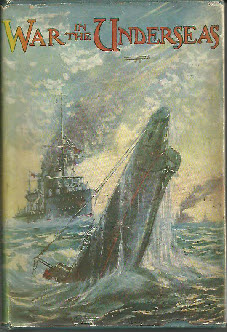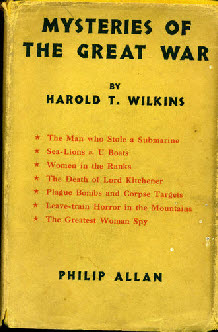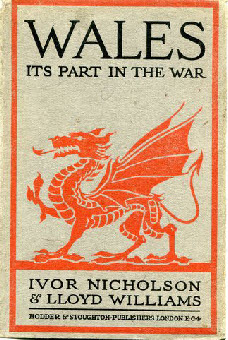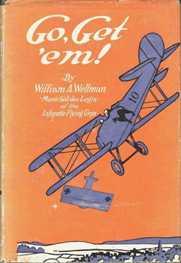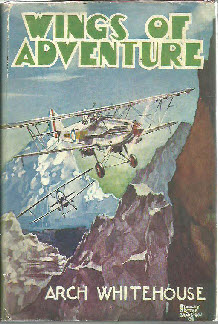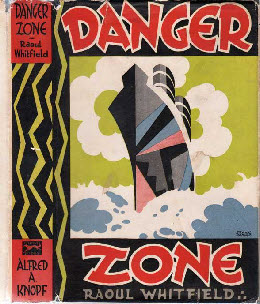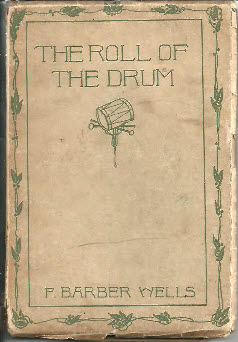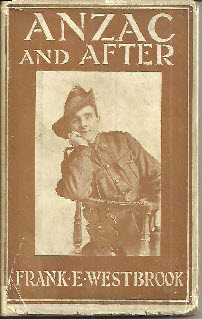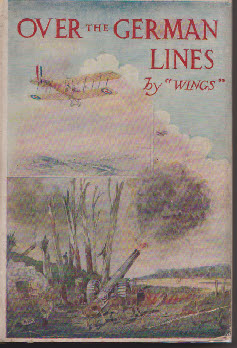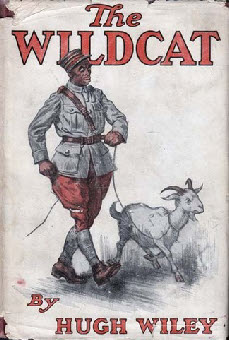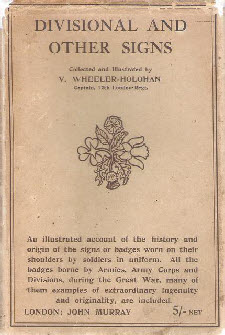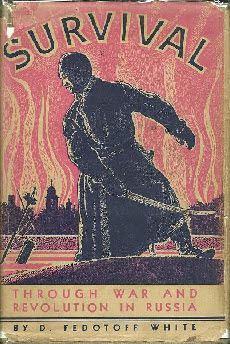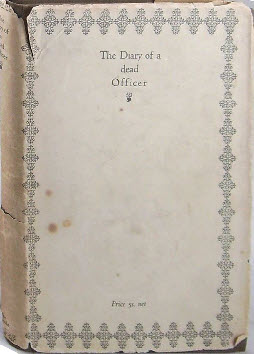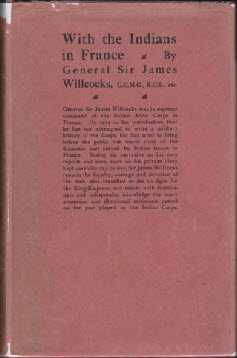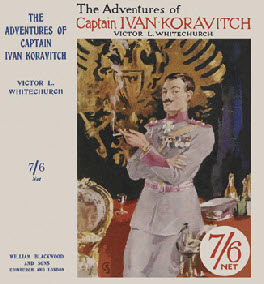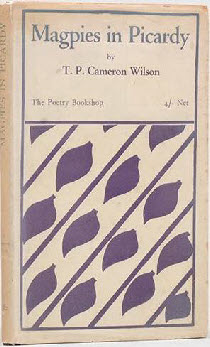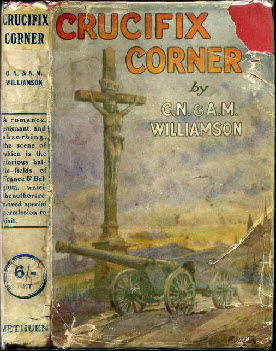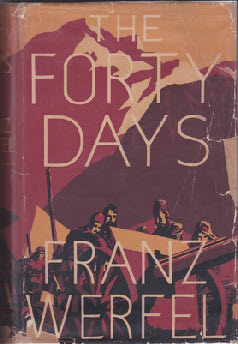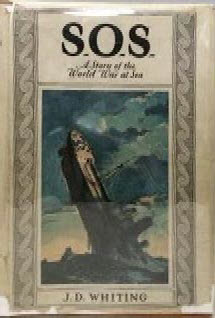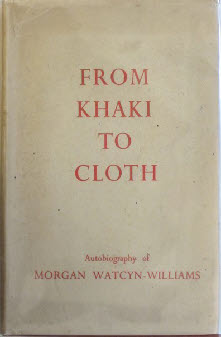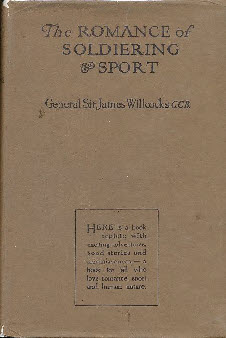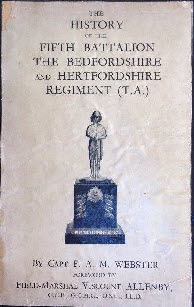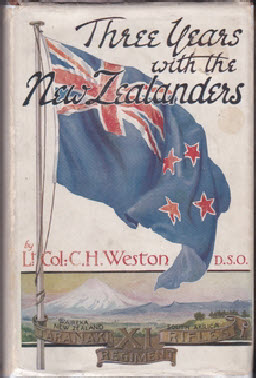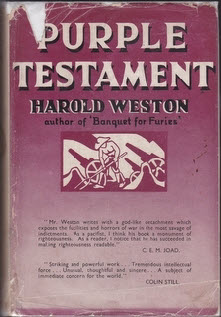 Bobbs Merrill 1931. German POW memoir