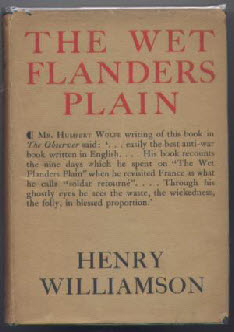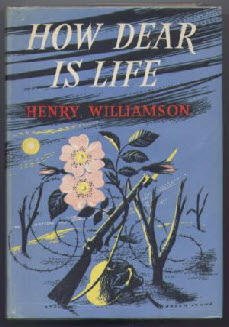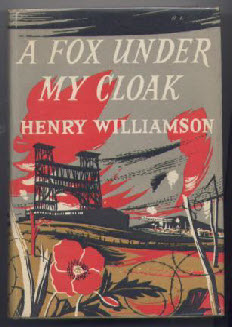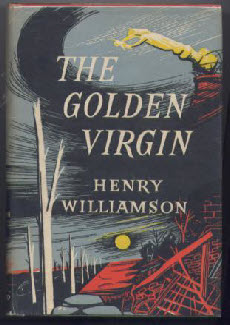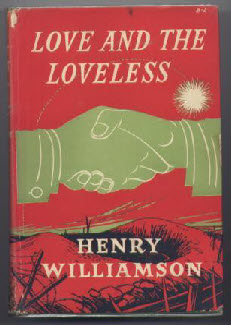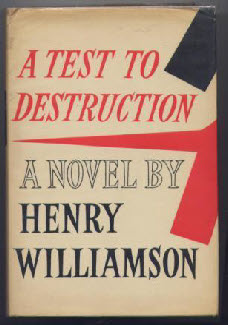 A whole page of Henry Williamson
Bles 1930. Jacket by William Kermode
Volumes 4 - 8 of Williamson's 'Chronicle of Ancient Sunlight' the first 4 with beautiful jackets by Broome-Lynne. I wonder why they didn't use him for the rest of the series? Perhaps he preferred doing Anthony Powell's 'Dance' sequence. Despite Williamson's dubious politics these books contain some of the best descriptions of life at the front.
Macdonald 1954, 1955, 1957, 1958 & 1960

I know the 5 titles below are strictly outside the time limits of this site but they are such splendid designs I thought I would make an exception!