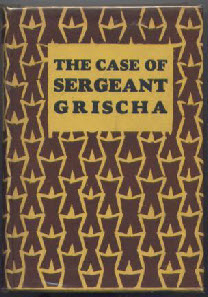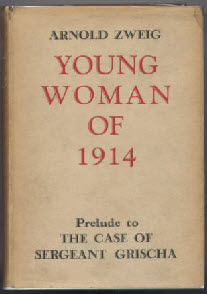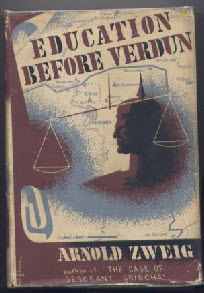 Poetry & Naval reminiscences from Lt. Commander Hilton Young .Sidgwick 1919, Jack 1920 & Methuen 1924 (1st illustrated ed.)
Arnold Zweig's War trilogy. Secker 1928, 1932 & 1936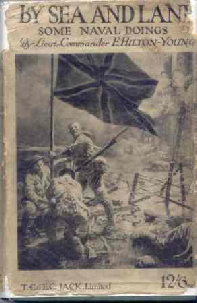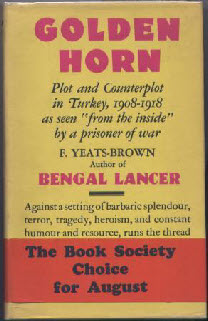 UK & US eds. Gollancz 1932 & published as 'Bloody Years' by Viking 1932. Prisoner of the Turks after being shot down at Ctesiphon during Mesopotamian Campaign.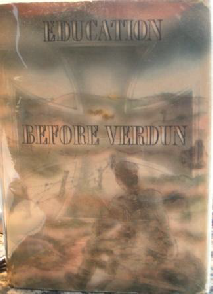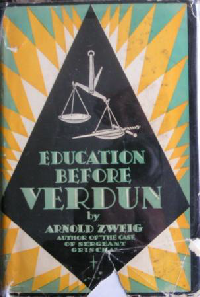 2 variant US jackets from Viking Press 1936 (from Fons Oltheton)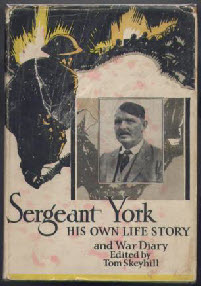 Doran 1928. American War hero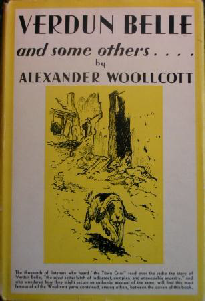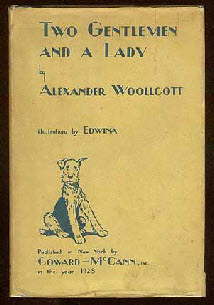 Coward-McCann 1928 & re-titled G & D rpt. 3 dog stories at least 1 set in the war.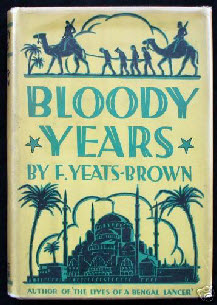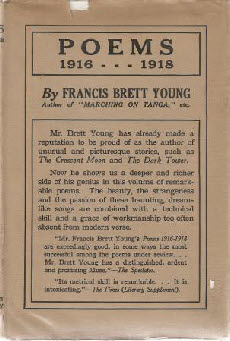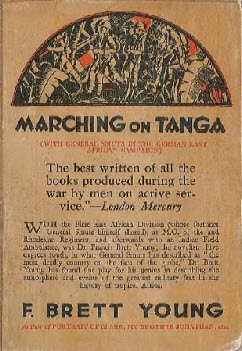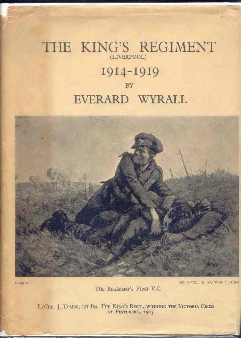 Arnold 1928. Unit histories are nearly always under plain wrappers but this is unusual (from JRF)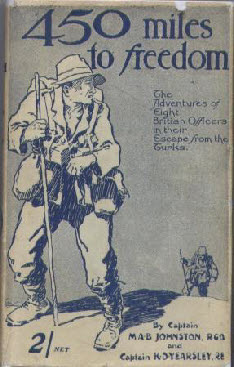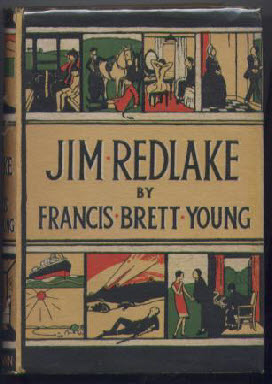 Heinemann 1930. Good description of the campaign between Smuts & Lettow -Vorbeck in East Africa.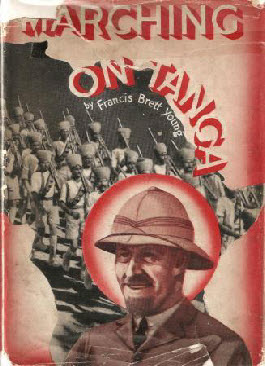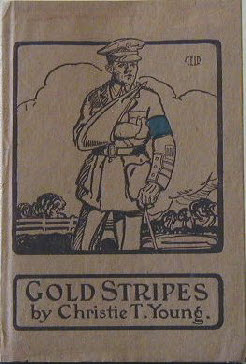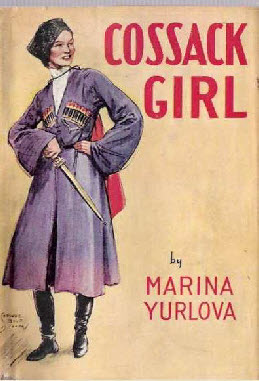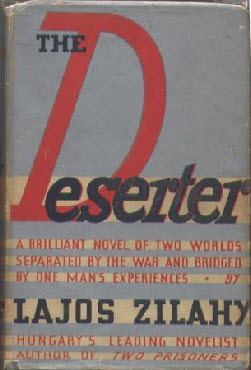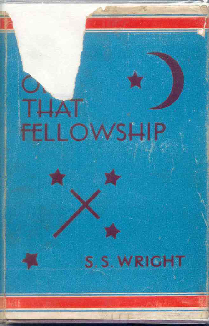 Stockwell 1931. 'The tragedy, humour & pathos of Gallipoli' (from JRF)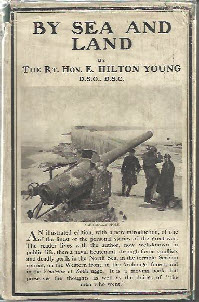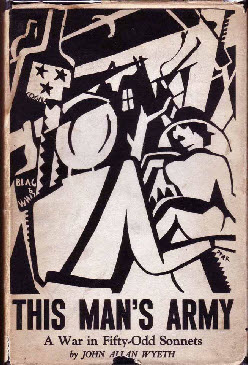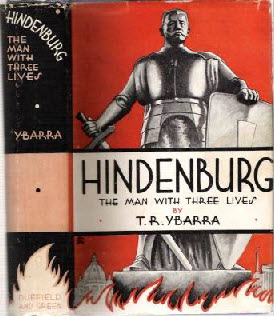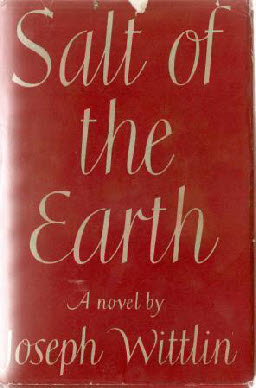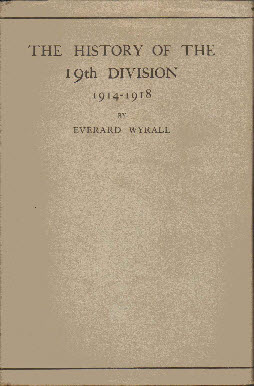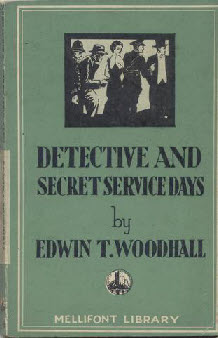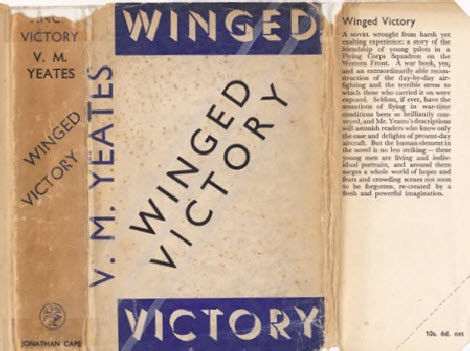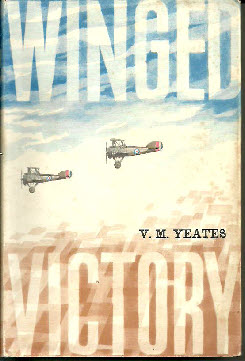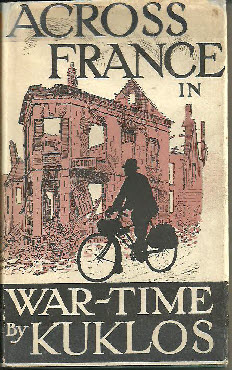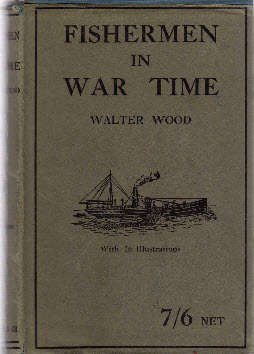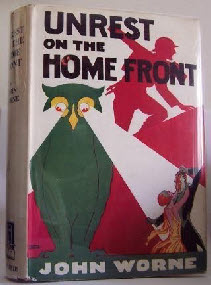 Richards 1930. Novel. Super jacket but I cannot decipher the artists name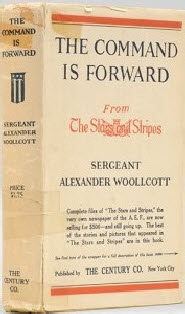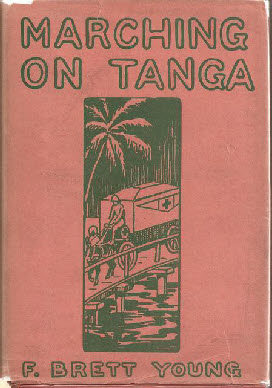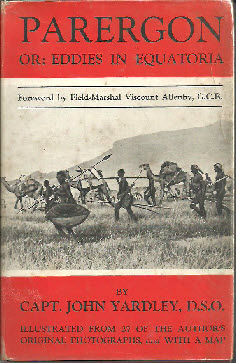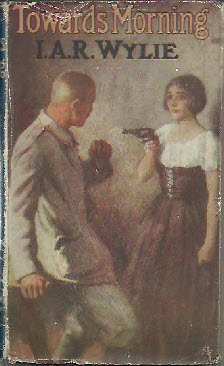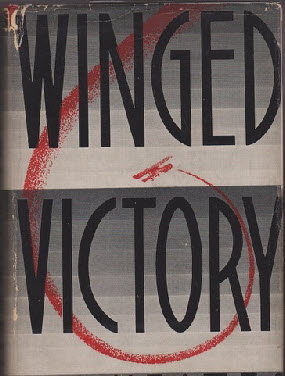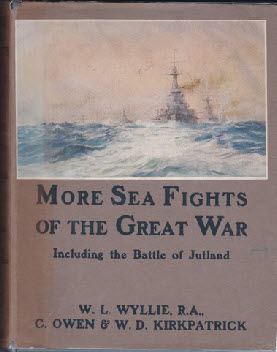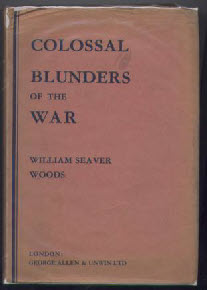 Allen & Unwin 1931. Might not be too complimentary of the brass hats!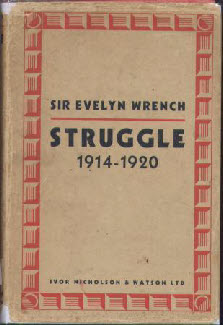 Ivor Nicholson & Watson 1935. Founder of the Over-seas League. Reminiscences of Lawrence of Arabia & the Propaganda Ministry. Inscribed to Colonel J. B. Dodge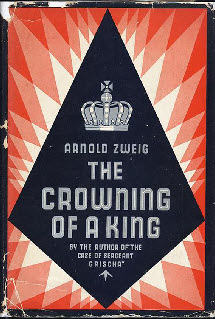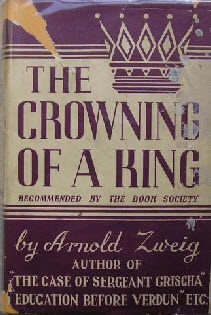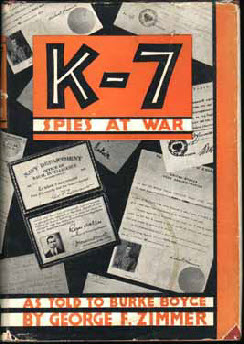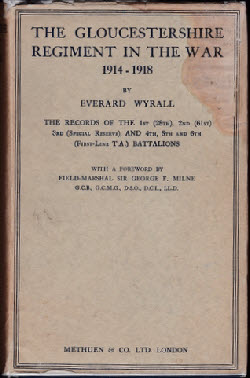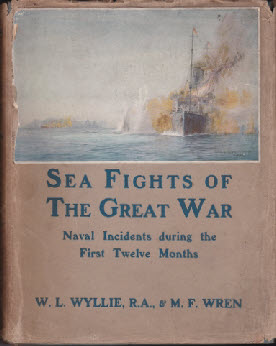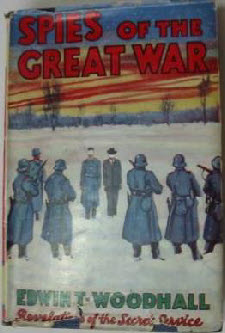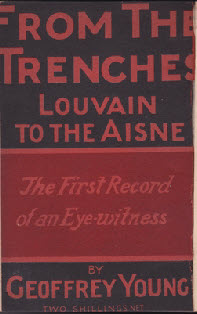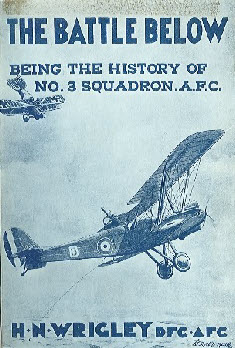 Errol G Knox 1935. (reputedly only 200 copies printed) Jacket by Gerald Muir. 3 Squadron flew RE 8s on Artillery Observation duties in 1917 - 1918

(from Nick Fletcher)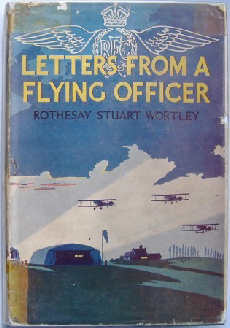 OUP 1937 ? Bristol Fighter Squadron 22 (from Tom Donovan)